New aurone epoxide and auronolignan from the heartwood of Cotinus coggygria Scop
Само за регистроване кориснике

Аутори
Novaković, Miroslav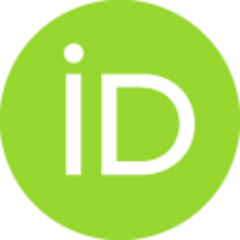 Đorđević, Iris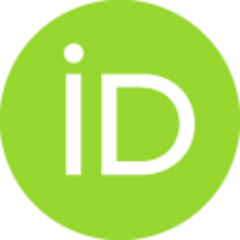 Todorović, Nina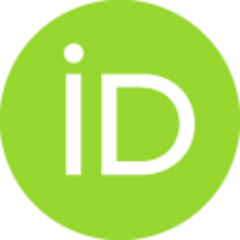 Trifunovic, S.
Anđelković, Boban D.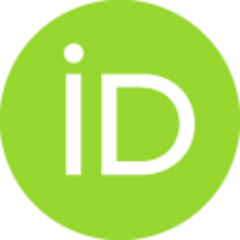 Mandić, Boris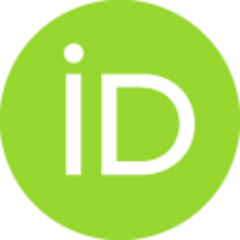 Jadranin, Milka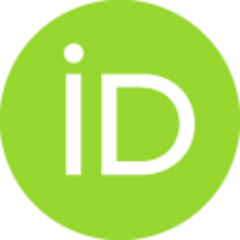 Vučković, Ivan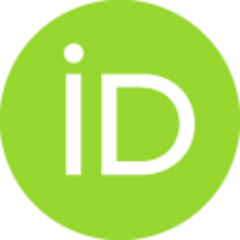 Vajs, Vlatka
Milosavljević, Slobodan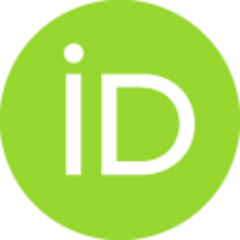 Tešević, Vele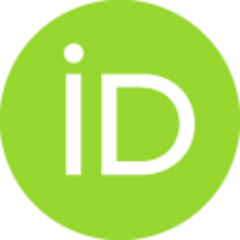 Чланак у часопису (Објављена верзија)

Апстракт
New aurone epoxide, 2,10-oxy-10-methoxysulfuretin (14), and new auronolignan (15), named cotinignan A, were isolated by silica gel column and semipreparative HPLC chromatography from the methylene chloride/methanol extract of Cotinus coggygria Scop. heartwood. In addition, thirteen known secondary metabolites namely sulfuretin, 2,3-trans-fustin, fisetin, butin, butein, taxifolin, eriodictyol, 3',5,5',7–tetrahydroxyflavanone, 3',4',7-trihydroxyflavone, 3-O-methyl-2,3-trans-fustin, 3-O-galloyl-2,3-trans-fustin, β-resorcylic acid and 3-O-β-sitosterol glucoside were isolated as well. Their structures were elucidated by 1D and 2D NMR, HR-ESI-MS, IR and UV. Ten out of eleven isolated flavonoids possess 7, 3' and 4' hydroxy groups. These structural features could be considered as chemotaxonomic characteristic of flavonoids from C. coggygria. Cotinignan A (15) represents new subclass of secondary metabolites - auronolignans. (Figure presented.).
Кључне речи:
cotinignan A / Cotinus coggygria Scop / flavonoids / NMR / semipreparative HPLC
Извор:
Natural Product Research, 2018, 33, 19, 2837-2844
Пројекти: