Antimicrobial Activity and Docking Study of Synthesized Xanthen-3-on Derivatives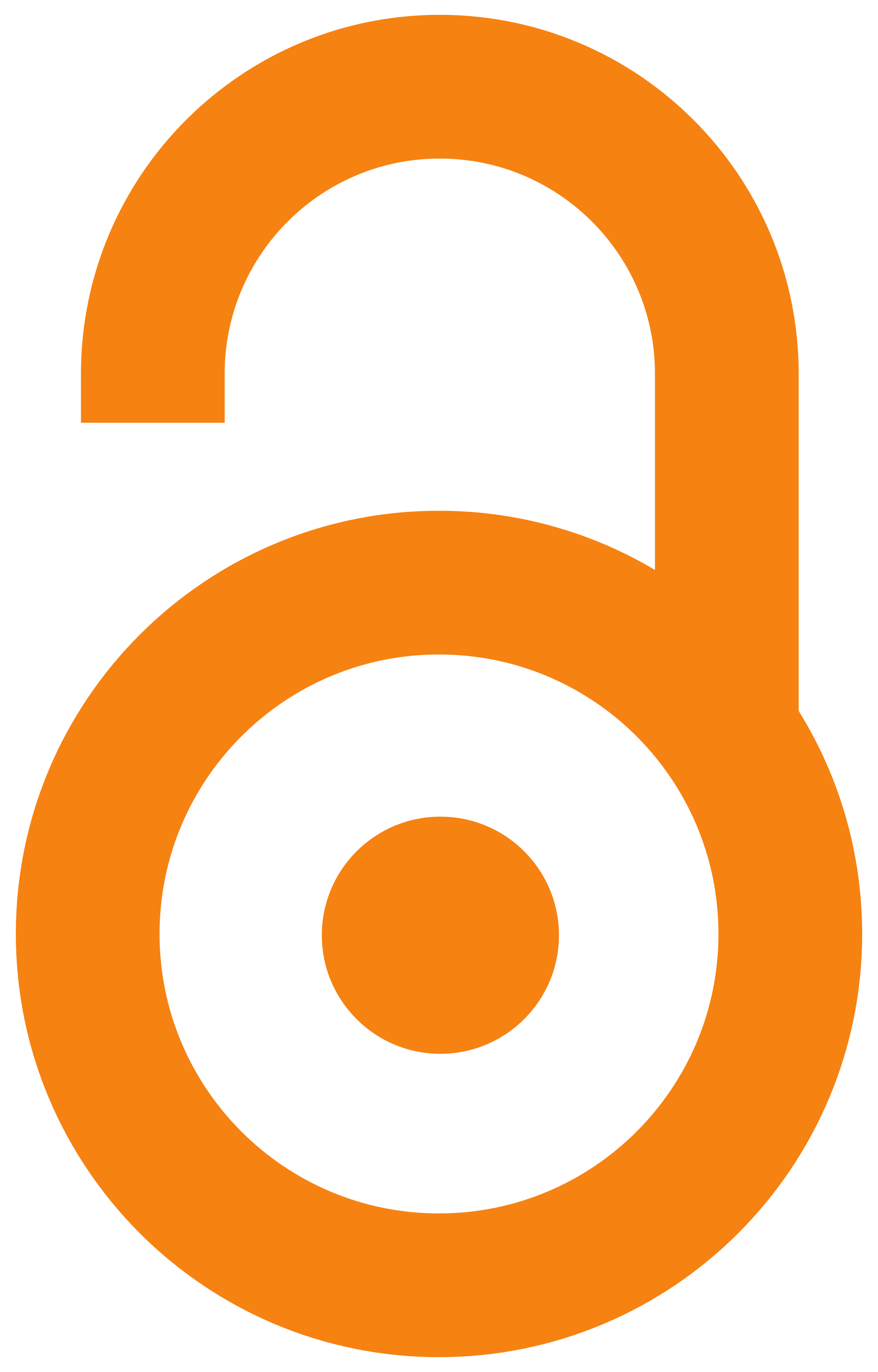 2018
Authors
Veljović, Elma
Spirtovic-Halilovic, S.
Muratovic, S.
Salihovic, M.
Novaković, Irena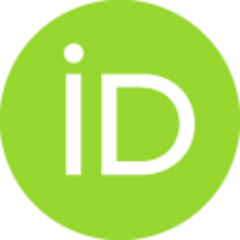 Osmanovic, A.
Zavrsnik, D.
Article (Published version)

Abstract
Twelve previously synthesized biologically active 2,6,7-trihydroxy-9-aryl-3H-xanthen-3-one derivatives (1-12) were evaluated in vitro for their antimicrobial activity against four bacteria, S. aureus, B. subtilis P. aeruginosa and E. coli, and two fungi strains, C. albicans and S. cerevisiae. The most potent compound were derivatives 1 which possess hydroxyl group and bromine as substituent and 11 with bromine as substituent on phenyl ring. The results indicate that bromine increase antimicrobial activity of 2,6,7-trihydroxy-9-aryl-3-Hxanthen-3-one derivatives. Compound 7 with ethoxy substituent on phenyl ring showed the least activity against tested bacteria and fungi strains, which is in line with an earlier observation that ethoxy substitution decreases antimicrobial activity. The most and the least potent compounds were subjected to molecular docking simulations to preliminary find out the potential molecular target and at the same moment further support the experimental antimicrob
...
ial test of xanthen derivatives.
Keywords:
xanthene / antimicrobial activity / docking study
Source:
Research Journal of Pharmaceutical Biological and Chemical Sciences, 2018, 9, 5, 777-783