Synthesis, structures and magnetic properties of octahedral Co(III) complexes of heteroaromatic hydrazones with tetraisothiocyanato Co(II) anions
Authors
Čobeljić, Božidar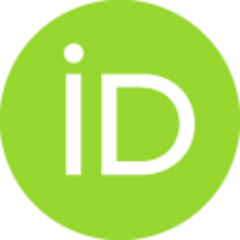 Turel, Iztok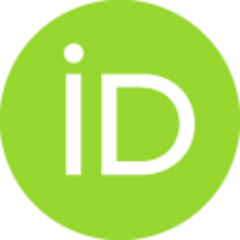 Pevec, Andrej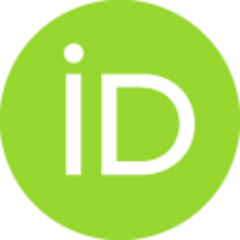 Jagličić, Zvonko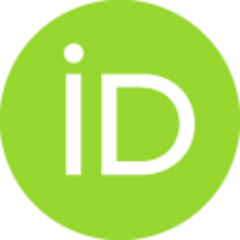 Radanović, Dušanka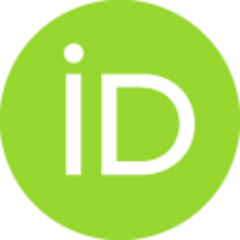 Anđelković, Katarina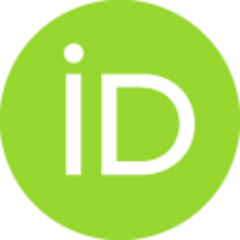 Milenković, Milica R.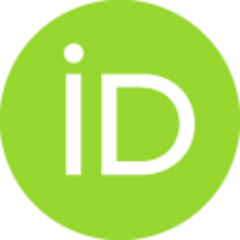 Article (Published version)

Abstract
Octahedral Co(III) complexes with heteroaromatic hydrazones ((E)-N,N,N-trimethyl-2-oxo-2-(2-(1-(pyridin-2-yl)ethylidene)hydrazinyl)ethan-1-aminium chloride and (E)-2-(1-(thiazol-2-yl)ethylidene)hydrazine-1-carbothioamide) and tetraisothiocyanato Co(II) complex anions have been synthesized, characterized by elemental analysis, IR and NMR spectroscopy, single-crystal X-ray diffraction and magnetic measurements. NMR spectroscopy showed that octahedral Co(III) complex cations of both compounds are stable in DMSO solution. Measured effective magnetic moments, which completely originates from complex anion [Co(NCS)(4)](2-) are practically constant and very close to the expected value for Co2+ ion with spin S = 3/2 and completely quenched orbital angular momentum. Co(III) ions in octahedral complex cations are in a low spin magnetic state with S = 0 and do not contribute to the magnetic signal.
Keywords:
Thiocyanate / Hydrazones / Co(III) and Co(II) complexes / X-ray / Magnetic properties
Source:
Polyhedron, 2018, 155, 425-432
Publisher:
Oxford : Pergamon-Elsevier Science Ltd
Funding / projects:
Collections
Institution/Community
IHTM