IR and UV/VIS Spectroscopic Characterization of the Higher Fullerene C-76-D-2 for Its Quantitative and Qualitative Determination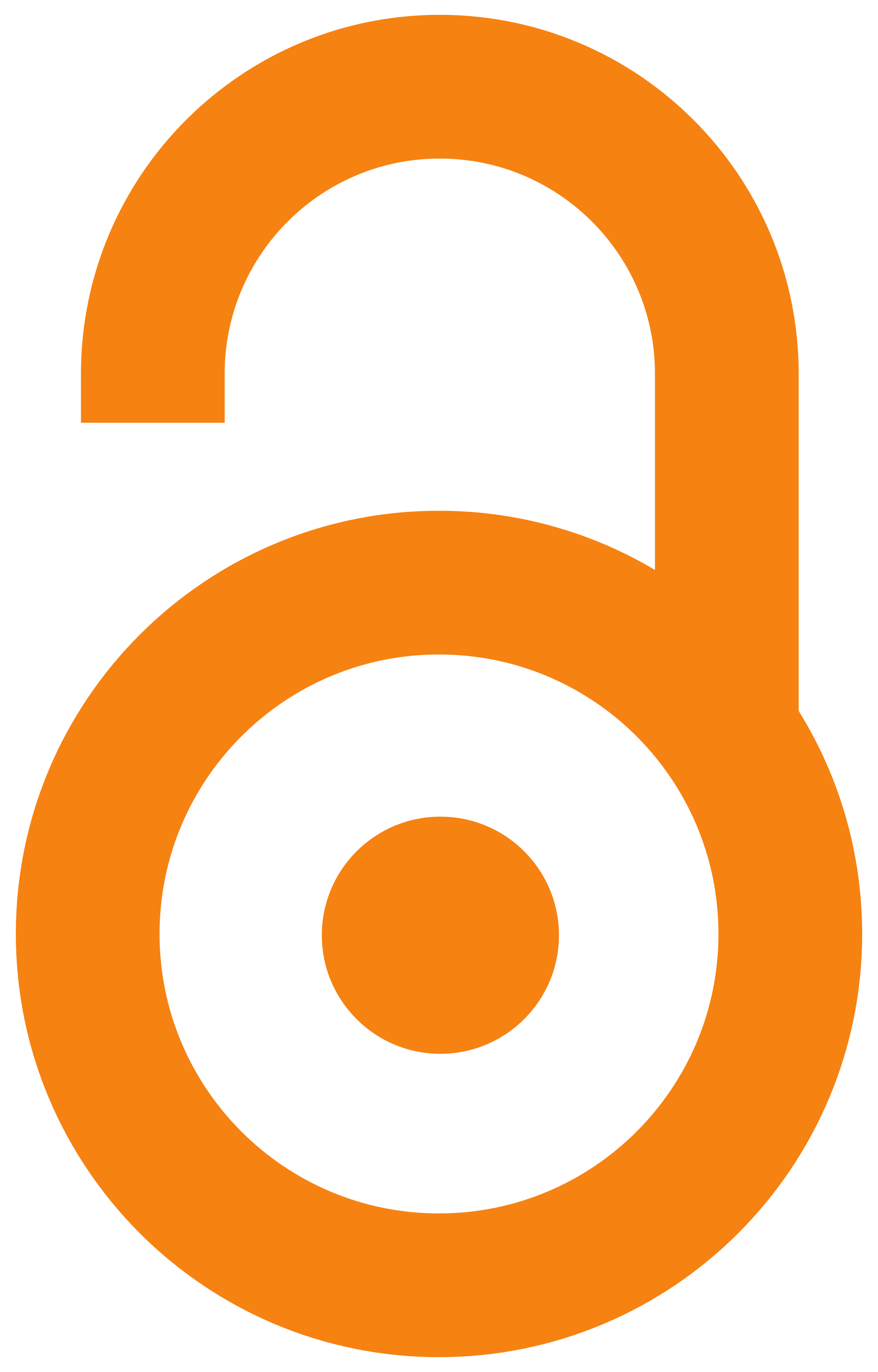 2018
Authors
Jovanovic, Tamara
Koruga, Djuro
Mitrović, Aleksandra D.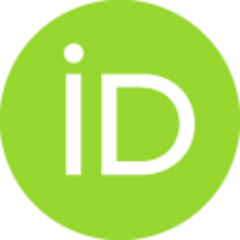 Stamenkovic, Dragomir
Dević, Gordana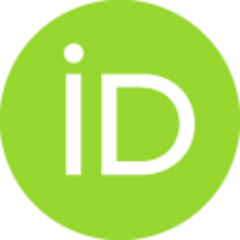 Article (Published version)

Abstract
The only stable isomer of the higher fullerene C-76 of D-2 symmetry was isolated from carbon soot by the new and advanced extraction and chromatographic methods and processes. Characterization of the isolated C-76-D-2 was performed by the IR(KBr) and UV/VIS method in the absorption mode. All of the experimentally observed infrared and electronic absorption bands are in excellent agreement with the theoretical calculations for this fullerene. The molar absorptivity epsilon and the integrated molar absorptivity psi of the observed entire new series of various characteristic, both deconvoluted and convoluted IR absorption bands of the C-76-D-2 isomer, in different integration ranges were determined. In addition, the molar extinction coefficients of its UV/VIS absorption bands were determined. The obtained novel IR and UV/VIS spectroscopic parameters are significant for the quantitative assessment of C-76-D-2. All the presented data are important both for its qualitative and quantitative d
...
etermination, either in natural resources on Earth and in space or in artificially synthesized materials, electronic and optical devices, optical limiters, sensors, polymers, solar cells, nanophotonic lenses, diagnostic and therapeutic agents, pharmaceutical substances, for targeted drug delivery, incorporation of metal atoms, in biomedical engineering, industry, applied optical science, batteries, catalysts and so forth.
Keywords:
Electronic absorption bands / Fullerenes / Integrated molar absorptivity / Theoretical calculations / Spectroscopic parameters / Molar extinction coefficient / Quantitative assessments / Spectroscopic characterization / Chromatographic analysis
Source:
Journal of Nanomaterials, 2018, 6862710-
Projects: