Modelling of pure components high pressures densities using CK-SAFT and PC-SAFT equations
Моделовање густина чистих компонената на високим притисцима применом ck-saft и pc-saft једначина стања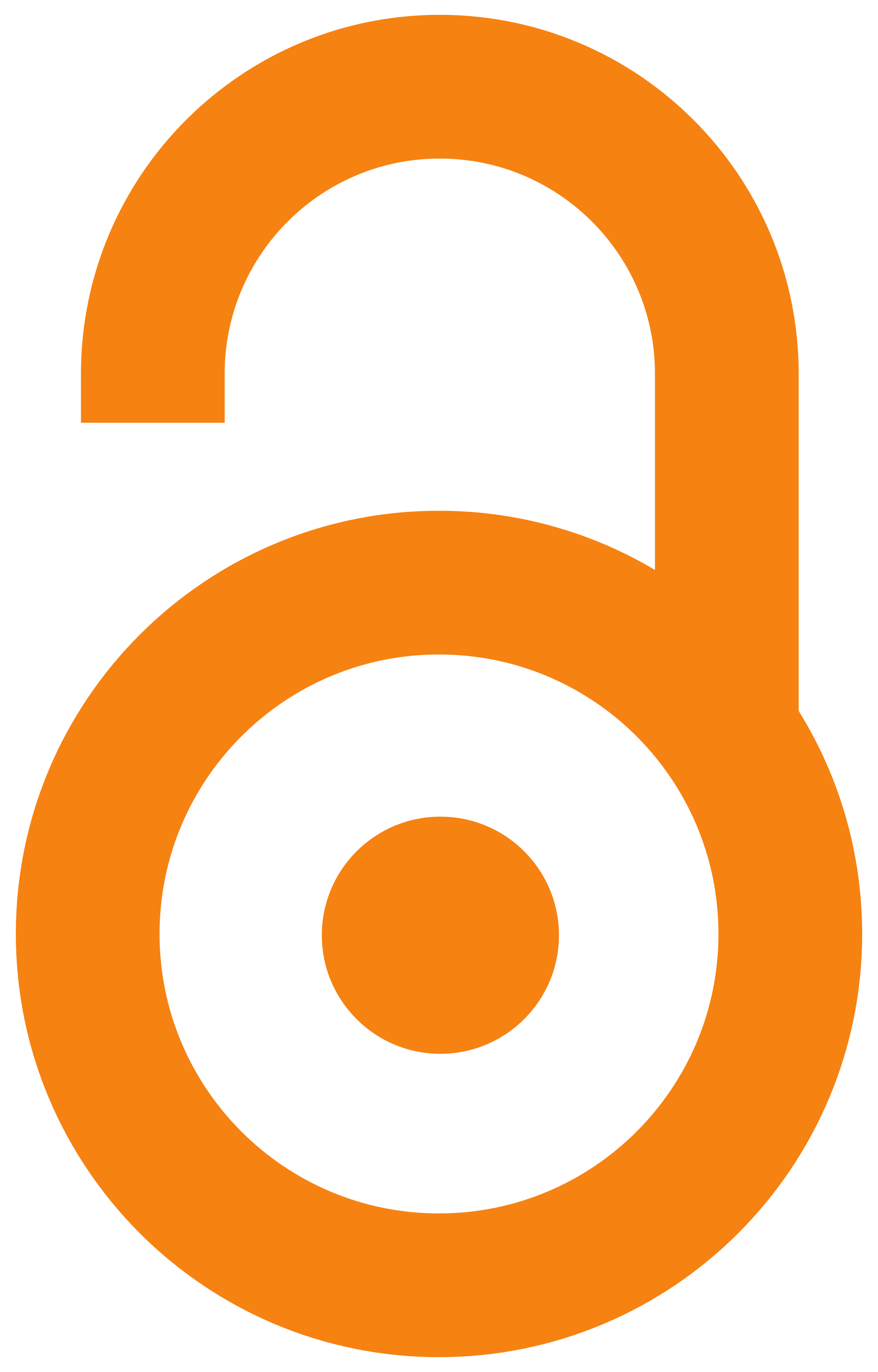 2018
Authors
Ilić-Pajić, Jovana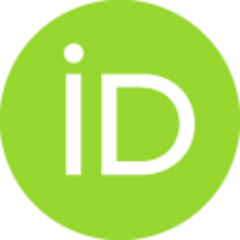 Stijepović, Mirko Z.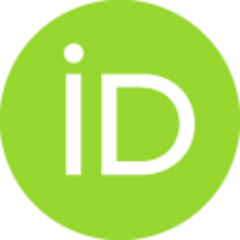 Ivaniš, Gorica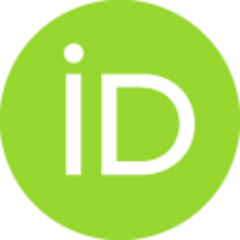 Radović, Ivona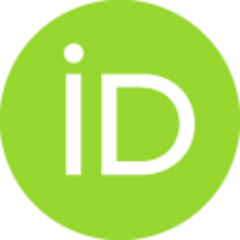 Stajić-Trošić, Jasna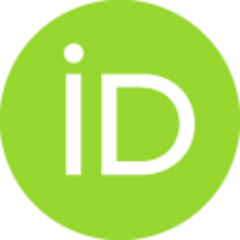 Kijevčanin, Mirjana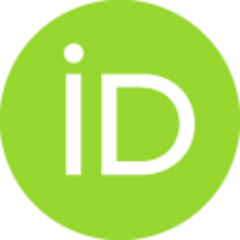 Article (Published version)

Abstract
SAFT equations of state have been widely used for the determination of different thermo-physical and phase equilibria properties. In order to use these equations as predictive models it is necessary to calculate the model parameters. In this work CK-SAFT and PC-SAFT equations of state were applied for the correlation of pure compounds densities in the wide ranges of temperature and pressure (288.15-413.15 K and 0.1-60 MPa, respectively). The calculations of densities for n-hexane, n-heptane, n-octane, toluene, dichloromethane and ethanol, under high pressure conditions, were performed with the new sets of parameters determined in this paper by CK-SAFT and PC-SAFT. Very good agreement between experimental and calculated density values was achieved, having absolute average percentage deviations lower than 0.5 %.
SAFT једначине стања се веома често користе за одређивање различитих термофизичких својстава, као и у описивању различитих равнотежа фаза. Да би се ови модели могли користити у предвиђању термодинамичких величина неопходно је претходно одредити параметре модела. У овом раду су коришћене CK-SAFT и PC-SAFT једначине стања за одређивање густина чистих компонената у широком опсегу температура и притисака (288,15–413,15 K, односно 0,1–60 MPa). Прорачун густина n-хексана, n-хептана, n-октана, толуена, дихлорметана и етанола је извршен на високим притисцима са сетовима параметара одређених у овом раду помоћу наведених CK-SAFT и PC-SAFT модела. Коришћењем добијених параметара постигнути су веома добри резултати са апсолутним средњим процентуалним грешкама мањим од 0,5 %.
Keywords:
density / modelling / non-associative compounds / SAFT / CK-SAFT / PC-SAFT
Source:
Journal of the Serbian Chemical Society, 2018, 83, 3, 331-343
Publisher:
Belgrade : Serbian Chemical Society
Funding / projects:
Collections
Institution/Community
IHTM