Influence of Short Central PEO Segment on Hydrolytic and Enzymatic Degradation of Triblock PCL Copolymers
Authors
Ponjavić, Marijana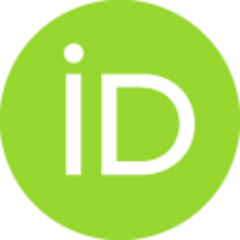 Nikolić, Marija S.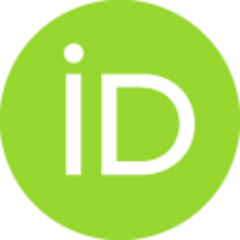 Jeremić, Sanja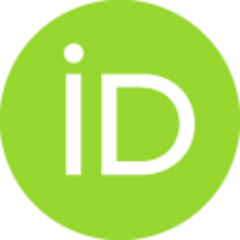 Đokić, Lidija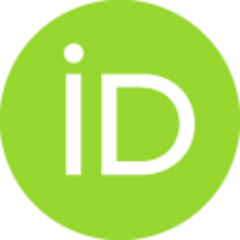 Nikodinović-Runić, Jasmina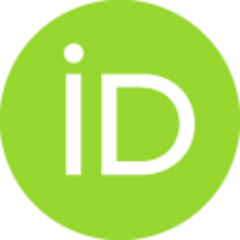 Ćosović, Vladan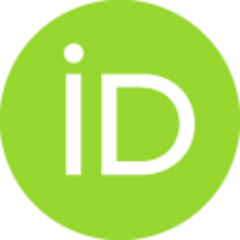 Đonlagić, Jasna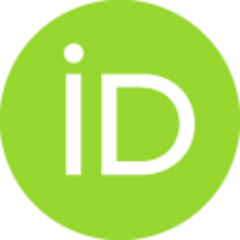 Article (Published version)

Abstract
Hydrolytic, enzymatic degradation and composting under controlled conditions of series of triblock PCL/PEO copolymers, PCEC, with central short PEO block (M (n) 400 g/mol) are presented and compared with homopolymer (PCL). The PCEC copolymers, synthesized via ring-opening polymerization of epsilon-caprolactone, were characterized by H-1 NMR, quantitative C-13 NMR, GPC, DSC and WAXS. The introduction of the PEO central segment ( LT 2 wt%) in PCL chains significantly affected thermal degradation and crystallization behavior, while the hydrophobicity was slightly reduced as confirmed by water absorption and moisture uptake experiments. Hydrolytic degradation studies in phosphate buffer after 8 weeks indicated a small weight loss, while FTIR analysis detected changes in crystallinity indexes and GPC measurements revealed bulk degradation. Enzymatic degradation tested by cell-free extracts containing Pseudomonas aeruginosa PAO1 confirmed high enzyme activity throughout the surface causing
...
morphological changes detected by optical microscopy and AFM analysis. The changes in roughness of polymer films revealed surface erosion mechanism of enzymatic degradation. Copolymer with the highest content of PEO segment and the lowest molecular weight showed better degradation ability compared to PCL and other copolymers. Furthermore, composting of polymer films in a model compost system at 37 A degrees C resulted in significant degradation of the all synthesized block copolymers.
Keywords:
PCL / Triblock copolymers / AFM analysis / Hydrolytic degradation / Enzymatic degradation / Composting
Source:
Journal of Polymers and the Environment, 2018, 26, 6, 2346-2359
Funding / projects:
Collections
Institution/Community
IHTM