Preparation of sedimentary organic matter concentrates by microbiological methods
Pripremanje koncentrata organske supstance primenom mikrobioloških metoda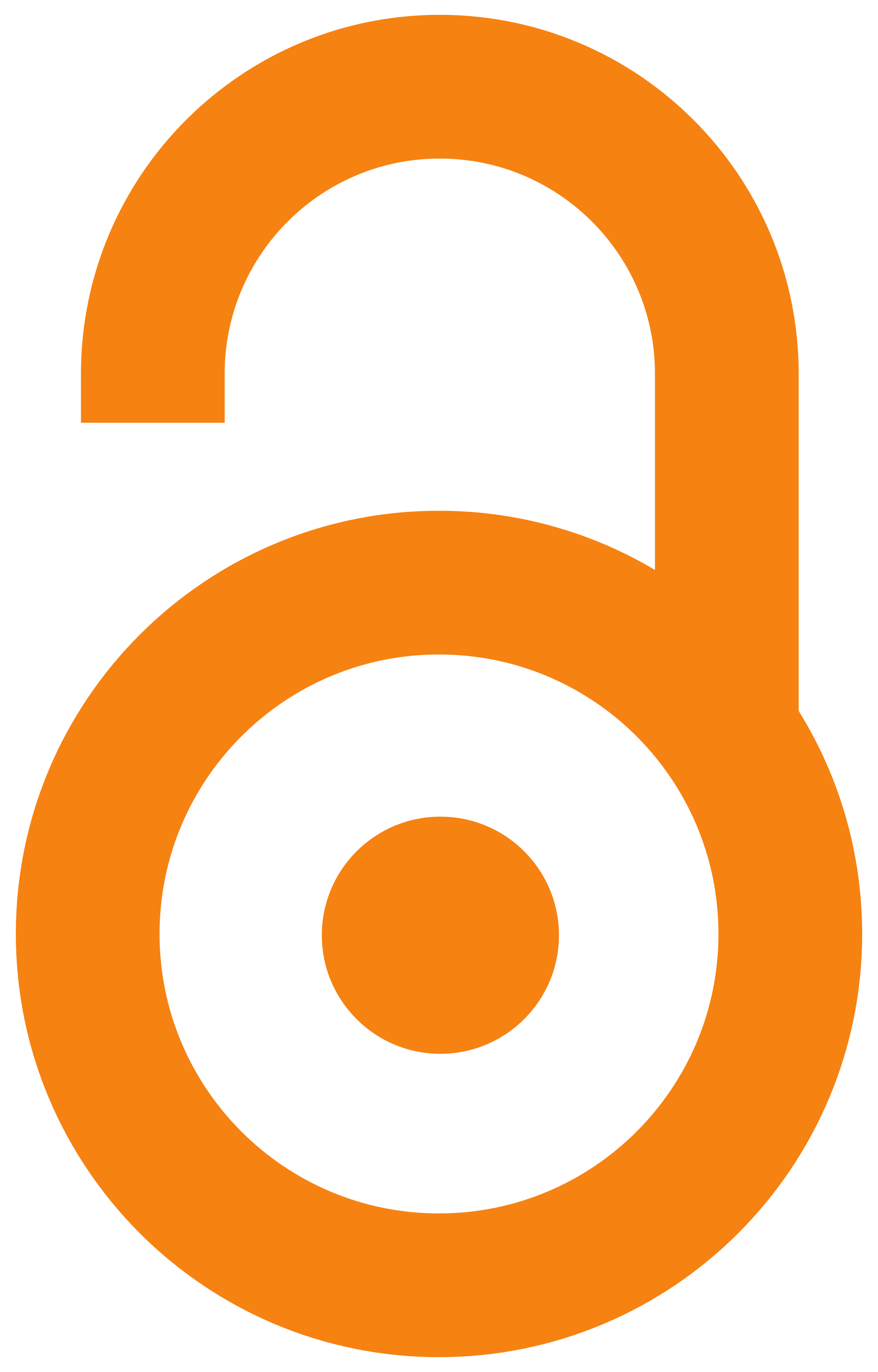 2006
Article (Published version)

Abstract
Investigation on combined bacterial demineralization of sediments i.e. removal of silicates (desilicification) by Bacillus circulans and removal of pyrite (depyritization) by Acidithiobacillus ferrooxidans are reviewed in this paper. These methods represent a new approach in solving one of important organic geochemical problems, isolation of native organic matter (kerogen) concentrate from sediments. Using the oil shale from Aleksinac as substrate, the most important aspect of bacterial demineralization was examined: the question of whether or to what extent do the applied bacteria affect the composition and structure of kerogen. High efficiency of Acidithiobacillus ferrooxidans was observed in depyritization experiments (ca 91%). On the other hand, in 30-day-leaching period noticeable elimination of silicates by Bacillus circulans (ca 40%) was achieved. For detailed analyses prior to and after bacterial demineralization, besides standard methods (such as i.r. spectroscopy, elemental m
...
icroanalysis, micropetrographic analysis), modern analytical instrumental methods were also used (e.g., P-GC and P-GC-MS). The observed results suggested that during these processes the sedimentary organic matter remained native. Thus, the advantage of bacterial vs. chemical demineralization process was demonstrated.
U ovom radu su prikazani rezultati proučavanja bakterijske demineralizacije, izdvajanja silikata (desilicifikacije) pomoću B.C. i izdvajanja pirita (depiritizacija) pomoću A. ferrooxidan. Predložene metode su novi pristup rešavanju jednog od veoma važnih geohemijskih problema, izolovanja organske supstance (kerogena) iz sedimenata. Upotrebom uljnog škriljca iz Aleksinca, kao model supstrata, proučavana su dva najvažnija aspekta bakterijske demineralizacije: dali i kom stepenu deluje upotrebljena bakterija na sastav i strukturu kerogena. U eksperimentima depiritizacije pomoću A. ferrooxidans postignuta je visoka efikasnost (91%) udaljavanja pirita. Znatna eliminacija silikata (40%) ustanovljena je posle 30-dnevnog perioda luženja silikata pomoću B.C. Jordan. Za detaljnu analizu pre i posle bakterijske demineralizacije. pored standardnih uobičajenih metoda (kao npr. IR spektroskopija. elementarna mikroanaliza, mikropetrografska analiza) primenjene su i druge analitičke metode (kao npr. P
...
-GC P-GC-MS). Dobijeni rezultati su pokazali da organska materija sedimenata ostaje nativna tokom ovih procesa. Ovim rezultatima je pokazana prednost bakterijske u odnosu na hemijsku demineralizaciju.
Keywords:
Aleksinac oil shale / organic matter concentrate / kerogen concentrate / depyritization / Acidithiobacillns ferrooxidans / desilicification / Bacillus circulans
Source:
Acta biologica iugoslavica - serija B: Mikrobiologija, 2006, 43, 1, 41-54