The effect of rifamycin and chloramphenicol on antibiotic and protease production by Streptomyces hygroscopicus CH-7
Dejstvo rifamicina i hloramfenikola na produkciju antibiotika i proteaza soja Streptomyces hygroscopicus CH-7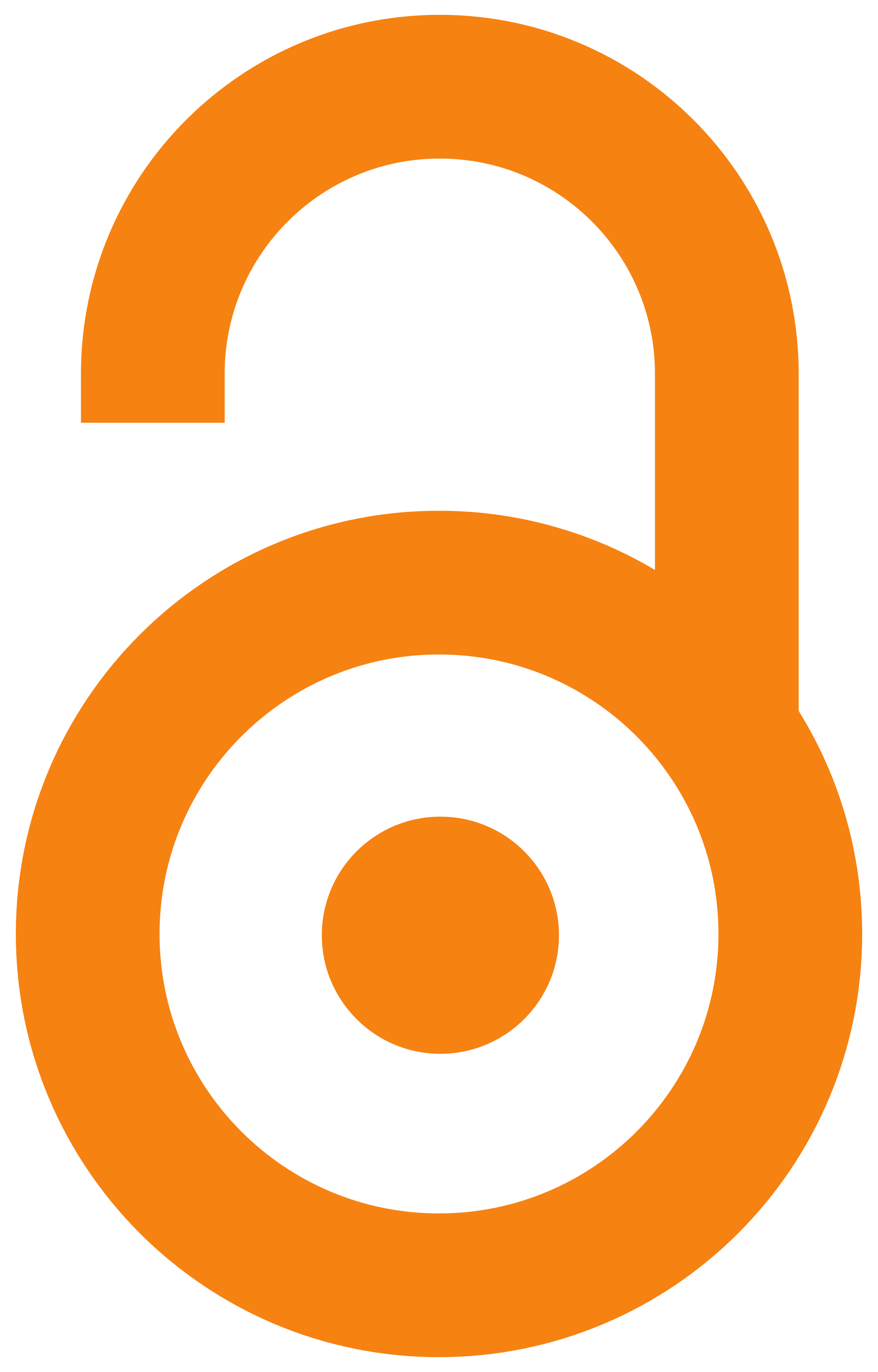 2006
Article (Published version)

Abstract
Streptomycetes are common soil bacteria that grow in a filamentous form and produced spores. Secondary metabolites, particularly antibiotics, as well as extracellular enzymes produced by them have very significant role in the process of differentiation. The Slreptomyces hygroscopicus CH-7 strain produces polyketide antibiotics and an extracellular proteolytic complex. The aim of this work was to establish the influence of transcription and translation inhibitors on biosynthesis of polyene antibiotic and proteolytic enzymes. The inhibitors were added at inoculation and at specific time intervals of fermentation. The production of hexaene H-85 is susceptible to rifamycin (transcription inhibitor) and chloramphenicol (translation inhibitor). Rifamycin reduces the production and trypsin like protease (TLP) and aminopeptidase (AP). while chloramphenicol acts only on TLP. Simultaneously these inhibitors almost have no effect on strain growth.
Streptomicete su gram pozitivne bakterije čije je najvažnije stanište zemlja. Pri rastu na čvrstim podlogama i u submerznim uslovima grade supstratni i vazdušni micelijum. Morfološka diferencijacija je praćena produkcijom sekundarnih metabolita kao što su antibiotici, a i različitih hidrolitičkih enzima. Za mikroorganizme koji ih proizvode antibiotici predstavljaju kompetitivno oružje, agense za transport metala kao i efektore diferencijacije. Proteolitički enzimi, takođe, imaju određenu ulogu u razvojnom ciklusu aktinomiceta. Na primer, uključeni su u procese građenja vazdušnog micelija i sporulaciju. Soj Streptomyces hygroscopicus CH-7 pri fermentaciji proizvodi antibiotike poliketidne strukture i smesu ekstracelularnih proteolitičkih enzima. U ovom radu je ispitivan uticaj antibiotika rifamicina i hloramfenikola, inhibitora transkripcije i translacije, na produkciju polienskog antibiotika heksaena H-85 i proteolitičkih enzima. Inhibited su dodavani pri inokulaciji (O h) i u različit
...
im vremenskim intervalima fermentacije (12-48 h). Dejstvom antibiotika inhibitora transkripcije i translacije utvrdjeno je da se enzim polien sintetaza transkribuje do 12. časa, a translacija teče do 48. časa fermentacije. Dodatak rifamicina pri zasejavanju drastično snižava proteolitičku aktivnost, a u kasnijim fazama izaziva smanjenje (36-80%). Hloramfenikol smanjuje produkciju tripsinu slične proteaze. ali nema dejstvo na aminopeptidaznu aktivnost. Rifamicin i hloramfenikol ne pokazuju značajno inhibitorno dejstvo na rast soja.
Keywords:
streptomyces / polyene antibiotic / proteolytic enzyme(s) / rifamycin / chloramphenicol
Source:
Acta biologica iugoslavica - serija B: Mikrobiologija, 2006, 43, 1, 31-40