Correlation between crystal orientation and morphology of electrolytically produced powder particles: Analysis of the limiting cases
Korelacija izmedju orijentacije kristala i morfologije elektrolitički proizvedenih praškastih čestica - analiza graničnih slučajeva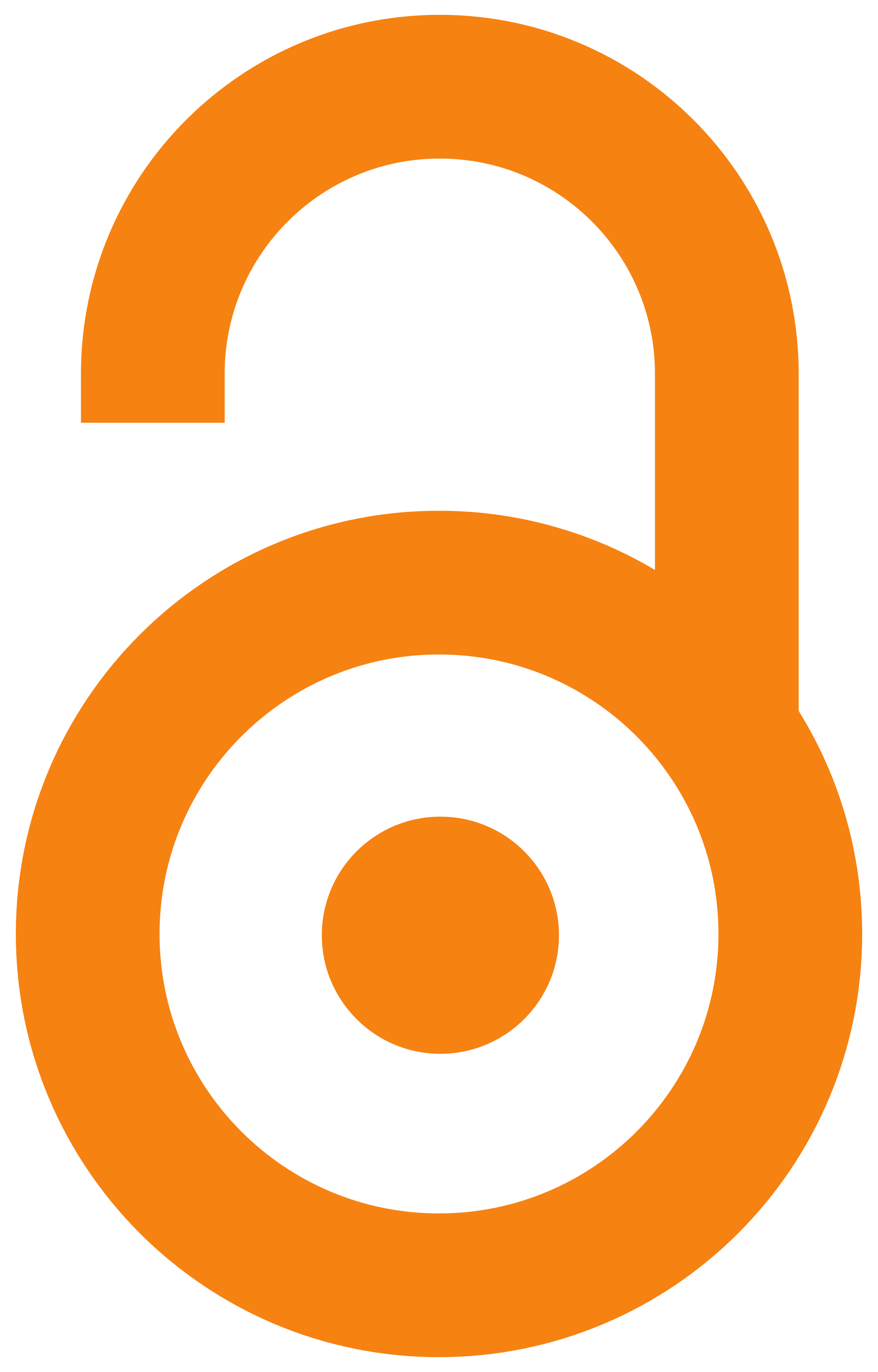 2018
Authors
Nikolić, Nebojša D.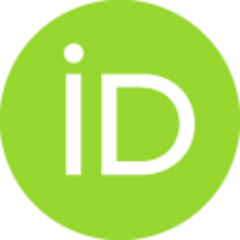 Maksimović, Vesna M.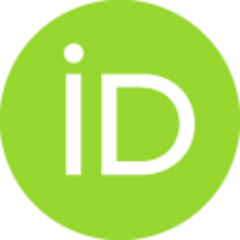 Branković, Goran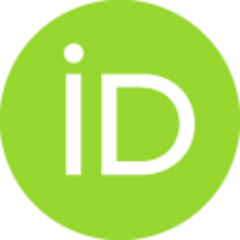 Živković, Predrag M.
Pavlović, Miomir
Article (Published version)

Abstract
Lead and nickel powder particles were produced by the processes of electrolysis and characterized by scanning electron microscope (SEM). The X-ray diffraction (XRD) analysis of the produced particles was done. Morphologies of Pb and Ni particles were correlated with their crystal structure at the semi quantitative level by determination of 'Texture Coefficients' (TC) and 'Relative Texture Coefficient' (RTC). The two dimensional (2D) dendritic particles of lead of different degree of ramification were obtained by the potentiostatic regime of electrolysis from the nitrate, acetate and hydroxide electrolyte. The spongy-like particles of nickel constructed from holes formed of the detached hydrogen bubbles and surrounded by cauliflower-like agglomerates of approximately spherical grains (the honeycomb-like structure) were obtained by the galvanostatic regime of electrolysis from the chloride electrolyte. Although crystallites were dominantly oriented in the (111) plane in both Pb and Ni pa
...
rticles, analysis of the XRD data showed different preferred orientation of the formed particles. All types of Pb dendritic particles showed the strong (111) preferred orientation, while crystallites of Ni in the spongy-like particles were almost random oriented. The obtained results were discussed following Winand's classification of metals on the normal, intermediate and inert metals based on their values of the exchange current density, melting point and overpotential for hydrogen evolution reaction.
Čestice praha olova i nikla proizvedene su procesima elektrolize i okarakterisane skenirajućim elektronskim mikroskopom. Urađena je i rendgeno-strukturna analiza dobijenih čestica. Morfologije čestica olova i nikla su korelisane sa njihovom kristalnom strukturom na polukvantitativnom nivou određivanjem 'Teksturnog koeficijenta' (TC) i 'Relativnog teksturnog koeficijenta' (RTC). Dvodimen- zionalne (2D) dendritične čestice olova različitog stepena razgranatosti dobijene su potenciostatskim režimom elektrolize iz nitratnog, acetatnog i hidroksilnog elektrolita. Čestice nikla sunđerastog oblika u čijoj strukturi se uočavaju rupe formirane odvajanjem mehurova vodonika okružene karfiolastim aglomeratima približno sferičnih zrna (struktura pčelinjeg saća) dobijene su galvanostatskim režimom elektrolize iz hloridnog elektrolita. Premda su kristaliti dominantno orijentisani u (111) ravni i u česticama praha olova i nikla, analiza rendgenograma je pokazala njihove različite dominantne orijentaci
...
je. Svi tipovi olovnih dendritičnih čestica su pokazali strogu (111) dominantnu orijentaciju, dok kristaliti nikla u sunđerastim česticama su bili skoro slučajno orijentisani. Dobijeni rezultati su diskuto- vani sledeći Vinjadovu klasifikaciju metala na normalne, intermedijalne i inertne, zasnovane na njihovim vrednostima gustine struje izmene, tačke topljenja i prenapetosti za reakciju izdvajanja vodonika.
Keywords:
electrolysis / powder / lead / nickel / SEM / XRD / elektroliza / prah / olovo / nikal / skenirajući elektronski mikroskop / rentgeno-strukturna analiza
Source:
Zaštita materijala, 2018, 59, 2, 256-264
Publisher:
Belgrade, Serbia : Engineering Society for Corrosion
Projects: