(1->3)-β-D-glucan from saccharomyces cerevisiae, preparation, characterization and chemical modification: Introducing carbonyl groups into the polysaccharide chain
(1->3)- β-D-glukan iz saccharomyces cerevisiae - dobijanje, karakterizacija i hemijska modifikacija uvođenjem karbonilnih grupa u polisaharidni niz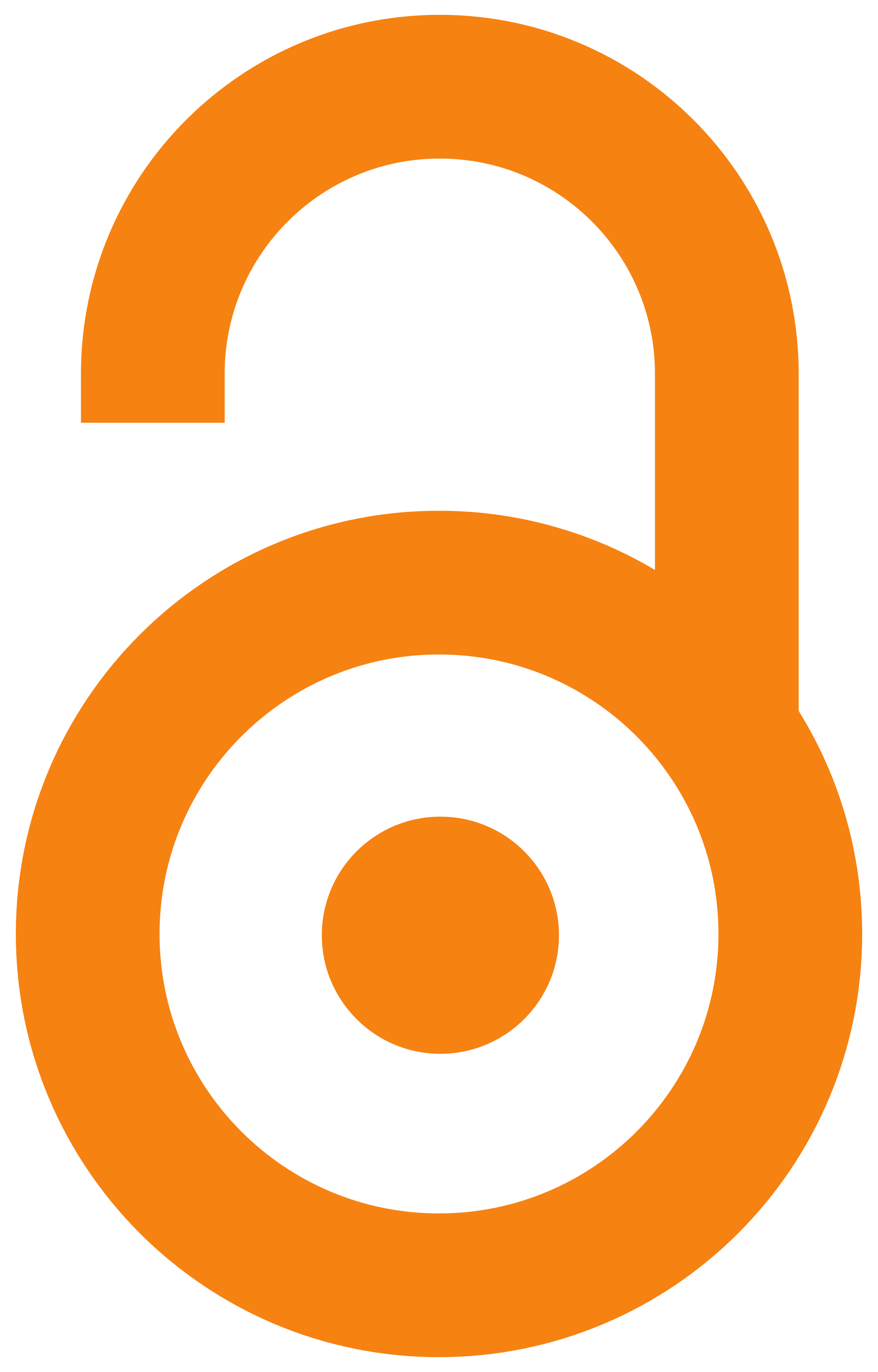 2006
Authors
Zeković, Đorđe
Radulović, Milanka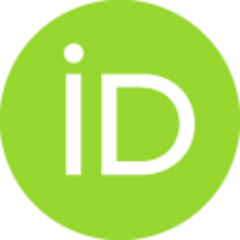 Nastasović, Aleksandra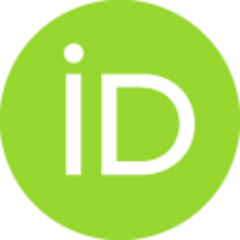 Vrvić, Miroslav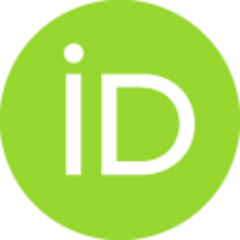 Jakovljević, Dragica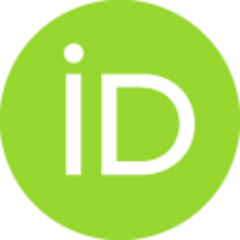 Article (Published version)

Abstract
A number of polysaccharides with [3-glycosidic linkage are widespread in a variety of sources. All have a common structure, the (1->3)- β -D-glucan backbone is essential. They have attracted attention because of bioactive and medicinal properties which have been described for more than 50 years. Glucan from technologically important species, baker's yeast Saccharomyces cerevisiae. was isolated in a purified form and characterized. Data from common analytical methods supported by GLC-MS and NMR spectra indicated that isolated glucan from Saccharomyces cerevisiae has a backbone chain up of (l->3)- β -D-linked glucopyranoses with single β -D-glucopyranosul units at the branch points on every eight main chain unit. The oxidative transformation of β -D-glucan was investigated with dimethyl sulfoxide-acetic-anhydride reagent. Keto-aldehydo polymers were generated by treatment of β -D-glucan with this reagent. Accompanyng'the oxidation was the formation of (methylthio)methyl groups along the
...
polysaccharide chain at a degree of substitution smaller than the degree of substitution for the carbonyl group. As these groups groups are acid-labile, it has been found that can be removed by acid hydrolysis under conditions that not affect on the carbonyl content.
Brojni polisaharidi sa p-glikozidnom vezom rasprostranjeni su u različitim izvorima. Svi imaju opštu strukturu u kojoj je (l->3)- β -D-glukan suštinska gradivna jedinica. Oni privlače pažnju zato što su bioaktivni i imaju medicinske osobine, koje su bile opisane pre više od 50 godina. Cinkanje izolovan u čistom obliku i okarakterisan iz pekarskog kvasca Sacclwromyces cerevisiae kao tehnološki važnog proizvoda. Podaci dobijeni pomoću opštih analitičkih metoda i potvrdjeni GLC-MS i NMR spektrima, ukazuju da izolovani glukan iz Saccharomyces cerevisiae ima kao osnovni gradivni niz (l->3)- β -D-povezane glukopiranoze sa pojedinačnim β -D-glukopiranoznim jedinicama u tačkama račvanja na svakih osam jedinica glavnog lanca. Oksidativna transformacija β -D-glukana ispitivana je sa reagensom dimetil sulfoksid-anhidrid sirćetne kiseline, pri čemu su dobijeni keto-aldehido polimeri. Oksidaciju prati nastajanje (metiltio)metil grupa duž polisaharidnog niza, a stepen supstitucije je manji nego za k
...
arbonilnu grupu. Pošto su ove grupe acido-labilne, utvrdjeno je da mogu da se eliminišu kiselom hidrolizom, bez uticaja na sadržaj karbonila.
Keywords:
glucan / Saccharomyces cerevisiae / characterization / oxidation / dimethyl sultbxide-acetic anhydride reagent
Source:
Acta biologica iugoslavica - serija B: Mikrobiologija, 2006, 43, 1, 15-29