Tailorable Effective Optical Response of Dual-metal Plasmonic Crystals
Samo za registrovane korisnike

Autori
Obradov, Marko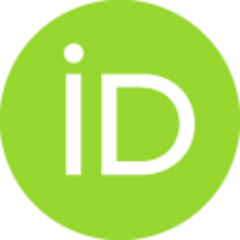 Lamovec, Jelena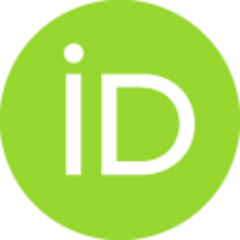 Mladenović, Ivana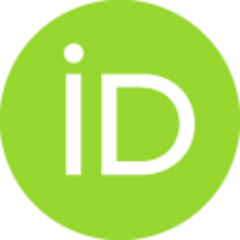 Jakšić, Zoran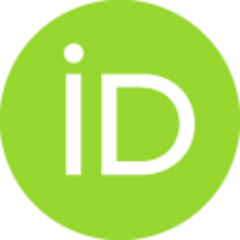 Vuković, Slobodan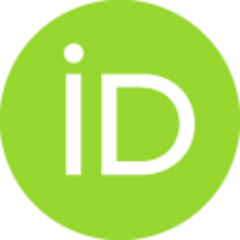 Isić, Goran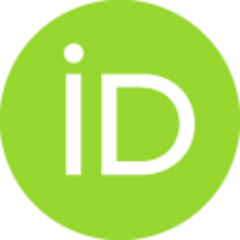 Tanasković, Dragan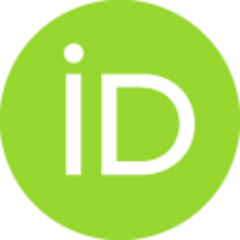 Konferencijski prilog (Objavljena verzija)

Apstrakt
The main problems with plasmonics for devices are connected with its very nature implying the need to use free electron conductors, mostly good metals like silver or gold. The choice of natural materials and thus their operating ranges, as defined by their plasma frequency, is rather limited. Also, absorption losses in good conductors are quite high. Because of that alternative plasmonic materials are of increasing interest. In this contribution we consider the possibility to design plasmonic crystals incorporating a pair of plasmonic materials (all-metal plasmonic crystals). For the sake of technological simplicity, we limit ourselves to one-dimensional structures with a pair of alternating layers with subwavelength periodicity. Such structures behave as strongly anisotropic effective media tailorable by design. In other words, instead of considering waveguiding in usual IMI (insulator-metal-insulator) and MIM (metal-insulator-metal) we investigate MMM (metal-metal-metal) and generall
...
y PPP (plasmonic-plasmonic-plasmonic) structures. For the plasmonic material pair we choose copper and nickel. The properties of Cu as a plasmonic material are excellent, however it oxidizes when exposed to atmosphere. Besides serving as the second plasmonic material, Ni also protects Cu layers against corrosion. Electromagnetic simulations to obtain optical properties of our all metal plasmonic crystal were performed using the finite element method.
Izvor:
Proceedings of the International Conference on Microelectronics, ICM, 2017, 123-126
Izdavač:
Institute of Electrical and Electronics Engineers Inc.
Projekti: