The photocatalytic performance of silver halides - Silver carbonate heterostructures
Samo za registrovane korisnike

Autori
Dostanić, Jasmina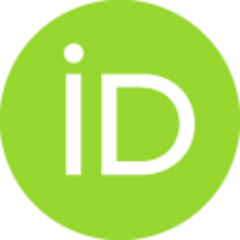 Lončarević, Davor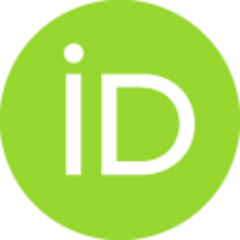 Đorđević, Vesna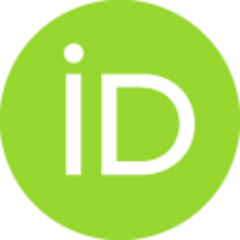 Ahrenkiel, Scott Phillip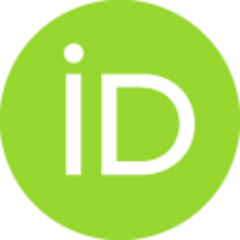 Nedeljković, Jovan M.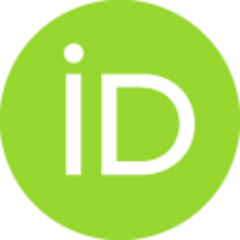 Članak u časopisu (Objavljena verzija)

Apstrakt
The synthesized rod-like Ag2CO3 particles (2-4 x 0.3-0.6 mu m, length x diameter) served as a precursor for preparation of the AgX/Ag2CO3 (X = CI, I) composites by ion exchange method. The various microstructural (X-ray diffraction analysis, transmission electron microscopy, nitrogen adsorption desorption isotherms) and optical (diffuse reflection spectroscopy) techniques were used for thorough characterization of obtained heterostructures. The enhanced photocatalytic performance of AgX/Ag2CO3 heterostructures in comparison to Ag2CO3 nanorods (NRs) was evidenced using degradation of organic dye methylene blue as a test reaction. Also, the formation of composites improved their stability under long run illumination conditions. The effect of AgX content on photocatalytic activity of the composites were also investigated. The possible photocatalytic mechanism that facilitates efficient separation of photo-formed charge carriers in heterostructures was discussed in terms of the relative en
...
ergetic of valence and conduction bands.
Ključne reči:
Silver carbonate / Silver halide / Heterojunction / Photocatalysis
Izvor:
Journal of Photochemistry and Photobiology A-Chemistry, 2017, 336, 1-7
Izdavač:
Elsevier Science Sa, Lausanne
Finansiranje / projekti: