Targeting heat recovery and reuse in industrial zone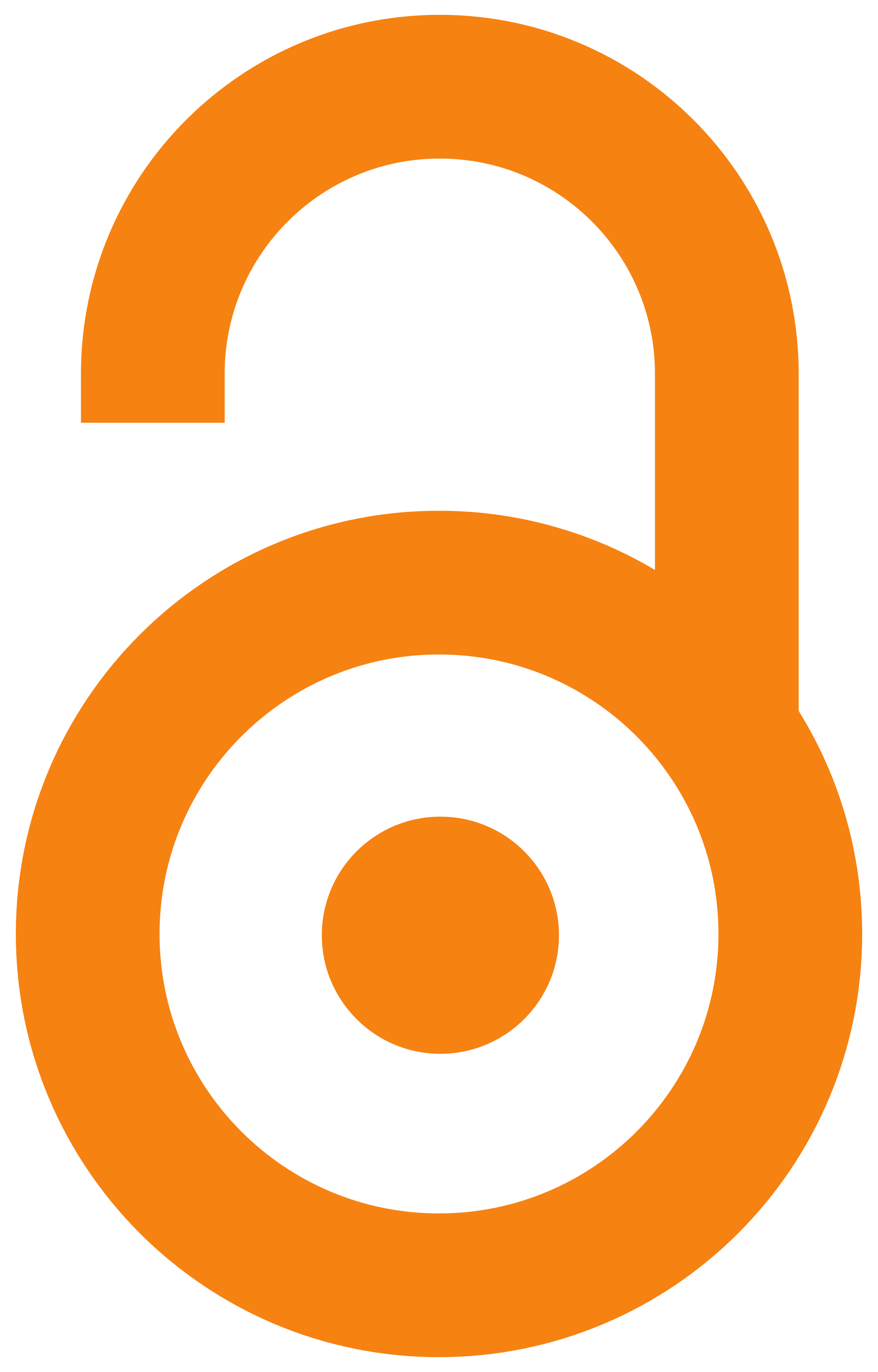 2017
Autori
Zarić, Milana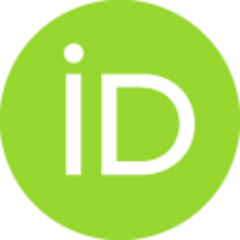 Stijepović, Mirko Z.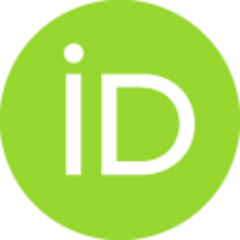 Linke, Patrick
Stajić-Trošić, Jasna
Bugarski, Branko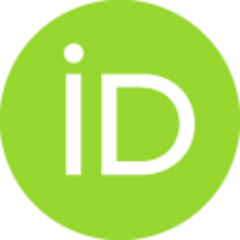 Kijevčanin, Mirjana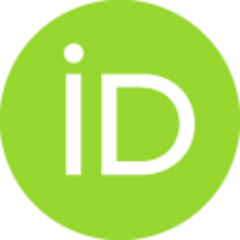 Članak u časopisu (Objavljena verzija)

Apstrakt
In order to reduce the usage of fossil fuels in industrial sectors by meeting the requirements of production processes, new heat integration and heat recovery approaches are developed. The goal of this study is to develop an approach to increase energy efficiency of an industrial zone by recovering and reusing waste heat via indirect heat integration. Industrial zones usually consist of multiple independent plants, where each plant is supplied by an independent utility system, as a decentralized system. In this study, a new approach is developed to target minimum energy requirements where an industrial zone would be supplied by a centralized utility system instead of decentralized utility system. The approach assumes that all process plants in an industrial zone are linked through the central utility system. This method is formulated as a linear programming problem (LP). Moreover, the proposed method may be used for decision making related to energy integration strategy of an industria
...
l zone. In addition, the proposed method was applied on a case study. The results revealed that saving of fossil fuel could be achieved.
Ključne reči:
heat recovery / energy efficiency / heat integration / LP formulation
Izvor:
Chemical Industry and Chemical Engineering Quarterly / CICEQ, 2017, 23, 1, 73-82
Izdavač:
Association of the Chemical Engineers of Serbia
Projekti: