Poly(Ethylene Terephthalate): Synthesis and physicochemical properties
Authors
Pergal, Marija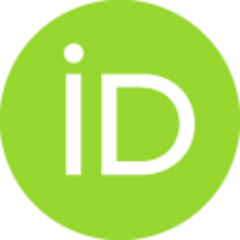 Balaban, Milica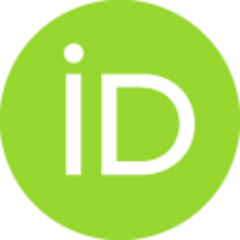 Book part (Published version)

Abstract
This chapter summarizes the synthesis and physicochemical properties of thermoplastic polyester, poly(ethylene terephthalate) (PET). PET, along with poly(butylene terephthalate) (PBT) is an aliphaticaromatic and semicrystalline thermoplastic polyester of prime commercial and industrial importance. Namely, PET is a very important industrial polymer due to its excellent properties such as processability, chemical resistance, high tensile impact strength, high thermal stability and clarity. PET is synthesized from ethylene glycol and terephthalic acid or dimethyl terephthalate by a two-stage polycondensation process. High molecular weight of PET can be achieved by solid-state polymerization. This chapter presents different types of nanoparticles, such as organoclays, carbon nanotubes and carbon black, which are used for the improvement of the physical, mechanical, thermal and barrier properties of PET nanocomposites. It also highlights the recent developments in PET/layered silicate nanoc
...
omposites. The blending of PET with other polymers, as an excellent method of preparing materials with enhanced property/cost performance, is described. Processing, recycling and degradation of PET are also presented. This chapter discusses the surface modification of PET by physical treatment, chemical treatment and grafting polymerization in order to modify its surface properties, for enhanced surface wettability, adhesion activities and biocompatibility improvement. Moreover, this chapter also surveys the most relevant aspects related to the preparation and characterization of thermoplastic copolyester elastomers, especially PET and PBT copolyesters. The application potential of PET is discussed and selected examples of commercially available PET are given. Future trends in PET-based material synthesis and design are also discussed.
Keywords:
Applications / PET blends / PET nanocomposites / Physicochemical properties / Poly(ethylene terephthalate) / Surface modification / Thermoplastic polyester / Twostage polycondensation
Source:
Polyethylene Terephthalate: Uses, Properties and Degradation, 2017, 1-101
Publisher:
Nova Science Publishers, Inc.