(18-Crown-6)potassium(I) trichlorido[28-acetyl-3- (tris-(hydroxylmethyl)amino-ethane)betulinic ester-κN]platinum(II): Synthesis and in vitro antitumor activity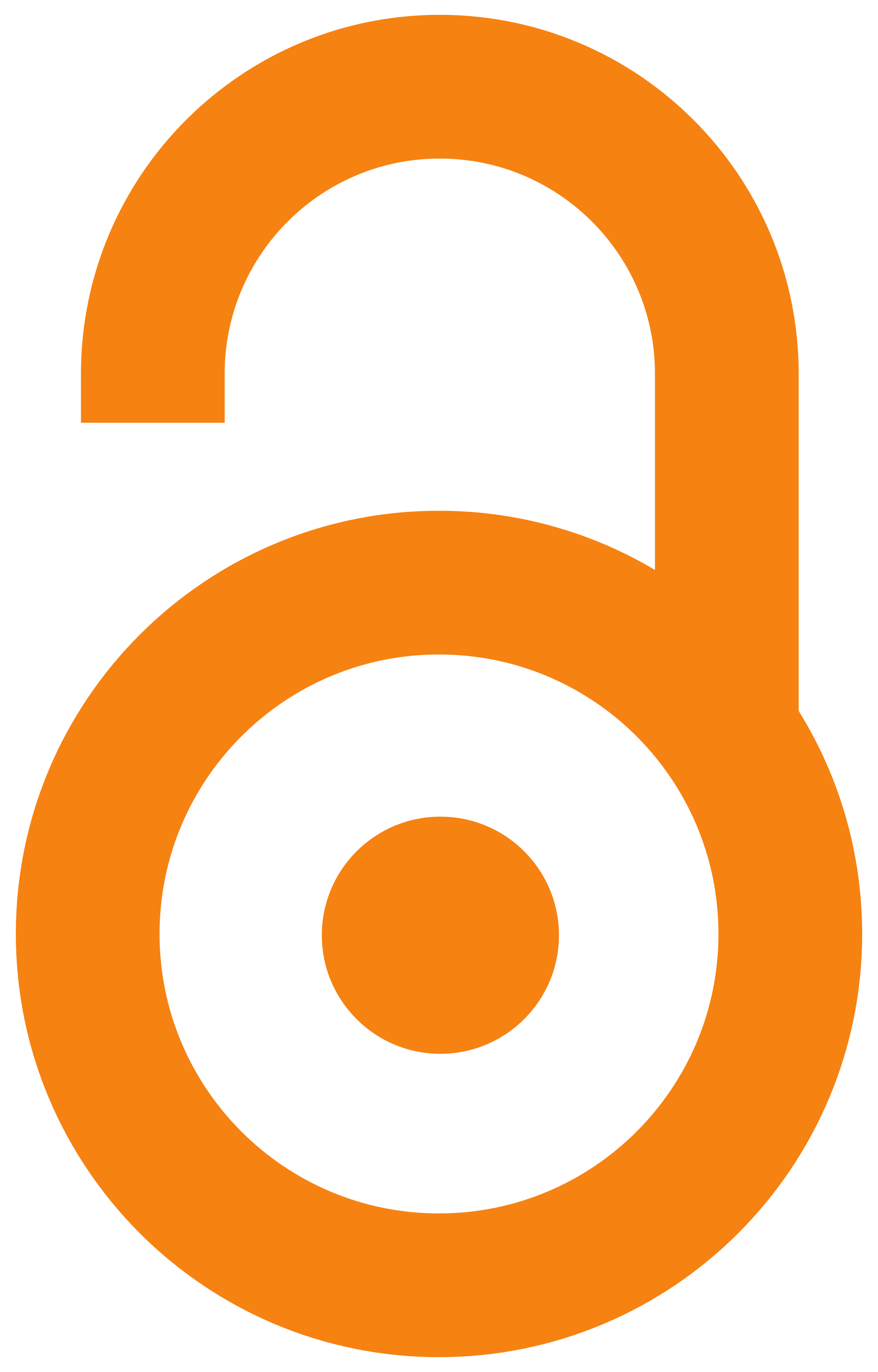 2017
Authors
Kaluđerović, Goran N.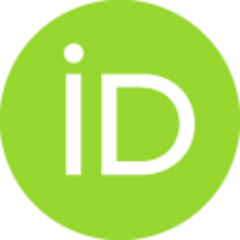 Bulatović, Mirna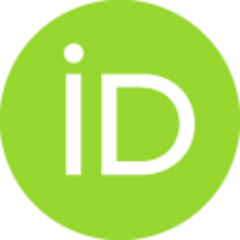 Krajnović, Tamara T.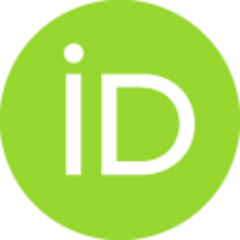 Paschke, Reinhard
Zmejkovski, Bojana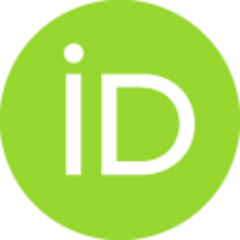 Maksimović-Ivanić, Danijela D.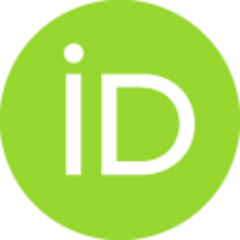 Mijatović, Sanja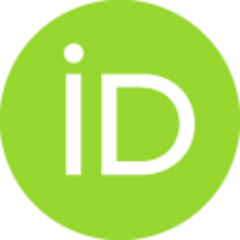 Article (Published version)

Abstract
Synthesis of platinum(II) conjugate with acetylated betulinic acid tris(hydroxymethyl) aminomethane ester (BATRIS) is presented (BATRISPt). HR-ESI-MS and multinuclear NMR spectroscopy, as well as elemental analysis were used for characterization of BATRISPt. Cytotoxicity (3-(4,5-dimethythiazol-2-yl)-2,5-diphenyltetrazolium bromide (MTT), crystal violet (CV), and sulforhodamine B (SRB) assays) of BA, BATRIS, BATRISPt, and cisplatin were assessed on seven different tumor cell lines: melanoma B16, colon HCT116 and DLD-1, adenocarcinoma HeLa, breast MCF-7, and anaplastic thyroid tumor 8505C and SW1736; as well as normal MRC-5 fibroblasts. Furthermore, the effect of the mentioned compounds on the apoptosis (Annexin V/PI assay) and autophagy induction (acridine orange (AO) assay) as well as caspase 3, 8, and 9 activation were investigated on the selected B16 melanoma cell line. BATRISPt showed lower activity than BA, BATRIS, or cisplatin. All tested compounds triggered apoptosis in B16 cells
...
. Induction of autophagy was observed in B16 cells exposed only to BATRIS. On the other hand, new conjugate activates caspases 8 and 9 in B16 cells with higher impact than BATRIS or cisplatin alone.
Keywords:
Apoptosis / Autophagy / Betulinic acid / Cisplatin / Drug conjugate
Source:
Inorganics, 2017, 5, 3
Funding / projects:
Collections
Institution/Community
IHTM