Structure-activity relationship study of steroidal 1,2,4,5-tetraoxane animalarials using computational procedures
QSAR izučavanje steroidnih 1,2,4,5-tetraoksanskih antimalarika računarskim modelovanjem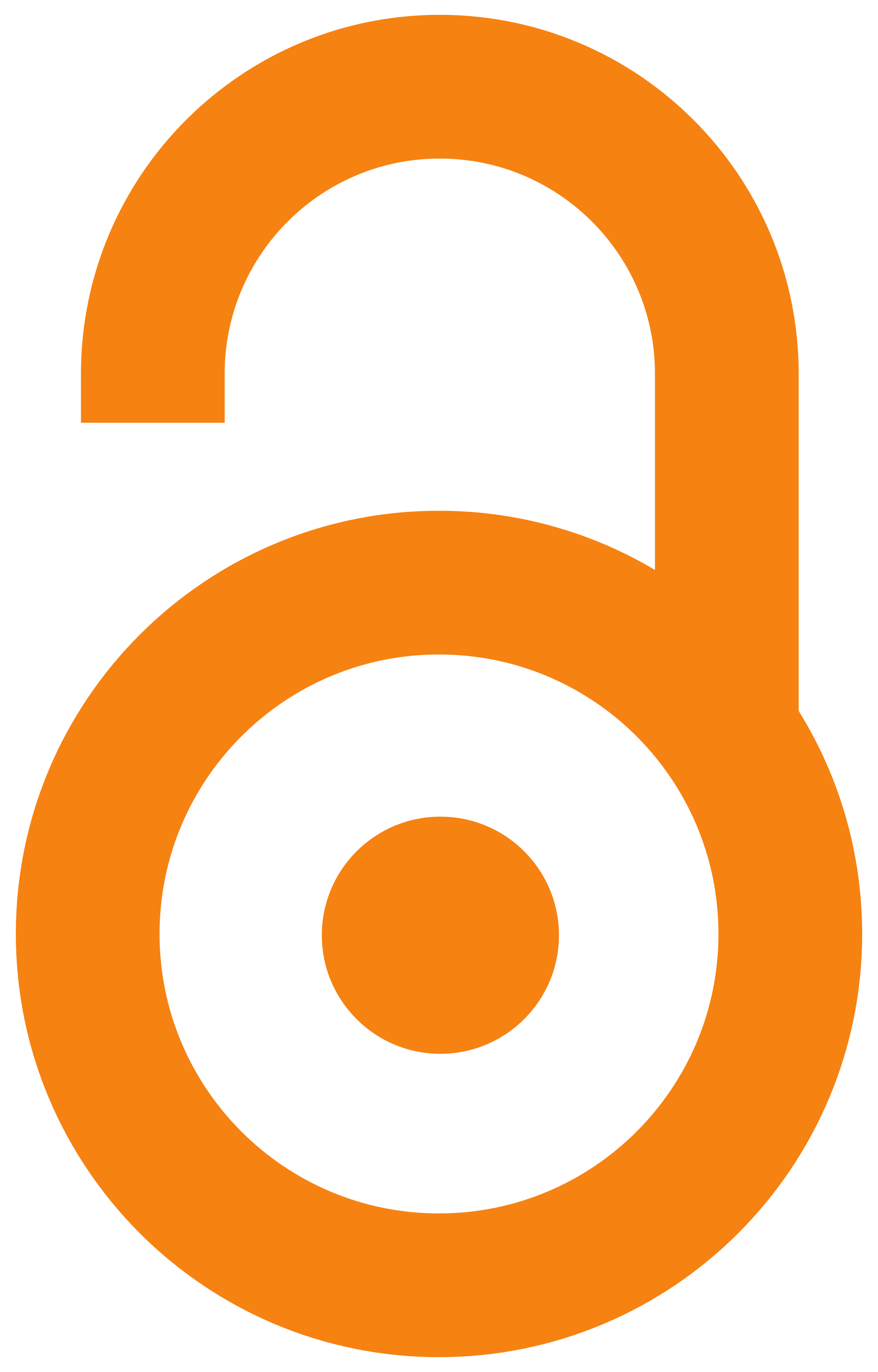 2005
Article (Published version)

Abstract
A three-dimensional QSAR pharmacophore model for antimalarial activity of steroidal 1,2,4,5-tetraoxanes was developed from a set of 17 substituted antimalarial derivatives out of 27 analogues that exhibited remarkable in vitro activity (below 100 ng/mL) against sensitive and multidrug-resistant Plasmodium falciparum malaria. The pharmacophore, which contains two hydrogen bond acceptors (lipid) and one hydrophobic (aliphatic) feature, was found to map well onto the potent analogues and many other well-known antimalarial trioxane drugs including artemisinin, arteether, artesunic acid, and tetraoxanes. The presence of at least one hydrogen bond acceptor in the trioxane or the tetraoxane moiety appears to be necessary for potent activity of this class of compounds. Docking calculations of some of these compounds with heme are consistent with the above observation as the proximity of the heme iron to the oxygen atom of the trioxane or the tetraoxane moiety favors potent activity of the comp
...
ounds. Electron transfer from the oxygen of trioxane or the tetraoxane appears to be crucial for mechanism of action of the compounds. This information together with the pharmacophore should enable search for new peroxide containing antimalarial candidates from databases and custom designed synthesis of more efficacious and safer analogues.
Izvršeno je trodimenzionalno modelovanje farmakofore za antimalarijsku aktivnost steroidnih 1,2,4,5-tetraoksana na osnovu struktura 17 supstituisanih derivata, izdvojenih iz grupe od 27 analoga koji pokazuju izuzetnu in vitro antimalarijsku aktivnost (ispod 100 ng/mL) prema osetljivim i rezistentnim sojevima Plasmodium falciparum-a. Utvrđeno je da se farmakofora, koju čine dva akceptora vodonične veze (lipidni) i jedno hidrofobno mesto (alifatično), dobro preklapa sa strukturama aktivnih analoga kao i sa strukturama nekih poznatih trioksanskih antimalarika, uključujući artemizinin, arteetar, artesunatnu kiselinu kao i sa strukturama nekih drugih tetraoksana. Za dobru aktivnost ove klase jedinjenja važno je prisustvo bar jednog akceptora vodonične veze na trioksanskom ili tetraoksanskom delu strukture. Izračunavanja interakcija nekih od ovih jedinjenja sa hemom saglasna su sa prethodno iznetim zaključkom da je blizina gvožđa iz hema i trioksanskog ili tetraoksanskog atoma kiseonika važn
...
a za dobru aktivnost ovih jedinjenja. Izgleda da je prenos elektrona sa trioksanskog ili tetraoksanskog atoma kiseonika osnova mehanizma dejstva ovih jedinjenja. Izvršena modelovanja farmakofore i interakcija ovih jedinjenja se hemom mogu biti od pomoći u sintezi novih i efikasnijih peroksidnih antimalarika.
Keywords:
QSAR / 3D pharmacophore / tetraoxane / malaria / steroids
Source:
Journal of the Serbian Chemical Society, 2005, 70, 3, 329-345
Collections
Institution/Community
IHTM