Density functional theory modeling of C-Au chemical bond formation in gold implanted polyethylene
Authors
Antusek, Andrej
Blasko, Martin
Urban, Miroslav
Noga, Pavol
Kisic, Danilo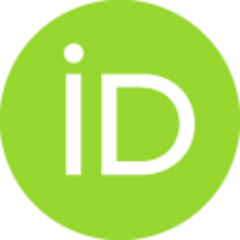 Nenadović, Miloš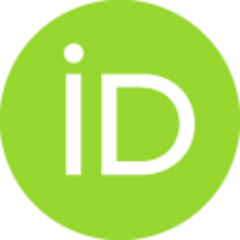 Lončarević, Davor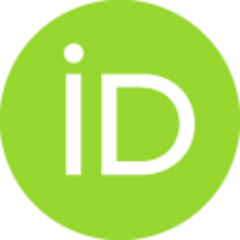 Rakočević, Zlatko Lj.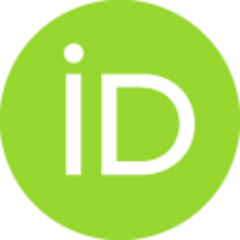 Article (Published version)

Abstract
We have studied processes of gold ion implantation in polyethylene (PE) by theoretical chemistry methods. Car-Parrinello molecular dynamics (CPMD) simulations of collisions and following chemical kinetics considerations lead to the conclusion that chemical bonds between gold atoms and PE chains are formed. We have identified and characterized by a DFT method various stable structures with C-Au, C-Au-C, C-Au-H and C-Au center dot center dot center dot H-2 types of chemical bonds. The binding energies (BE) of C-Au bonds are as high as 227 kJ mol(-1) and the bond analysis reveals a covalent bonding character. For the experimental detection of these structures in gold implanted PE, we predicted characteristic infra-red (IR) frequencies. The C-Au stretching vibrational modes lie around 500 cm(-1). Other characteristic frequencies lie in a band between 730 cm(-1) and 1500 cm(-1).
Source:
Physical Chemistry Chemical Physics, 2017, 19, 42, 28897-28906
Publisher:
Royal Soc Chemistry, Cambridge
Funding / projects:
Slovak grants - APVV-15-0105
Slovak grants - APVV-15-0049
Slovak grants - VEGA 1/0279/16
Slovak grants - VEGA 1/0465/15
Slovak grants - APVV SK-SRB-2016-0002
HPC Cluster of Slovak University of Technology and Computing Centre of the Slovak Academy of Sciences - ITMS 26230120002
HPC Cluster of Slovak University of Technology and Computing Centre of the Slovak Academy of Sciences - 26210120002
Research and Development Operational Programme under the project "University Scientific Park Campus MTF STU - CAMBO'' - ITMS: 26220220179
Research and Development Operational Programme under the project "University Scientific Park Campus MTF STU - CAMBO'' - 003STU-2-3/2016
Collections
Institution/Community
IHTM