Effect of High Energy Ball Milling on the Morphology and Magnetic Properties of Powder Prepared from HD Nd2Fe14B Material
Samo za registrovane korisnike

Autori
Jović, Vesna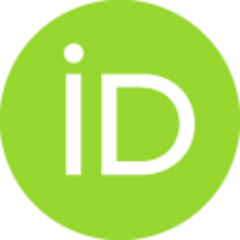 Lamovec, Jelena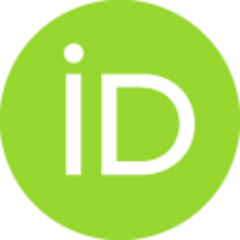 Sojer, D.
Lončarević, Davor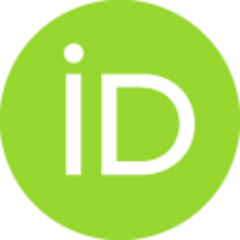 Mladenović, Ivana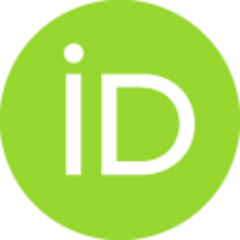 Vasiljević-Radović, Dana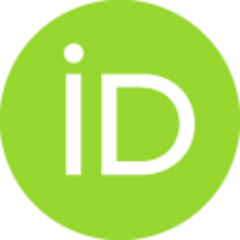 Konferencijski prilog (Objavljena verzija)

Apstrakt
The aim of this Work as the fabrication of Nd2Fe14B submicron size particles starting from very coarse-grained hydrogen decrepitated (HD) material. Surfactant-assisted high-energy ball milling (SAHEBM) with WC milling balls and bowl was employed for obtaining magnetic powder with optimum characteristics for further magnet processing.
Izvor:
IEEE 30th International Conference on Microelectronics (Miel), 2017, 131-134
Izdavač:
Institute of Electrical and Electronics Engineers Inc.
Projekti: