Testing the protective ability of corrosion inhibitors in dilute chloride solutions
Ispitivanje zaštitne sposobnosti inhibitora korozije u razblaženim rastvorima hlorida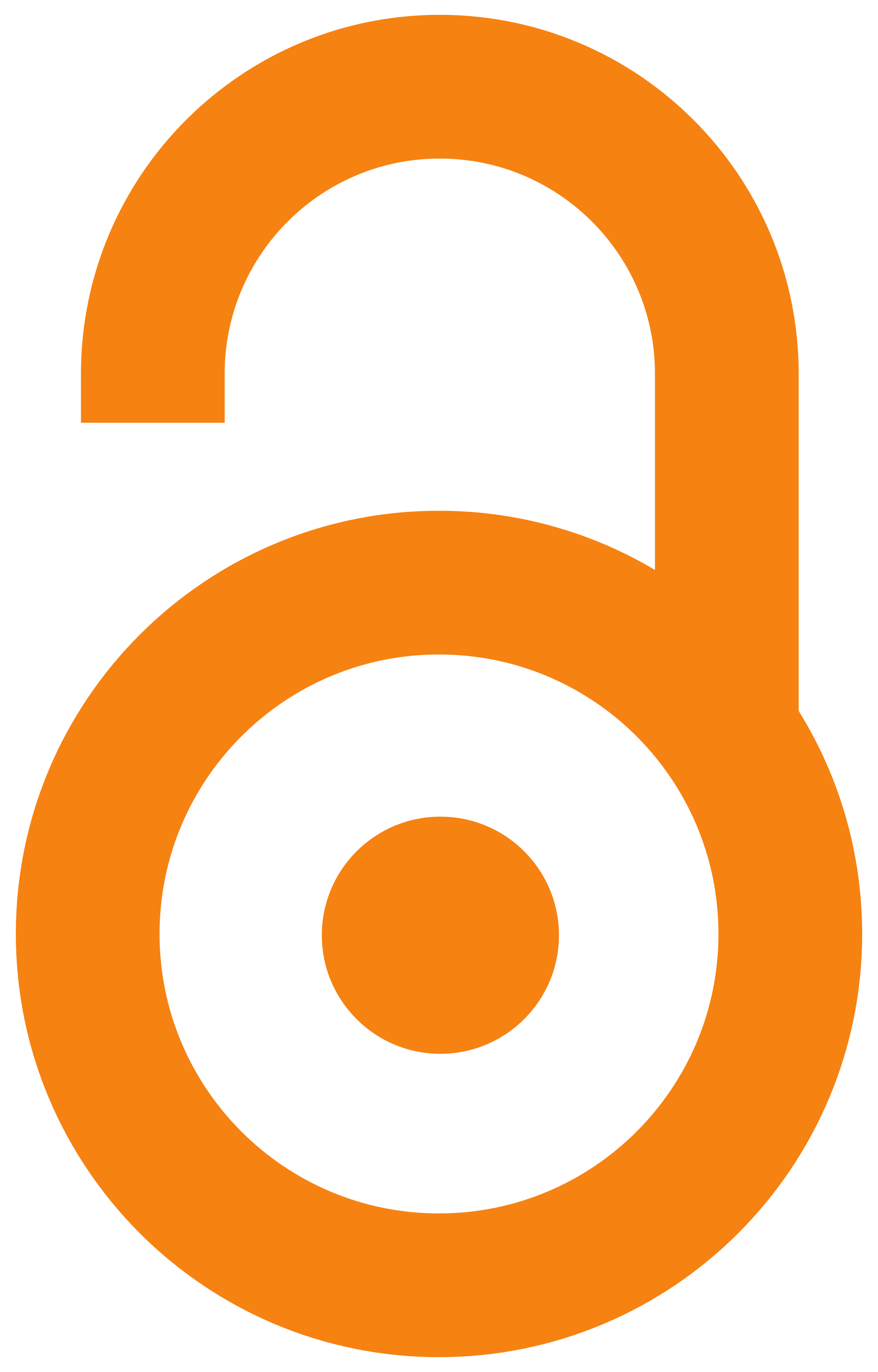 2017
Članak u časopisu (Objavljena verzija)

Apstrakt
After sterilization of meat cans in a factory of meat and meat products in Serbia, occurence of corrosion on the can lids was observed. Sterilization of cans is usually performed in the presence of corrosion inhibitors. The protective ability of commercial corrosion inhibitor P3 and corrosion inhibitor benzotriazole (BTA) in a solution of NaCl was examined in this work, using electrochemical impedance spectroscopy and recording the polarization curves. It is shown that in the presence of the above corrosion inhibitors, resistance of the electrolyte in the pores of an organic coating, which was applied to a can lid, increases several times, which indicates an improvement in barrier properties of the organic coating. In the presence of corrosion inhibitor P3, the corrosion rate of a metal in pores of the applied organic coating is about ten times lower, while in the presence of corrosion inhibitor BTA the corrosion rate is three to four times lower. Corrosion inhibitor P3 slows down anod
...
ic reaction in the corrosion process, more than cathodic reaction, unlike corrosion inhibitor BTA, which slows down cathodic reaction. Based on tests performed in this work, application of corrosion inhibitor P3 (in concentrations 0.6 to 1.0 g dm-3) is recommended during sterilization of meat cans in industry of meat and meat products.
Posle sterilizacije konzervi u jednoj fabrici mesa i mesnih prerađevina u Srbiji, uočena je pojava korozije na poklopcima konzervi. Sterilizacija konzervi se obično izvodi u prisustvu inhibitora korozije. U ovom radu ispitana je zaštitna sposobnost komercijalnog inhibitora korozije P3 i inhibitora korozije benzotriazola (BTA) u rastvoru NaCl, primenom elektrohemijske impedansne spektroskopije i snimanjem polarizacionih krivih. Pokazano je da se u prisustvu navedenih inhibitora korozije otpor elektrolita u porama organske prevlake, koja je nanešena na poklopac konzervi, povećava nekoliko puta, što ukazuje da je došlo do poboljšanja barijernih osobina organske prevlake. U prisustvu inhibitora korozije P3 brzina korozije metala u porama organske prevlake manja je približno deset puta, dok je u prisustvu inhibitora korozije BTA brzina korozije manja tri do četiri puta. Inhibitor korozije P3 više usporava anodnu reakciju procesa korozije nego katodnu reakciju, za razliku od inhibitora koroz
...
ije BTA koji više usporava katodnu reakciju. Na osnovu izvršenih ispitivanja u radu, može se preporučiti da se tokom sterilizacije konzervi u industriji mesa i mesnih prerađevina koristi inhibitor korozije P3, koncentracije od 0,6 do 1,0 g dm-3. PR Projekat Ministarstva nauke Republike Srbije, br. TR 34028 i TR 35021.
Ključne reči:
corrosion / corrosion inhibitors / electrochemical impedance spectroscopy / korozija / inhibitori korozije / elektrohemijska impedansna spektroskopija
Izvor:
Zaštita materijala, 2017, 58, 1, 41-46
Izdavač:
Belgrade, Serbia : Engineering Society for Corrosion
Projekti: