Structural and fractal characterization of tungstophosphoric acid modified titanium dioxide photocatalyst
Authors
Petrović, Srđan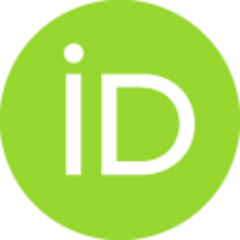 Rožić, Ljiljana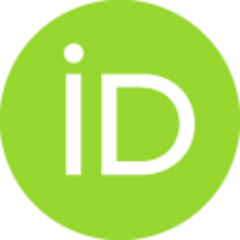 Vuković, Zorica
Grbić, Boško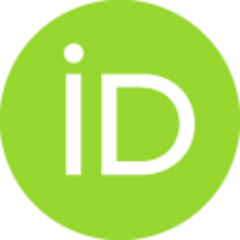 Radić, Nenad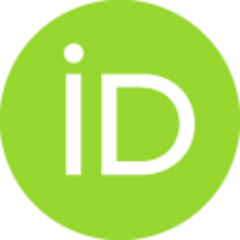 Stojadinovic, S.
Vasilić, Rastko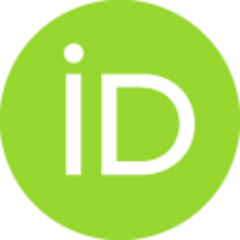 Article (Published version)

Abstract
This article presents the comparison of structural and fractal properties of nanocrystalline titanium dioxide (TiO2) and TiO2 modified with tungstophosphoric acid (TiO2/HPW) and their impact on the photocatalytic degradation of hazardous water pollutants. TiO2 and TiO2/HPW samples were synthesized by a combined solgel and hydrothermal processing. The XRD analysis of pure TiO2 samples revealed that phase composition was mainly dependent on the calcination temperature, changing from amorphous TiO2 to crystalline anatase and rutile by increasing the temperature. On the other hand, the XRD of TiO2/HPW samples calcined at temperatures above 600 degrees C showed crystalline peaks associated to formation of WO3 and WO2.92 crystalline domains. The N-2 adsorption-desorption isotherm and pore size distribution of TiO2/HPW samples detected the existence of mesoporous characteristic with very narrow bimodal pores in the mesoporous region. The structural heterogeneity of samples was analyzed by mea
...
ns of pore size distribution functions, while the variation in fractal dimension were determined from the nitrogen adsorption isotherms, using the modified Frenkel-Halsey-Hill method. The results demonstrate that the approach is capable of characterizing complex textures such as those present in the TiO2 and TiO2/HPW photocatalysts. Besides, the effect of calcinations condition on photocatalytic properties of the samples was also investigated. The highest efficiency with respect to methyl orange photodecomposition was observed for TiO2/HPW photocatalysts calcined at 700 degrees C.
Keywords:
Fractal characterization / Tungstophosphoric acid / Titanium dioxide / Sol-gel / Photocatalyst
Source:
Journal of Physics and Chemistry of Solids, 2017, 103, 95-102
Publisher:
Pergamon-Elsevier Science Ltd, Oxford
Projects: