Production of rubber plasticizers based on waste PET: Techno-economical aspect
Sinteza plastifikatora iz otpadnog PET-a za primenu u gumenim proizvodima - tehno-ekonomska analiza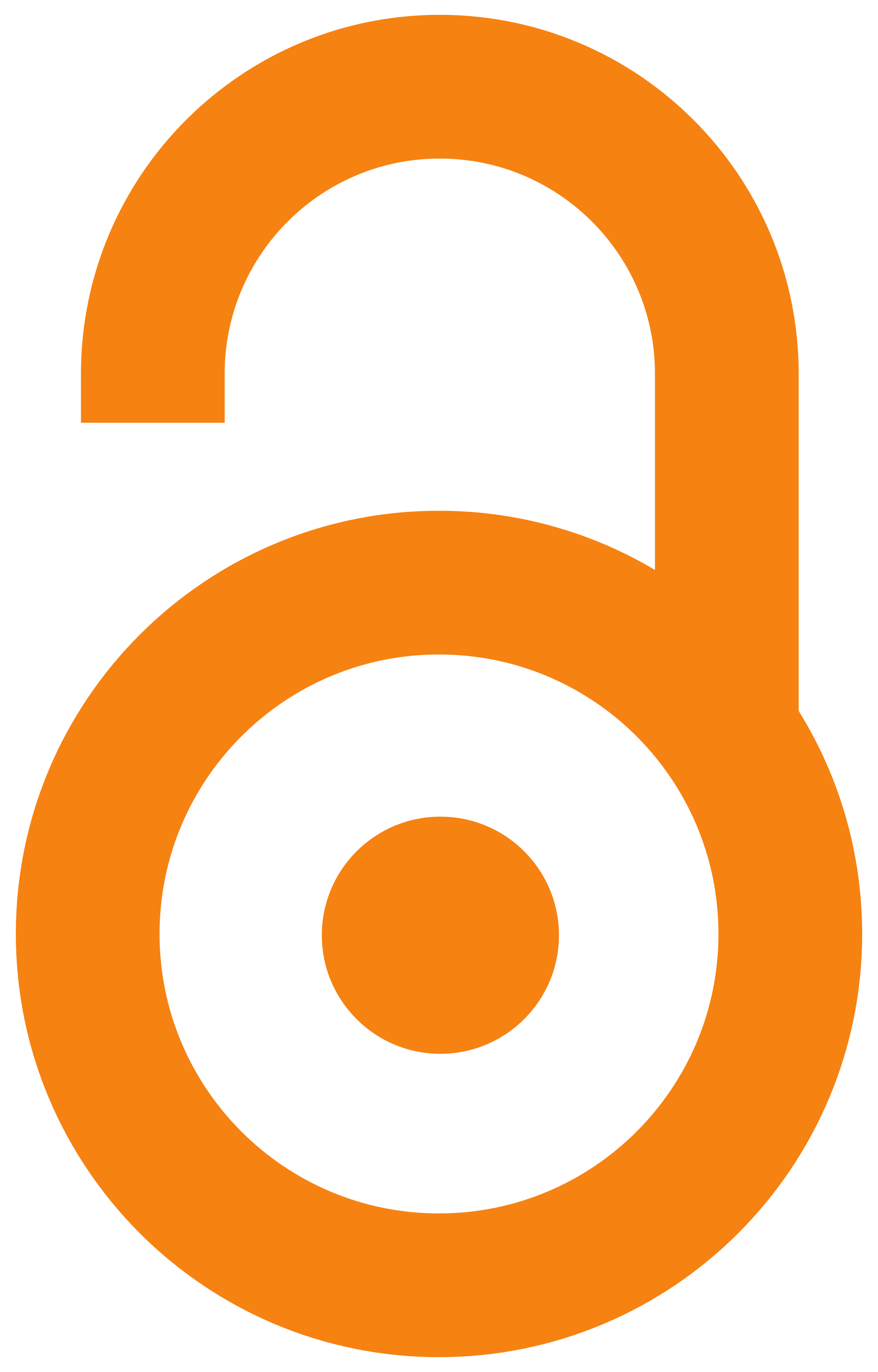 2017
Authors
Rusmirović, Jelena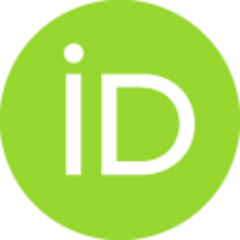 Milošević, Dragana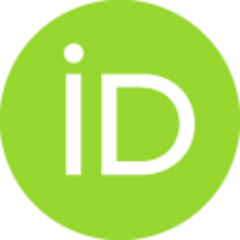 Veličić, Zorica
Karanac, Milica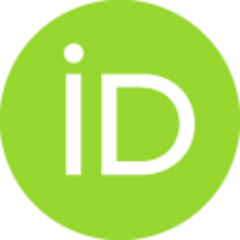 Kalifa, Mustafa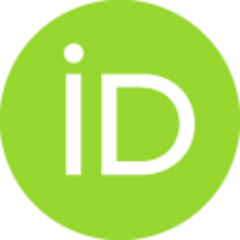 Nikolić, Jovana
Marinković, Aleksandar D.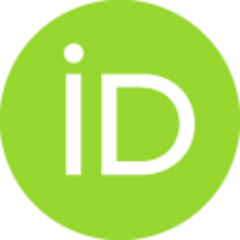 Article (Published version)

Abstract
Production of rubber plasticizers, based on waste poly(ethylene terephthalate) (PET), and economic effectiveness of developed technologies are presented and discussed. Waste PET glycolyzates, named diisononyl terephthalate(DINTP), didecyl terephthalate (DDTP), dibenzyl terephthalate(DBTP) and diglyceryl terephthalate(DGTP), were obtained by catalytic depolymerization of PET with isononyl alcohol, decyl alcohol, benzyl alcohol and glycerol. The structural analysis of the synthesized plasticizers was done using elemental, FTIR and NMR spectral analysis. Physical-mechanical properties of the rubber products composed of 100 phr of 28 % nitrile butadiene caoutchouc (NBR) and 20.7 phr of plasticizer were investigated. Influence of the synthesized plasticizers on Shore hardness, breaking strength and elongation at break was investigated. Obtained results were compared with ones obtained for commercial plasticizer dioctyl phthatale (DOP). Evaluation of economic potential of new technology for
...
plasticizers production, i.e. results of techno-economic analysis, was presented. Benefits of the presented technology was based on the use of waste PET which is related to both environmental protection and profitability aspects.
U radu je predstavljen postupak sinteze plastifikatora na bazi otpadnog poli(etilen tereftalata) (PET-a), kao i ekonomičnost razvijene tehnologije. Plastifikatori na bazi otpadnog PET-a: diizononil-tereftalat (DINTP), didecil-tereftalat (DDTP), dibenzil-tereftalat (DBTP) i digliceriltereftalat (DGTP) dobijeni su katalitičkom depolimerizacijom PET-a monohidroksilnim alkoholima (izononil, decil i benzil alkoholi) i trohidroksilnim alkoholom (glicerinom). Struktura sintetisanih plastifikatora potvrđena je primenom elementalne, FT-IR i NMR analize. Proučavane su fizičkomehaničke karakteristike (tvrdoća po Šoru, prekidna jačina i prekidno istezanje) proizvoda od gume, koje se sastoje od 100 phr-a 28%-nog nitril butadien kaučuka (NBR) i 20,7 phr-a plastifikatora na bazi otpadnog PET-a. Dobijeni rezultati su upoređeni sa fizičko-mehaničkim karakteristikama proizvoda dobijenim korišćenjem komercijalnog plastifikatora dioktil-ftalata (DOPa). Procena ekonomskog potnecijala prikazane tehnologije
...
za proizvodnju plastifikatora na bazi otpadnog PET-a izvršena je izradom detaljne tehno-ekonomske analize. Na osnovu određene tačke rentabiliteta doređena je minimalna cena koštanja jedinice proizvoda koja je, uz evidentno smanjen uticaj na životnu sredinu, konkurentna komercijalnom DOP-u.
Keywords:
waste PET glycolysis / plasticizers / rubber / PET recycling / glikolizati otpadnog PET-a / tehnologija plasticizera / tehnologija gume / reciklaža PET-a
Source:
Zaštita materijala, 2017, 58, 2, 189-197
Publisher:
Belgrade, Serbia : Engineering Society for Corrosion
Collections
Institution/Community
IHTM