New views on strategic management
Novi pogledi na strategijski menadžment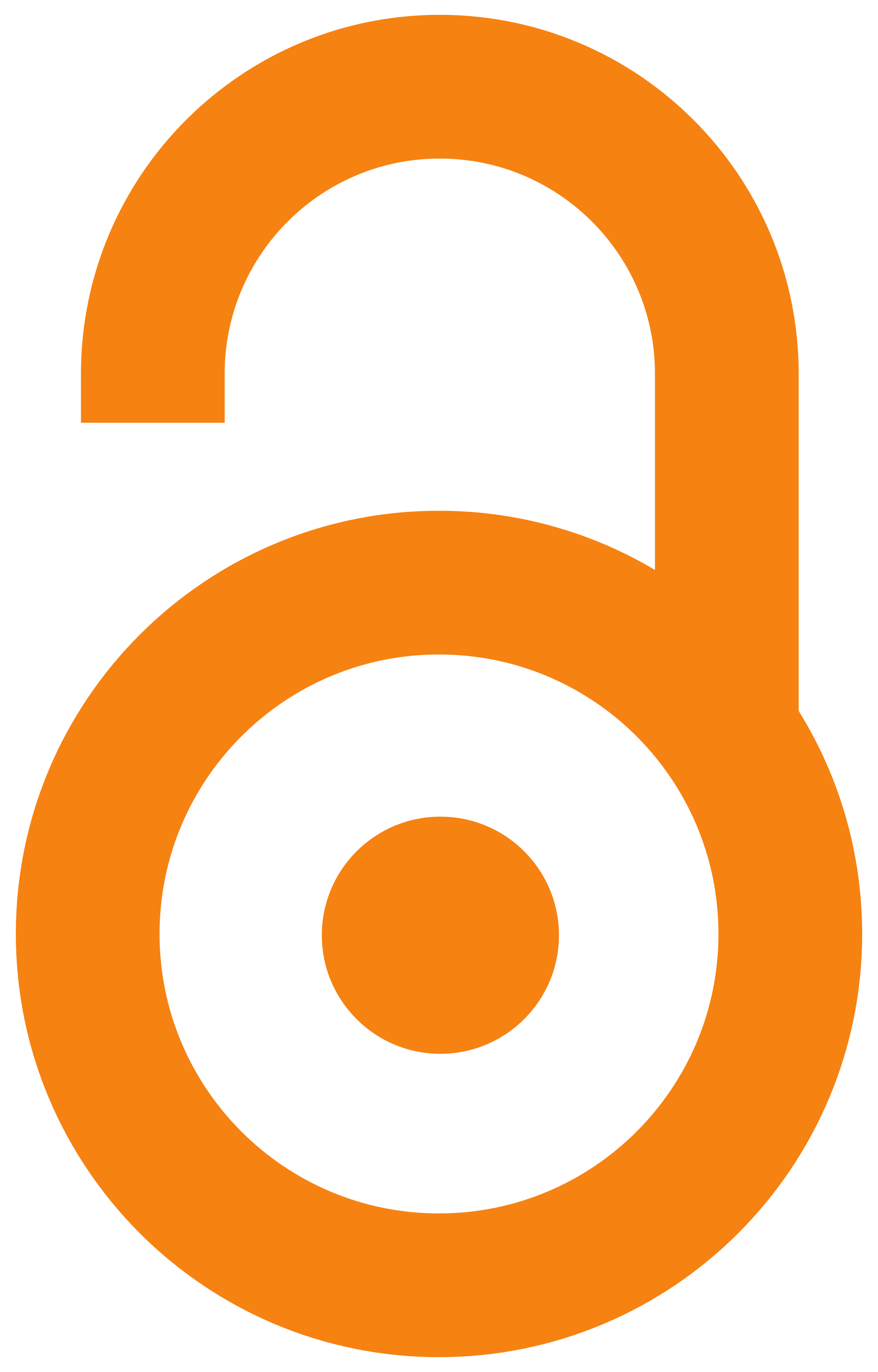 2017
Članak u časopisu (Objavljena verzija)

Apstrakt
Globalisation is the only economic way for national economies all around the world. The globalisation process is marked by the following characteristics: uneven industrial development, intensive application of information and communications technologies (ICT), the development of innovations, the improvement of productivity, and the need to increase the level of competitiveness. As a result of increased ICT application in business, a new business model - sharing economy - has been established and it is increasingly present in practice. However, these changes have significantly influenced the end users themselves who are more and more demanding when using the Internet, smart phones and tablets while shopping for goods or services. With a view to developing competitiveness, developing countries have to follow the changes of the global market, but they also have to create their own national economy growth models. Alongside national economies, companies also have to adapt to new trends. Com
...
panies today face great challenges set to them by both the market and the end users.
Globalizacija predstavlja jedini ekonomski put nacionalnim ekonomijama širom sveta. Proces globalizacije je obeležen sledećim karakteristikama: neravnomerni privredni razvoj, intenzivna implementacija informaciono-komunikacionih tehnologija (IKT), razvoj inovacija, unapređenje produktivnosti, kao i neophodnost podizanja nivoa konkurentnosti. Kao rezultat sve veće primene IKT u poslovanju došlo je do uspostavljanja novog modela poslovanja sharing economy, koji je sve više zastupljen u praksi. Međutim, ove premene su značajno uticale i na same krajnje korisnike koji su sve zahtevniji u korišćenju interneta, pametnih telefona, tableta prilikom kupovine proizvoda ili usluga. U funkciji unapređenja konkurentnosti zemlje u razvoju moraju da prate promene globalnog tržišta, ali i da kreiraju sopstvene modele rasta svojih nacionalnih ekonomija. Osim nacionalnih ekonomija i preduzeća moraju da se prilagođavaju novonastalim trendovima. Preduzeća su danas pred velikim izazovima koje od njih posta
...
vljaju tržište, ali i krajnji korisnici.
Ključne reči:
strategic management / competitiveness / globalisation / information and communications technologies / business strategies / strateški menadžment / konkurentnost / globalizacija / informacione i komunikacione tehnologije / poslovne strategije
Izvor:
Journal of Engineering Management and Competitiveness (JEMC), 2017, 7, 2, 84-96
Izdavač:
University of Novi Sad, Technical faculty Mihajlo Pupin, Zrenjanin