How to review a scientific paper
Kako recenzirati naučni rad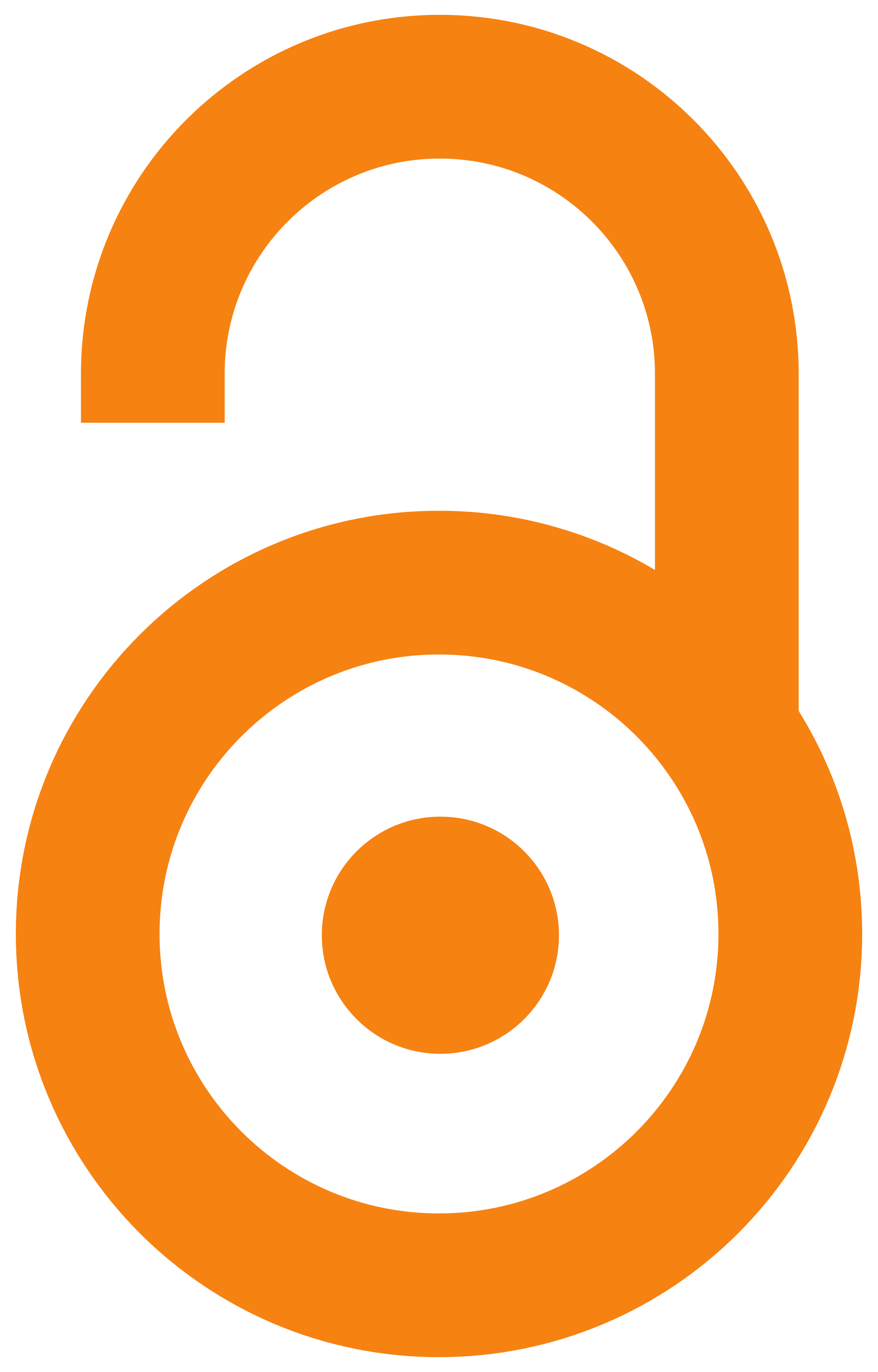 2017
Contribution To Periodical (Published version)

Abstract
A review process is a key factor which ensures reliable and accurate presentation of new, useful, and original scientific knowledge to the public. Despite of many shortcomings which this evaluation of scientific work has, it is still an indispensable part of the process of scientific publishing. Different types of reviews have emerged throughout history, but the essence of the process itself has remained unchanged: before publishing, scientific results are subjected to unbiased, competent, and reliable assessment of their validity and originality. Unfortunately, neither worldwide, nor in our country, there is systematic and institutionalized education for performing such responsible task. The knowledge on review process is taught by senior colleagues, or is acquired through personal experience over time. As each young scientist is a potential reviewer, this article Is primarily intended for young people, as a manual, instruction on how to review a scientific paper and what should be ke
...
pt in mind when the review report is written. After the analysis of the review process, ethical principles to which a reviewer should adhere to are highlighted, and finally, article intends to answer a question: How to review a scientific paper critically, correctly, and objectively? At the end, it is suggested how the review report should look like.
Postupak recenziranja je ključni element koji obezbeđuje pouzdano i tačno prezentovanje novog, korisnog i originalnog naučnog saznanja javnosti. I pored mnogih nedostataka koje ovakvo vrednovanje naučnog rada ima, ono je do danas nezamenjivi deo procesa publikovanja rezultata naučnih istraživanja. Tokom istorije razvijale su se različite vrste recenziranja, ali suština samog procesa je ostala nepromenjena: pre publikovanja rezultati se podvrgavaju nepristrasnoj, kompetentnoj i pouzdanoj oceni valjanosti, vrednosti i originalnosti. Nažalost, ni u svetu, a pogotovo kod nas, skoro da ne postoji sistematsko i institucionalizovano obrazovanje za obavljanje ovog odgovornog zadatka. Znanje i praksa se preuzimaju od starijih kolega, ili se stiču vremenom. Kako je svaki mladi naučnik potencijalni recenzent, ovaj tekst je namenjen pre svega mladima, kao priručnik, uputstvo kako recenzirati naučni rad i šta sve treba imati u vidu kada se piše recenzentski izveštaj. Nakon analize procesa recenzira
...
nja, u tekstu su istaknuti etički principi kojih se recenzent treba pridržavati, a zatim je pokušano dati odgovor na pitanje: Kako kritički, korektno i objektivno recenzirati naučni rad? Na kraju, sugerisano je kako recenzentski izveštaj treba da izgleda.
Keywords:
peer review process / ethical principles / constructive criticism / social evaluation / proces recenziranja / etički principi / konstruktivna kritika / društveno vrednovanje
Source:
Zaštita materijala, 2017, 58, 3, 259-270
Publisher:
Belgrade, Serbia : Engineering Society for Corrosion
Collections
Institution/Community
IHTM