Synthesis, characterization and in vitro cytotoxic activities of new steroidal thiosemicarbazones and thiadiazolines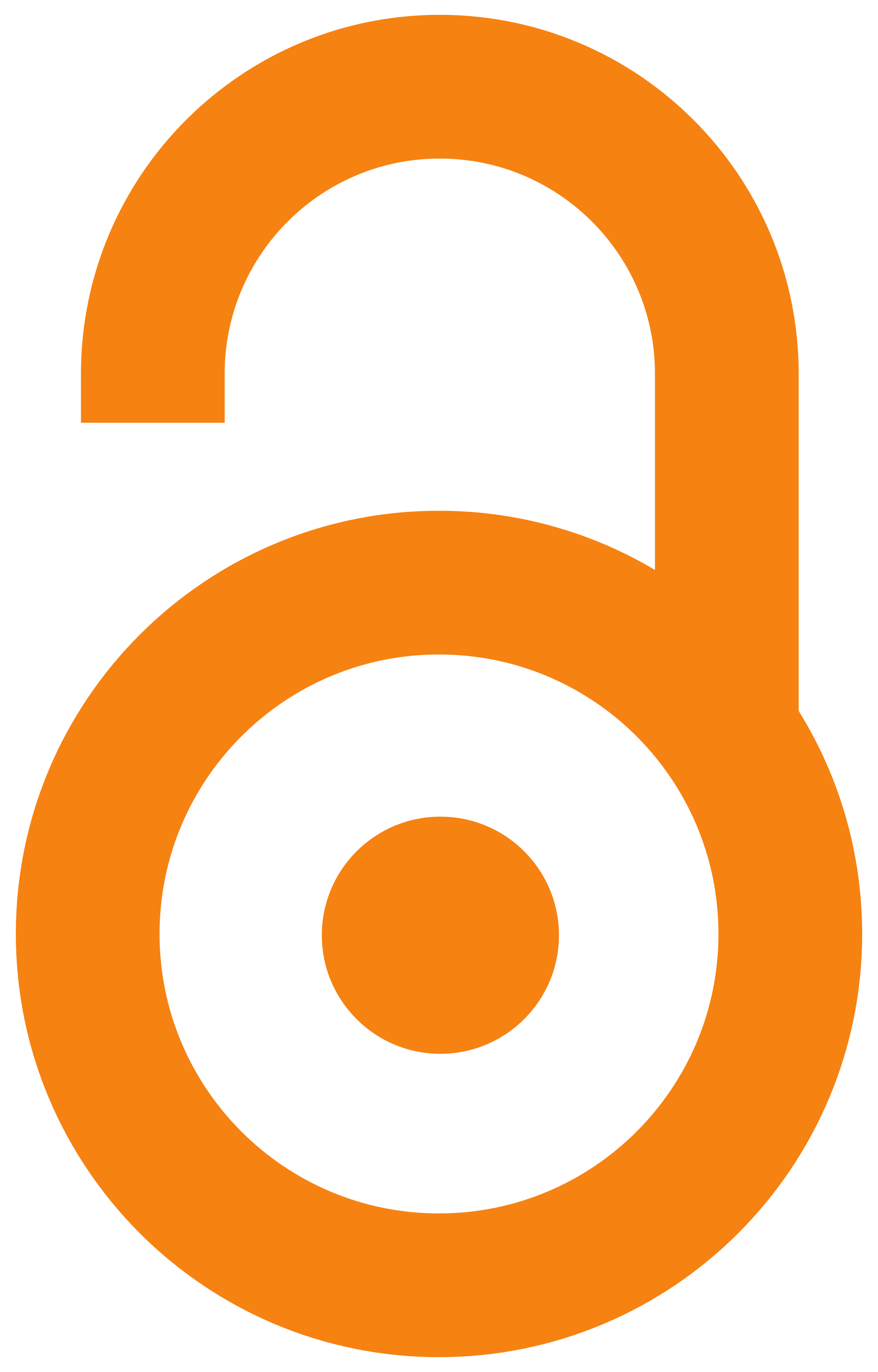 2016
Authors
Živković, Marijana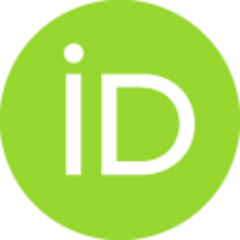 Matić, Ivana Z.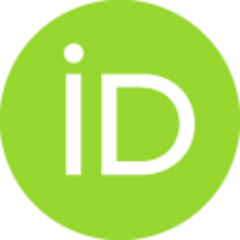 Rodić, Marko V.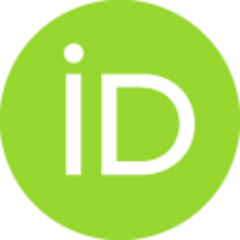 Novaković, Irena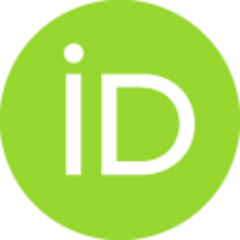 Sladić, Dušan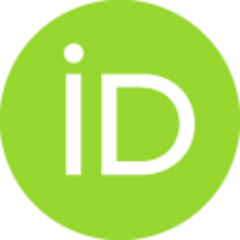 Krstić, Natalija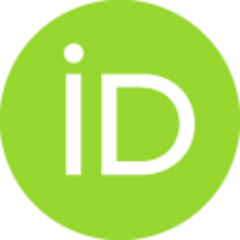 Article (Published version)

Abstract
A series of new steroidal mono- and bis(thiosemicarbazones) (2a-e and 3a-e) and corresponding mono- and bis(1,3,4-thiadiazolines) (4a-e and 5a-e) was synthesized, characterized and evaluated for their anticancer activity. Detailed NMR analysis of the mono-and bis(thiosemicarbazones) revealed the presence of two stereoisomers (Z and E) with different configurations in the hydrazone moiety at the C-3 position, where the substituents on the C(3)]=N double bond in the main isomers adopted the E configuration. The configurations at C-3 and C-17 in thiadiazolines 4a-e and 5a-e were deduced by detailed NMR analysis as well as by the examination of Dreiding molecular models and X-ray analysis of 3-thiadiazoline 4a, which confirmed the structure and absolute configuration at C-3. The synthesized compounds were tested against six cancer cell lines (HeLa, K562, MDA-MB-361, MDA-MB-453, LS174 and A549), the normal human cell line MRC-5 and peripheral blood mononuclear cells (PBMC) isolated from hea
...
lthy donors. The best activity was exhibited by 3-thiosemicarbazones 2a, 2b, 2c and 2e and 3,17-bis(thiadiazolines) 5a and 5d. Examination of the mechanisms of cytotoxicity on cervical adenocarcinoma HeLa cells revealed the pro-apoptotic action of these compounds, which triggered both extrinsic and intrinsic apoptotic pathways. These compounds also showed the ability to decrease angiogenesis in vitro. In addition, 3,17-bis(thiadiazolines) 5a and 5d showed high selectivity in anticancer activity against all the examined malignant cell lines. Compound 5a displayed prominent anticancer potential. The tested compounds showed poor antimicrobial activity.
Source:
RSC Advances, 2016, 6, 41, 34312-34333
Publisher:
Royal Soc Chemistry, Cambridge
Funding / projects:
Collections
Institution/Community
IHTM