Magneto electrochemistry: Basic facts and the effects of the applied magnetic fields onto corrosion of metals, mass transfers, kinetic of process and the preferred orientation of deposits
Magneto-elektrohemija - osnovne činjenice i uticaji primenjenog magnetnog polja na koroziju metala, prenos mase, kinetiku procesa i preferencijalnu orijentaciju taloga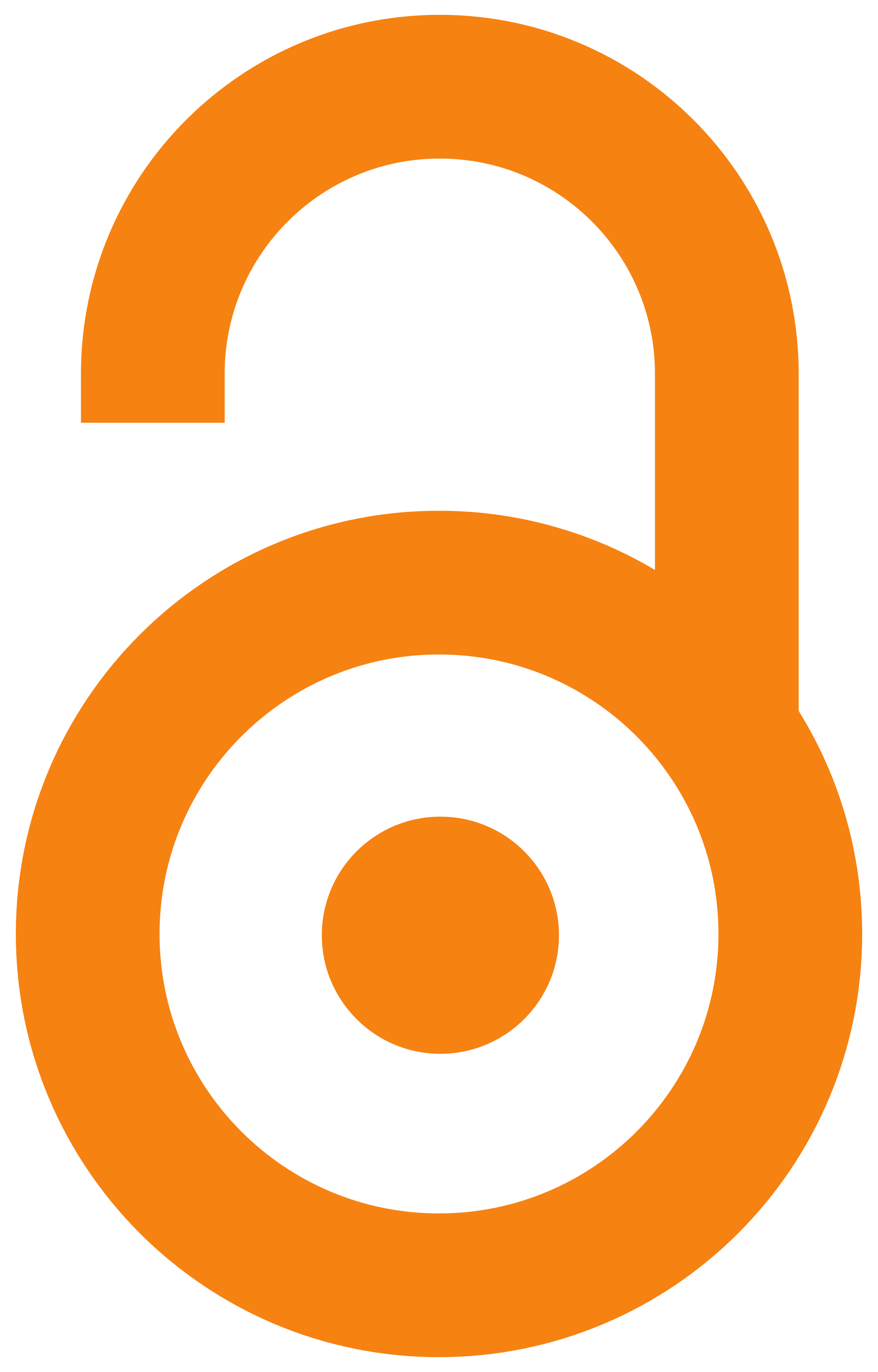 2005
Autori
Nikolić, Nebojša D.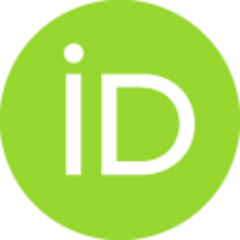 Članak u časopisu (Objavljena verzija)

Apstrakt
In this work, the theoretical survey of the basic facts about magneto electrochemistry will be given. It will be analyzed the effects of the applied magnetic fields on kinetic of the electrochemical processes, mass transfer in the electrochemical cell, corrosion of metals and preferred orientation of metal deposits.
U ovom radu biće date teorijske osnove na kojima se zasnivaju principi magneto-elektrohemije. Analiziraće se uticaji koji primenjena magnetna polja mogu da imaju na kinetiku elektrohemijskih procesa, prenos mase u elektrohemijskoj ćeliji, koroziju metala i na preferencijalnu orijentaciju taloga.
Ključne reči:
magneto electrochemistry / magnetic fields / kinetic / electrochemical processes / mass transfer / electrochemical cell / corrosion / magneto-elektrohemija / magnetno polje / kinetika / korozija
Izvor:
Zaštita materijala, 2005, 46, 3, 35-39
Izdavač:
Belgrade, Serbia : Engineering Society for Corrosion