Direct liquefaction of soft brown coal from the Kosovo basin
Likvefakcija mekog mrkog uglja kosovskog basena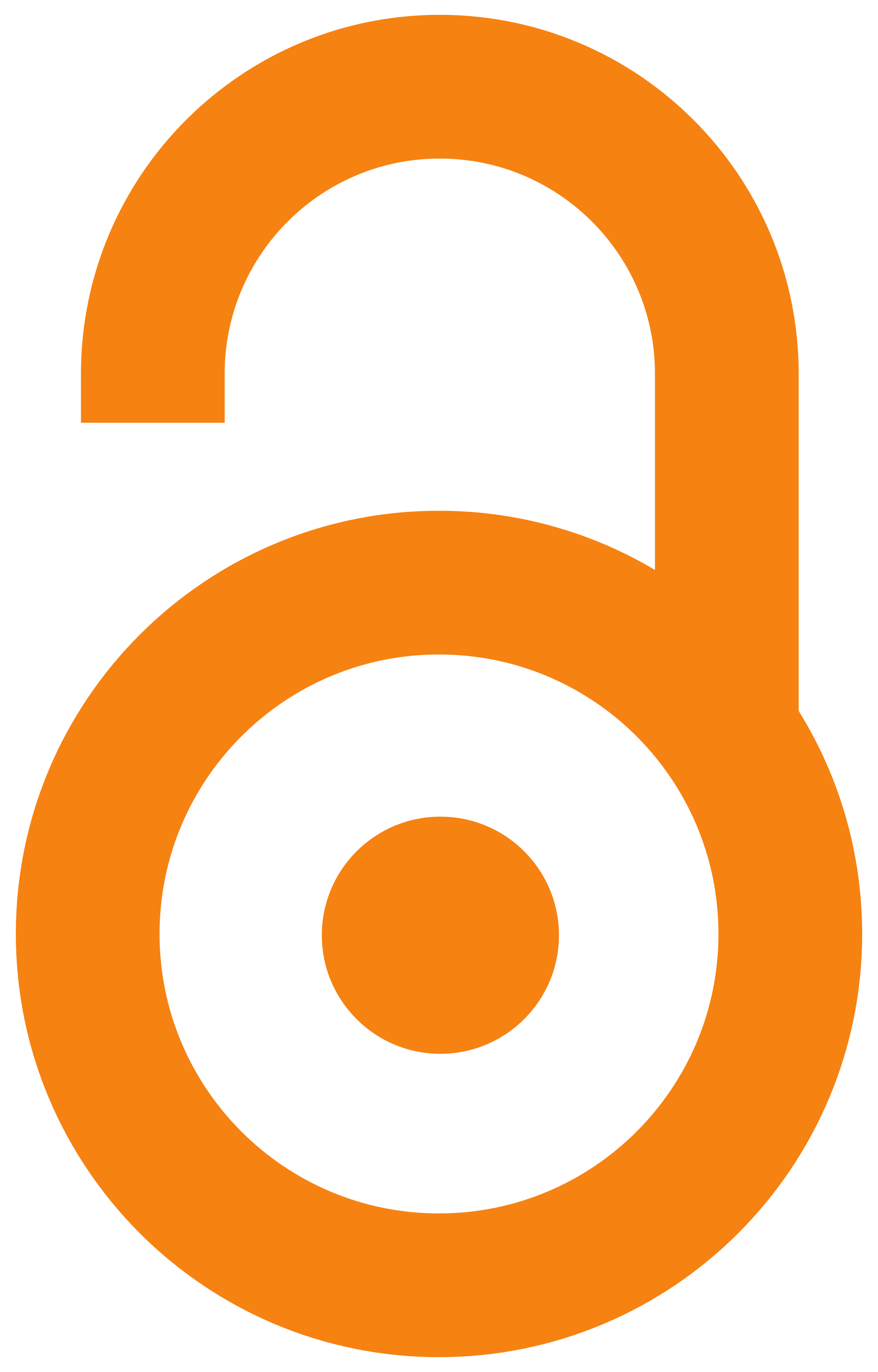 2000
Authors
Aleksić, Bojana D.
Aleksić, Bogdan R.
Marković, Branislav Ž.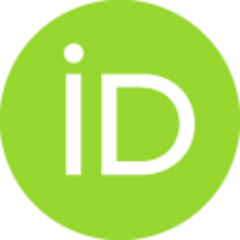 Cvetković, Olga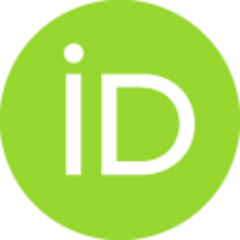 Ercegovac, Marko D.
Vitorović, Dragomir K.
Article (Published version)

Abstract
The behavior of Kosovo Basin (Yugoslavia) soft brown coal was studied during a direct liquefaction process by catalytic hydrogenation. A stream of hydrogen was passed through a tetralin dispersion of the pulverized coal in the presence of commercial extruded hydrogenating-desulphurizing cobalt-moly­bdenum/alumina catalyst. The experiments were carried out in the temperature range between 365 and 440°C at 13.5 and 15.0 MPa, the reactants being kept at selected stationary working conditions for 1-8 hrs. The yields of liquid products soluble in n-heptane (light oils), asphaltenes (n-heptane insoluble liquid products) and the solid coal residue served as a basis for the estimation of coal reactivity and for the calculation of total coal conversion. The liquid product yields varied substantially depending on the reaction temperature and the residence time. The total conversion under most of the applied reaction conditions was found to be around 80%, the highest (~86%) being observed with th
...
e longest, 8 h residence time. Various types of grains of modified coal and newly formed types of coal grains, as well as mineral matter were identified by micropetrographic analysis, indicating the release of gases in the initial stages of hydrogenation and the formation of semi-coke and coke by the polymerization of liquid products in the later reaction stages.
Ispitivano je ponašanje mekog mrkog uglja Kosovskog basena (Jugoslavija) pri direktnoj likvefakciji. Katalitička hidrogenizacija izvođena je u protočnom šaržnom reaktoru propuštanjem vodonika kroz suspenziju tetralina i usitnjenog uglja, u prisustvu komercijalnog presulfidiziranog CO-MO/AI2O3 katalizatora. Eksperimenti su izvođeni na temperaturi 365 i 440°C, pritisku 13,5 i 15,0 MPa, u trajanju 1-8 sati. Reaktivnost uglja je procenjivana i ukupna totalna konverzija izračunavana je na osnovu prinosa tečnih proizvoda rastvornih u n-heptanu (laka ulja), asfaltena (proizvodi nerastvorni u n-heptanu) i čvrstog ostatka. Konverzija uglja pri navedenim uslovima iznosila je oko 80 %, a najveća je bila (~86 %) pri najdužem reakcionom vremenu. Mikropetrografskom analizom identifikovane su različite vrste zrna modifikovanog uglja kao i novo stvoreni tipovi zrna uglja kao i mineralnog materijala. Dobijeni rezultati ukazuju da se gasovi oslobađaju u početnim fazama hidrogenizacije, a da polimerizaci
...
jom tečnih proizvoda polu-koks i koks postaju u kasnijim fazama hidrogenizacije.
Keywords:
coal / Brown coal / soft / Kosovo basin coal / catalytic hydrogenation / coal liquefaction / ugalj / meki mrki ugalj / Kosovski basen / katalitička hidrogenizacija / likvefakcija uglja
Source:
Hemijska industrija, 2000, 54, 6, 265-269
Publisher:
Association of Chemical Engineers of Serbia