The analysis of cumin seeds essential oil and total polyphenols from postdestillation waste material
Analiza etarskog ulja plodova kumina i ukupnih polifenola u ostacima nakon destilacije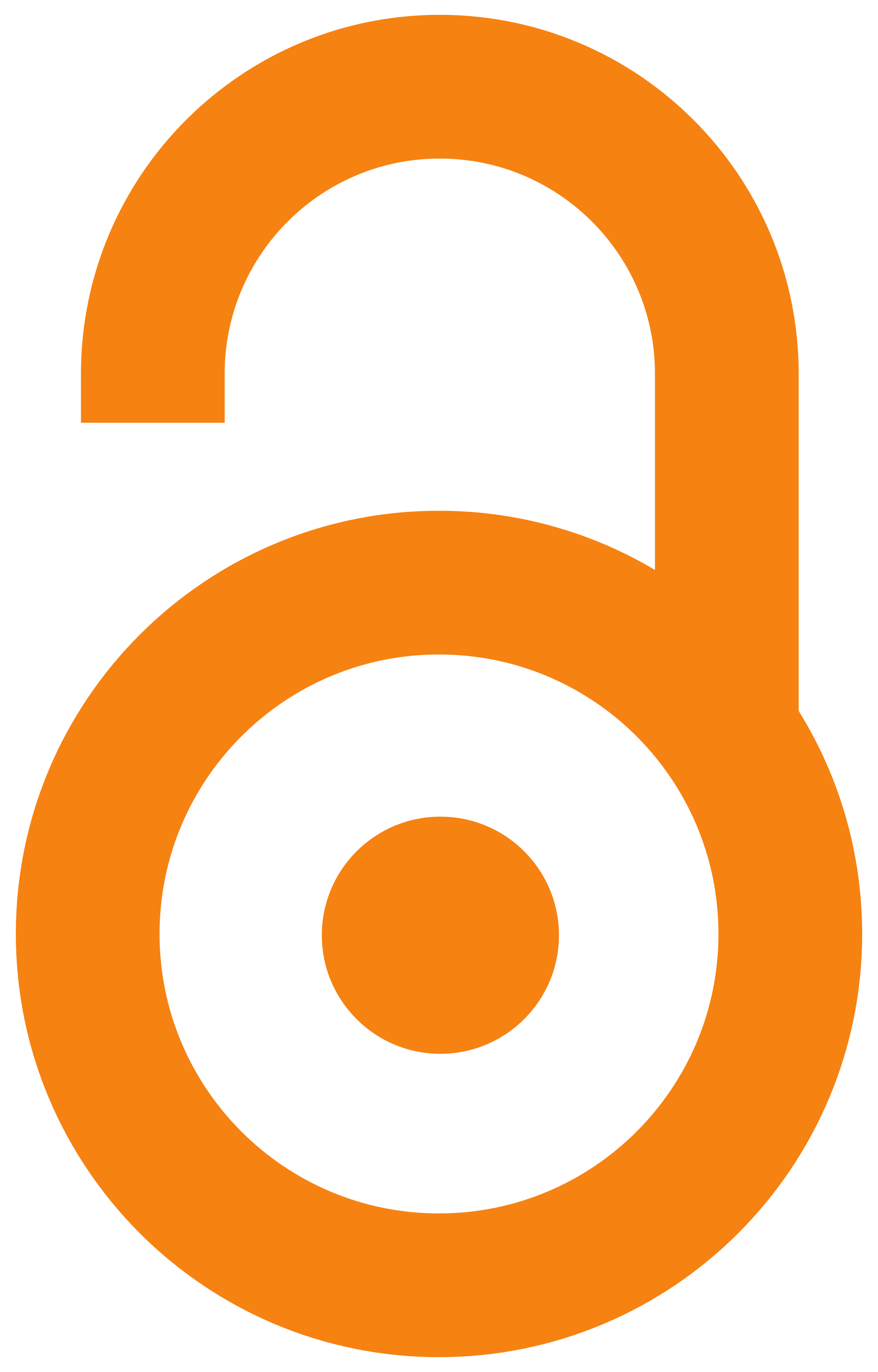 2016
Authors
Aćimović, Milica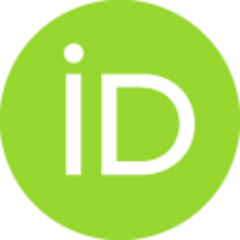 Tešević, Vele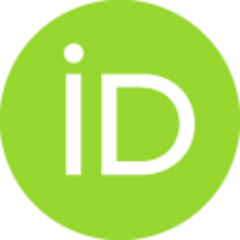 Mara, Dimitrije
Cvetković, Mirjana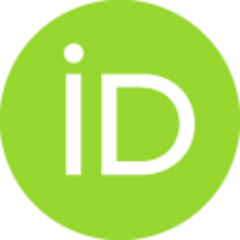 Stanković, Jovana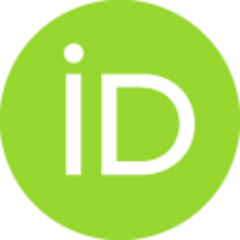 Filipović, Vladimir M.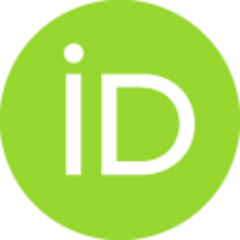 Article (Published version)

Abstract
The essential oil content in cumin samples from Serbian market ranged between 2.0 and 4.0%, with 22 identified compounds, among which the most abundant were cumin aldehyde, β-pinene, γ-terpinene, γ-terpinene-7-al and p-cymene. Postdistillation cumin seeds waste material that remained after the essential oil extraction contains total polyphenols of between 30.1 and 47.5 mg GAE/g dry extract, as estimated by the Folin-Ciocalteu method. Hydroxybenzoic and hydroxycinnamic acids, as well as glycosides of flavonones and flavonoles, are the dominant polyphenols. However, according to DPPH method, the antioxidative potential of cumin postdistillation seeds waste was poor and it ranged between 0.02 and 0.04 mM TE/g. Further research will be focused on agro-food implementation of postdistillation waste material of cumin and other plants which are used for the essential oil production.
Sadržaj etarskog ulja u plodovima kumina prisutnog na Srpskom tržištu kreće se između 2.0 i 4.0%. Primenom GC/MS identifikovane je ukupno 22 komponente u etarskim uljima kumina, među kojima su najzastupljenije: kumin aldehid, β-pinen, γ-terpinen, γ-terpinen-7-al i p-cimen. Međutim, kako je sadržaj etarskog ulja u plodovima kumina mali (ispod 5%), veliki deo biljnog materijala ostaje neiskorišćen. Primenom tzv. Folin-Ciocalteu metoda, ustanovljeno je da ostaci nakon destilacije etarskog ulja iz plodova kumina sadrže između 30.1 i 47.5 mg GAE/g suvog ekstrakta ukupnih polifenola. Hidroksibenzoeva i hidroksicimetna kiselina, kao i glikozidi flavonona i flavonola, su najzastupljeniji polifenoli. Na osnovu DPPH-metoda antioksidativni potencijal ostataka nakon destilacije plodova kumina je slab i kreće se između 0.02 i 0.04 mM TE/g. Dalja istraživanja bi trebalo usmeriti ka primeni ostataka nakon destilacije plodova kumina i drugih biljaka koje se koriste za destilaciju etarskih ulja u prehr
...
ambenoj industriji i poljoprivredi.
Keywords:
Cuminum cyminum / essential oil / postdistillation waste material / total polyphenols / DPPH / Cuminum cyminum / etarsko ulje / ostaci nakon destilacije etarskog ulja / ukupni polifenoli / DPPH
Source:
Advanced Technologies, 2016, 5, 1, 23-30
Publisher:
Tehnološki fakultet, Leskovac
Collections
Institution/Community
IHTM