Correction: Nanomaterials environmental risks and recycling: Actual issues (2014, vol. 7, p. 1)
Ispravka: Ekološki rizici i reciklaža nanomaterijala - aktuelna pitanja (2014, vol. 7, p. 1)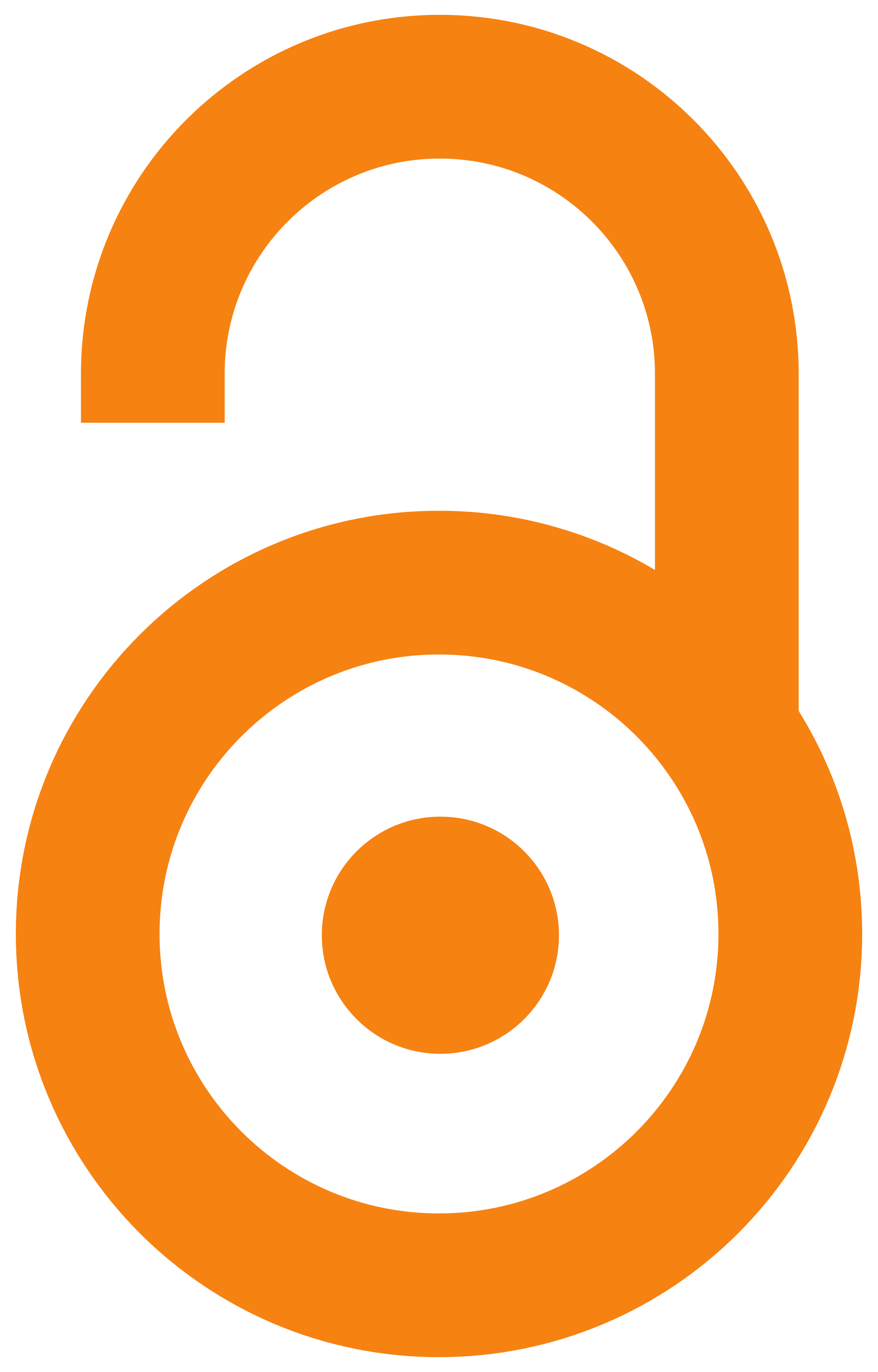 2016
Authors
Živković, Dragana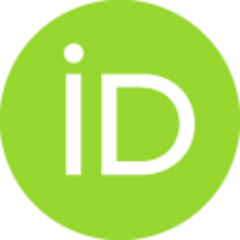 Balanović, Ljubiša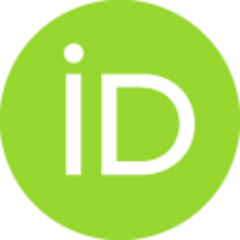 Mitovski, Aleksandra
Talijan, Nadežda M.
Štrbac, Nada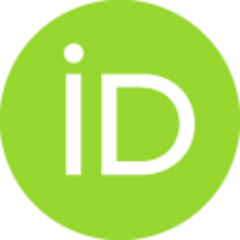 Sokić, Miroslav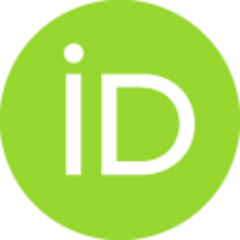 Manasijević, Dragan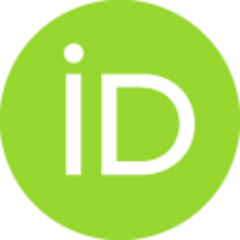 Minić, Duško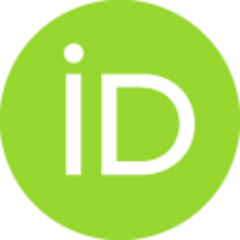 Ćosović, Vladan
Contribution To Periodical (Published version)

Abstract
Editorial board of the 'Recycling and Sustainable Development' Journal in agreement with the authors of the article titled 'Nanomaterials environmental risks and recycling - actual issues' (D. Zivkovic, Lj. Balanović, A. Mitovski, N. Talijan, N. Strbac , M. Sokić, D. Manasijević, D. Minić, V. Ćosović), which was published in this journal vol. 7 in 2014 (p. 1-8), made the decision to do correction of article because of a perceived serious oversights (based on check out by CEON). Oversight is reflected in inadequate citing a reference, or omission of reference from which the text used by individual states, as well as the duplication of certain references. The necessary correction refers to the parts of the article which reference source is not adequately specified and updates the list of references, in accordance with prescribed procedure.
Uredništvo časopisa 'Reciklaža i održivi razvoj' je u dogovoru sa autorskim timom preglednog rada pod nazivom ' EKološki rizici i reciklaža nanomaterijala - aktuelna pitanja ' (D. Živković, Lj. Balanović, A. Mitovski, N. Talijan, N. Štrbac, M. Sokić, D. Manasijević, D. Minić, V. Ćosović), koji je publikovan u ovom časopisu vol.7 iz 2014. godine (str.1-8), donelo odluku da se zbog uočenog ozbiljnog previda (na osnovu provere CEON-a), koji se ogleda u neadekvatnom citiranju jedne reference, odnosno izostavljanju reference iz koje su korišćeni pojedini tekstualni navodi, kao i dupliranja pojedinih referenci, izvrši neophodna ispravka onih delova rada u kome pomenuti referentni izvor nije adekvatno naveden, kao i ispravke u listi referenci, a u skladu sa propisanom procedurom.
Source:
Recycling and Sustainable Development, 2016, 9, 1, 1-4
Publisher:
University of Belgrade, Technical Faculty in Bor