Testing of susceptibility to intergranular corrosion in welded joints of austenitic stainless steel
Određivanje sklonosti zavarenog spoja austenitnog nerđajućeg čelika prema interkristalnoj koroziji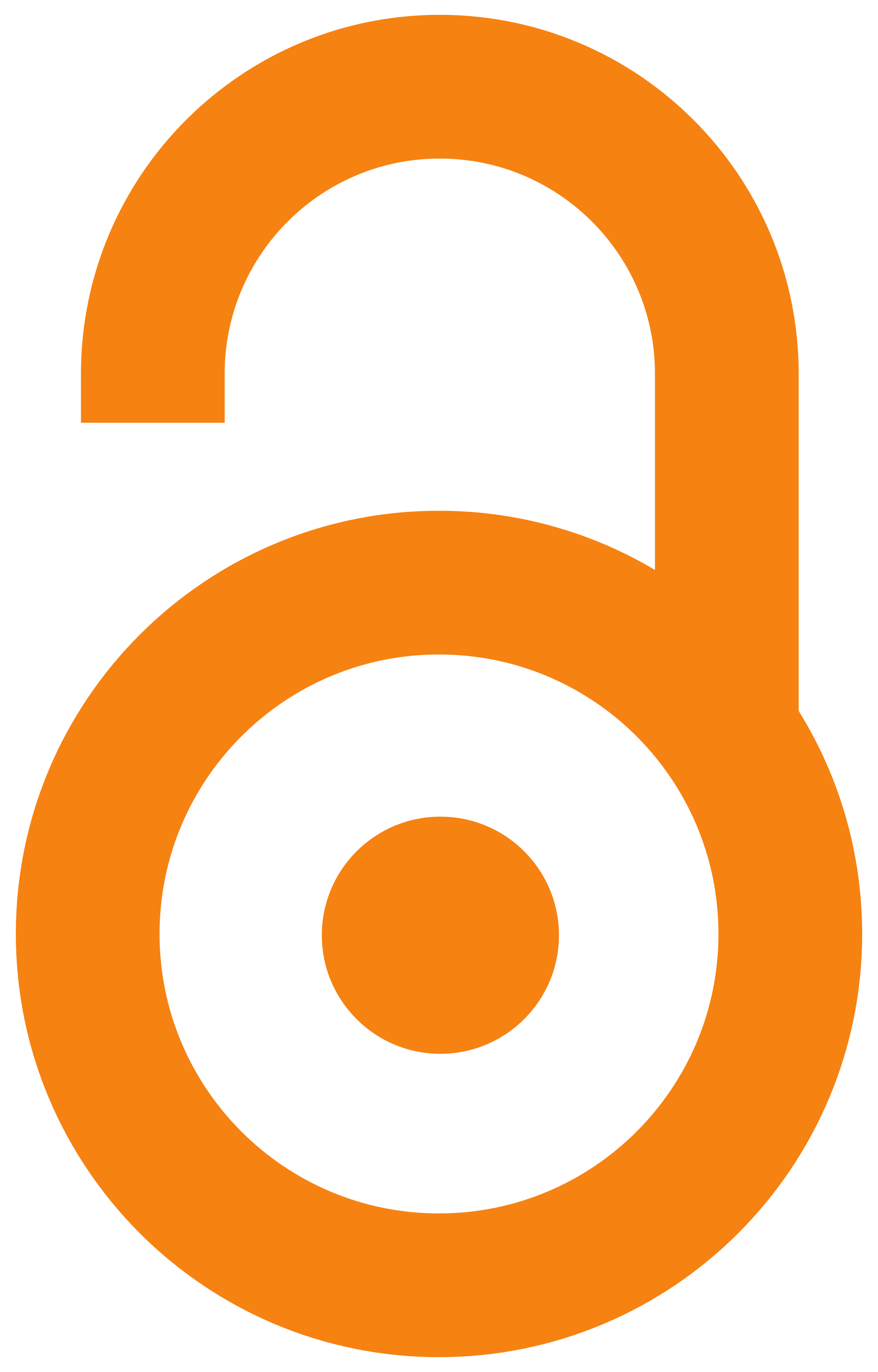 2016
Authors
Jegdić, Bore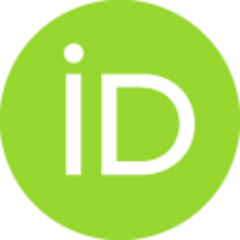 Bobić, Biljana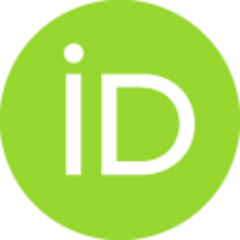 Alić, Behar
Article (Published version)

Abstract
The susceptibility to intergranular corrosion of welded joints of austenitic stainless steel X5CrNi18-10 was examined. The testing was performed by the electrochemical potentiokinetic reactivation method with single loop (EPR) and double loop (DL EPR). Also, the susceptibility to intergranular corrosion of stainless steels after senzibilization heat treatment (675 °C/1h) was examined. At given welding parameters (current intensity, the thickness of welded samples of stainless steel, etc.) the base metal is completely resistant to intergranular corrosion, while the heat affected zone shows a relatively low susceptibility to intergranular corrosion. After senzibilization heat treatment the stainless steel showed something higher susceptibility to intergranular corrosion. The advantages of applied electrochemical methods in relation to the classical chemical methods for intergranular corrosion testing were analyzed. DL EPR and EPR methods provide quantitative data on the sensitization deg
...
ree to intergranular corrosion (in welded joints) and also to intergranular stress corrosion cracking.
Ispitana je sklonost zavarenog spoja austenitnog nerđajućeg čelika X5CrNi18-10 prema interkristalnoj koroziji. Ispitivanje je izvršeno metodom elektrohemijske potenciokinetičke reaktivacije sa jednostrukom petljom (EPR) i sa dvostrukom petljom (DL EPR). Takođe, određena je sklonost prema interkristalnoj koroziji navedenog nerđajućeg čelika posle senzibilizacione termičke obrade (675 OC/1h). Pri datim uslovima zavarivanja (primenjena jačina struje zavarivanja, debljina zavarenih uzoraka od nerđajućeg čelika, itd.) osnovni metal je potpuno otporan prema interkristalnoj koroziji, dok je zona uticaja toplote u maloj meri sklona prema interkristalnoj koroziji. Posle senzibilizacione termičke obrade nerđajući čelik pokazao je značajniju sklonost prema interkristalnoj koroziji. Analizirane su mogućnosti navedenih elektrohemijskih metoda u odnosu na mogućnosti klasičnih hemijskih metoda ispitivanja interkristalne korozije u ključalim rastvorima kiselina. EPR i DL EPR metode daju kvantitativne
...
podatke o stepenu senzibilizacije (zavarenog spoja) nerđajućeg čelika prema interkristalnoj koroziji, a takođe i prema interkristalnoj naponskoj koroziji.
Keywords:
stainless steels / welded joint / intergranular corrosion / electrochemical methods / nerđajući čelici / zavareni spoj / interkristalna korozija / elektrohemijske metode ispitivanja
Source:
Zavarivanje i zavarene konstrukcije, 2016, 61, 1, 13-18
Publisher:
DUZS - Društvo za unapređivanje zavarivanja u Srbiji, Beograd
Projects: