Analysis of morphologies of magnetic nanocontacts obtained by electrochemical deposition and their magnetoresistance
Analiza morfologija elektrohemijski dobijenih magnetnih nanokontakta i njihova magnetorezistencija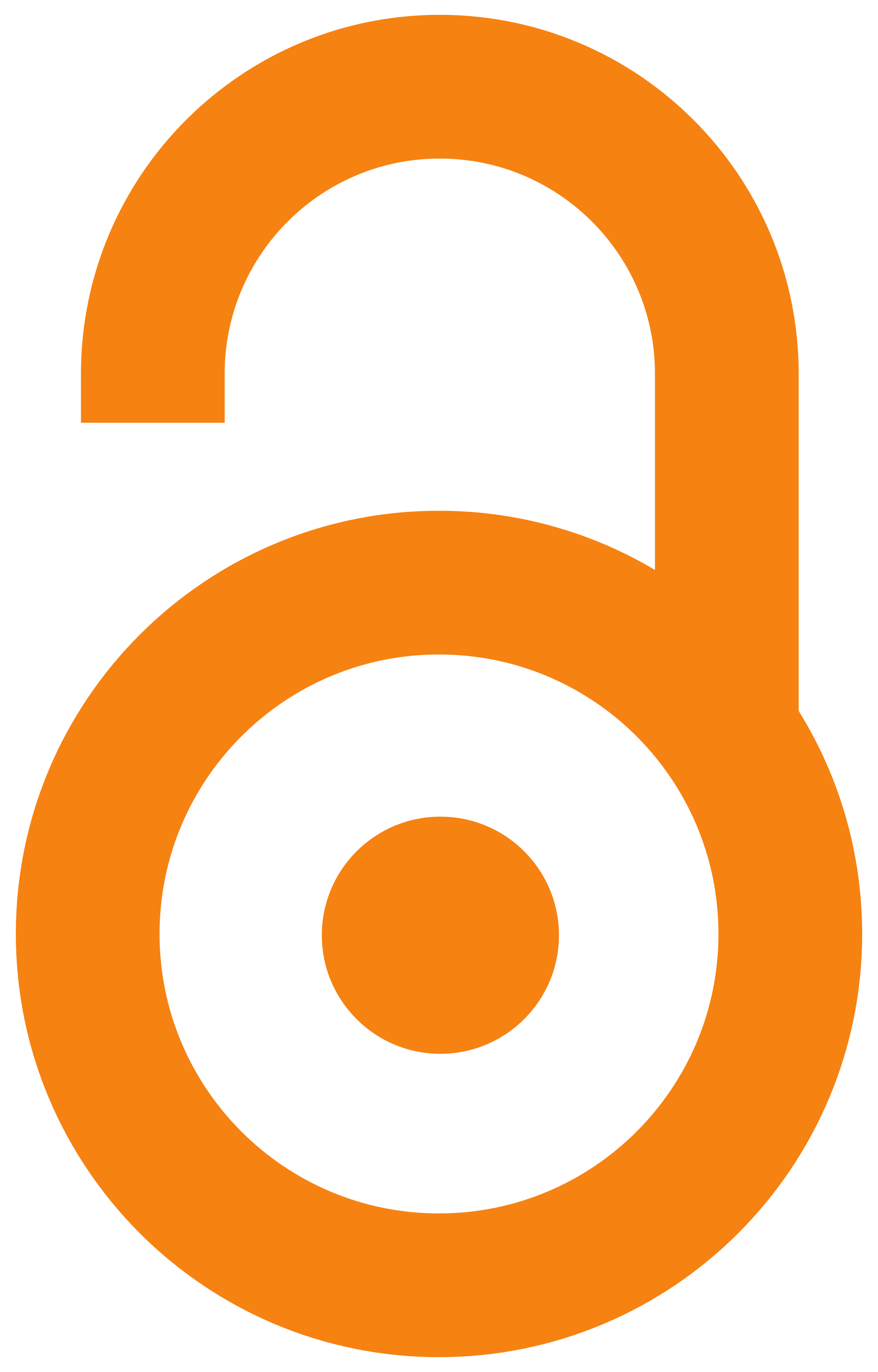 2005
Authors
Nikolić, Nebojša D.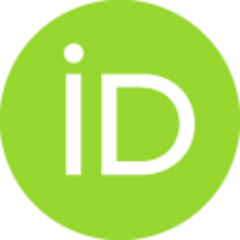 Article (Published version)

Abstract
In this work, morphologies of Fe - Fe, Co - Co and Ni81Fel9 – Ni81Fe19 nanocontacts obtained by the electrode position were analyzed. The obtained nanocontacts showed a very large ballistic magnetoresistance. It was shown that it is not possible to give the correlation between morphologies of nanocontacts and the effect of ballistic magnetoresistance. The stability of the obtained magnetic nanocontacts was very small. For that reason corrosion processes on magnetic nanocontacts, as well as possible their protection must be investigated.
U radu su analizirane morfologije elektrohemijski dobijenih nanokontakata gvožđe - gvožđe, kobalt - kobalt i Ni81Fe19 – Ni81Fe19 (permaloj permaloj). Dobijeni nanokontakti pokazuju visoke vrednosti balističke magnetorezistencije. Pokazano je da nije moguće uspostaviti vezu između određene morfologije nanokontakta i efekta balističke magnetorezistencije (BMR efekta). Dobijeni magnetni kontakti su pokazali malu stabilnost, tako daje neophodno uložiti dodatne napore na ispitivanju mogućih korozionih procesa na njima, kao i na mogućoj njihovoj zaštiti.
Source:
Zaštita materijala, 2005, 46, 1, 3-8
Publisher:
Belgrade, Serbia : Engineering Society for Corrosion
Projects: