An investigation of tebuconazole degradation using a gold electrode
Samo za registrovane korisnike

Autori
Lović, Jelena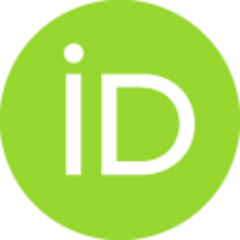 Mijin, Dušan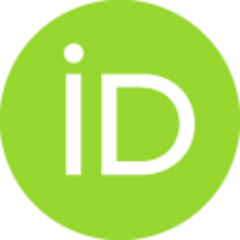 Jovanović, Mica B.
Glavaski, Olivera S
Zeremski, Tijana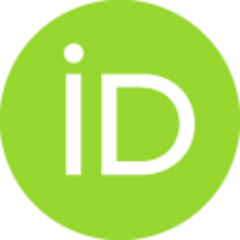 Petrović, Slobodan D.
Avramov Ivić, Milka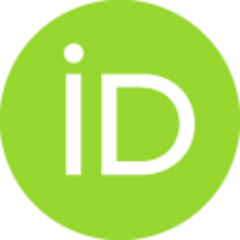 Članak u časopisu (Objavljena verzija)

Apstrakt
Tebuconazole, a pesticide that presents risks for ecosystems, groundwater and human health, was degraded on a gold electrode as the catalyst in 0.05 M NaHCO3 using cyclic voltammetry (CV). First, tebuconazole was characterized on the gold electrode using CV and square wave voltammetry (SWV). The gold electrode, being highly sensitive, provided linear relationships (currents vs. concentrations) in the range: (0.076-0.76 mu mol dm(-3)). Based on the CV measurements, the investigated process is irreversible and diffusion controlled. The observed catalytic role of the Au electrode in the oxidation of tebuconazole and the data obtained from CV and SWV provided the experimental conditions for the degradation of tebuconazole. The degradation was performed by continuous cycling followed by gas chromatography mass spectroscopy (GC MS) analysis. This enabled the catalytic elimination of tebuconazole for 60 min, which promoted the use of a gold electrode as the catalyst for the degradation of env
...
ironmental pollutants. The scheme of the possible mechanism of tebuconazole degradation is given.
Ključne reči:
Catalytic degradation / Tebuconazole / Gold electrode / CV voltammetry / GC-MS analysis
Izvor:
Comptes Rendus Chimie, 2016, 19, 5, 639-645
Izdavač:
Elsevier France-Editions Scientifiques Medicales Elsevier, Paris
Finansiranje / projekti: