SBA-15 mesoporous silica particles loaded with cisplatin induce senescence in B16F10 cells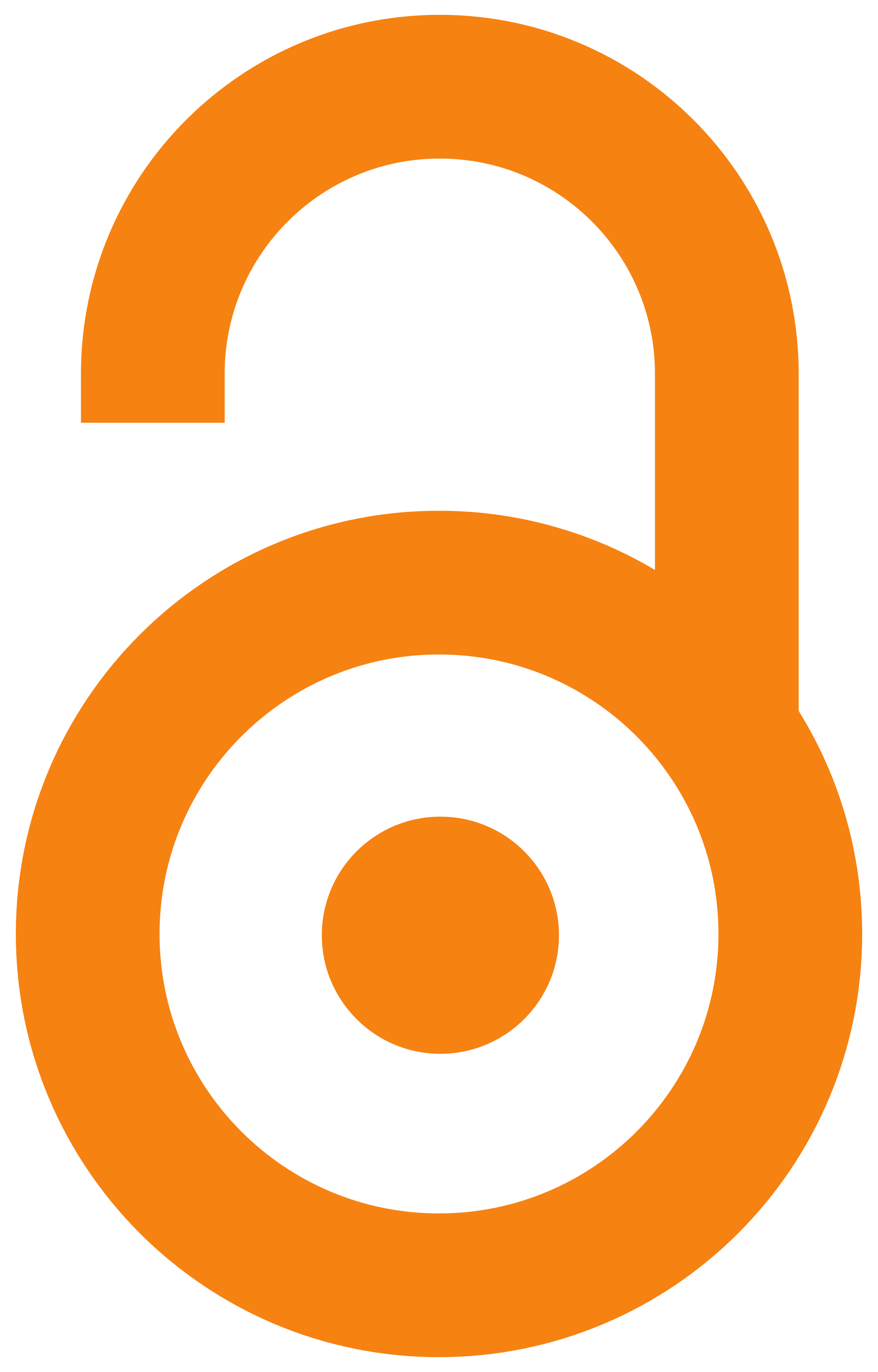 2016
Authors
Edeler, David
Kaluderovic, Milena R.
Dojčinović, Biljana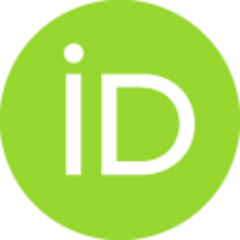 Schmidt, Harry
Kaluđerović, Goran N.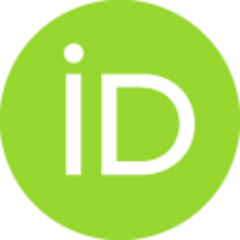 Article (Published version)

Abstract
The anticancer drug cisplatin (CP) is loaded into SBA-15 mesoporous silica (SBA-15 vertical bar CP) and its release from the nanomaterial is studied. The CP-loaded SBA-15 is tested against four tumor cell lines: mouse malignant melanoma B16F10, human adenocarcinoma HeLa, colon HT-29 and prostate PC3. Most importantly, the superiority of this novel material in comparison to CP arises from the fact that the CP-grafted nanomaterial SBA-15 (-> SBA-15 vertical bar CP) is enhancing cessation of proliferation along with induction of senescence in B16F10 in approximately 3.5 times lower concentration. The control material loaded with therapeutically inactive K-2[PtCl4] (-> SBA-15 vertical bar TC) showed no antitumor activity. To a large extent, SBA15| CP-induced senescence might present a safe approach in tumor treatment. Such cells can be cleared by immune cells resulting in efficient tumor regression. So far only apoptotic agents are being exploited in clinics, thus an understanding of the c
...
hemotherapeutic-induced senescence will allow oncologists to explore this essential tumor suppressor mechanism.
Source:
RSC Advances, 2016, 6, 112, 111031-111040
Publisher:
The Royal Society of Chemistry
Collections
Institution/Community
IHTM