AFM studies of DNA structures extracted from adriamycin treated and non-treated Erlich tumor cells
AFM mikroskopija DNA izolovane iz Erlihovih tumorskih ćelija tretiranih i netretiranih adriamicinom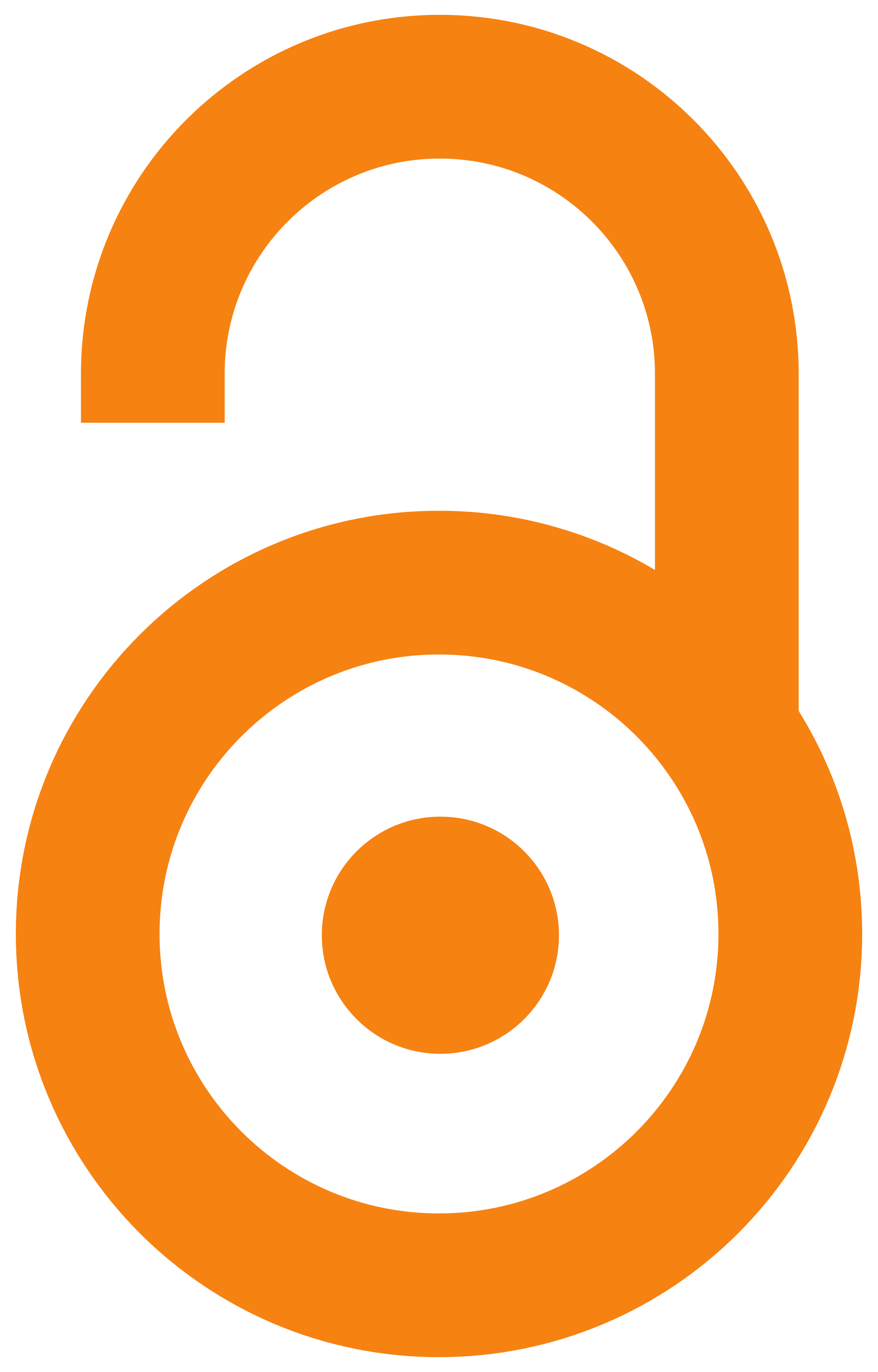 2005
Authors
Avramov Ivić, Milka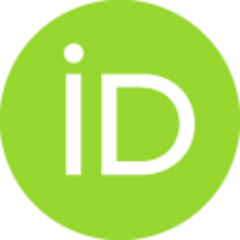 Petrović, Slobodan D.
Kalman, E
Milosavljevic, T
Reljin, I
Reljin, B
Bogdanović, G.
Baltic, VV
Keresztes, Z
Article (Published version)

Abstract
Atomic force microscopy (AFM), a unique tool to investigate drug treatment of cancer cells, was used to analyze the anti-neoplastic activity of adriamycin by comparing DNA structures of non-treated and adriamycin-treated Ehrlich tumor cells. The non-treated cells exhibited a highly branched intact chromatin structure, related to the intensive DNA replication in cancer cells. Images from adriamycin-treated tumor cells showed that the DNA chains were broken and the chromatin structure had been destroyed. Possible explanations for these effects of adriamycin are considered: breakage of hydrogen bonding, oxidation and intercalation effects, as well as the poisoning of topoisomerase enzyme. DNA fractal and multifractal analyses performed in order to evaluate the degree of bond scission, showed that the treated DNA had become more fractal compared to non-treated DNA.
DNA izolovana iz Erlihovih tumorskih ćelija je AFM mikroskopijom posmatrana prethodno tretirana adriamicinom i u netretiranom stanju, radi poređenja. AFM mikroskopija pruža mogućnost dobijanja direktne slike izgleda DNA strukture maligne ćelije koja nije tretirana lekom i iste strukture posle delovanja adrijamicina, što daje nove podatke o delovanju citostatika na malignu ćeliju. Netretirane ćelije (viđene AF Mmikroskopijom) su ispoljile netaknutu strukturu hromatina koja odgovara intenzivnoj DNA replikaciji u malignoj ćeliji. Maligne ćelije tretirane adriamicinom su pokazale da su DNA lanci pokidani tj. dalja replikacija je sprečena, što je jedan od osnova aktivnosti citostatika. Multifraktalna analiza AFM mikroskopskih slika tretirane i netretirane DNA je kvantitativno potvrdila zaključke dobijene mikroskopijom jer su grafici AFM slika uzoraka tretiranih adriamicinom pokazali fraktalniju strukturu od AFM slika netretiranih malignih ćelija kod kojih grafik ukazuje na potpuni gubitak f
...
raktalnosti, što je znak prisutnog patološkog procesa u organizmu.
Keywords:
adriamycin / Ehrlich tumor cells / atomic force microscopy / topoisomerase / fractal and multifractal analysis
Source:
Journal of the Serbian Chemical Society, 2005, 70, 6, 823-831