Physicochemical Properties of Waters in Southern Banat (Serbia); Potential Leaching of Some Trace Elements from Ground and Human Health Risk
Samo za registrovane korisnike

Autori
Kostić, Aleksandar Ž.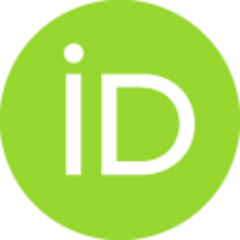 Pantelić, Nebojša Đ.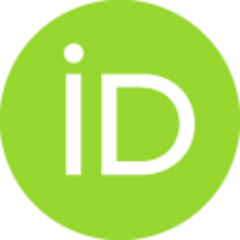 Kaluderovic, Lazar M
Jonas, Jarmila P
Dojčinović, Biljana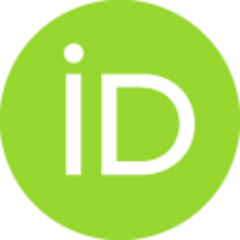 Popović-Đorđević, Jelena B.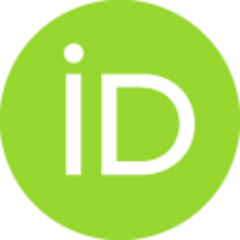 Članak u časopisu (Objavljena verzija)

Apstrakt
The aim of this study was to evaluate the content of trace elements and physicochemical properties of water samples in the territories of southern Banat and Zemun (Serbia). The contents of twenty-two macro- and microelements were determined using ICP analysis. Prior to this, the typical parameters were evaluated using standard analytical methods. The contents of elements in all studied samples were within the maximum allowed concentrations established by national regulations on the water quality for human use of examined elements, except for Na, Fe, B, Mn, As and Co. The most of elevated metal concentrations were recorded in the samples from Zrenjanin area, with special emphasis on increased concentrations of arsenic. Besides, the higher concentrations of iron and manganese were found in samples S03 and S04, respectively. The increased concentrations of iron, arsenic and manganese in the samples from southern Banat area could be explained by the presence and reductive dissolution of so
...
me iron minerals in the subsurface which could contain As or Mn as trace elements. Increased concentration of boron could be the consequence of its leaching from ground caused by the adequate pH value. The obtained results indicate that geology of terrain might be the main cause of elevated concentrations of iron, boron, arsenic and manganese in the study region. Potential human weekly and long-term health risk was determined and expressed through exposure risk assessment. It has been found that only arsenic in sample S07 represents a great weekly risk. On the long-term basis, consumption of waters with elevated concentrations of boron/S05-08/ and manganese/S04, S07 and S08/ can be considered as high health risk. Our study indicates that both risk assessments need to be done, in order to better understand the real risk of increased concentrations of harmful elements on human health.
Ključne reči:
Water quality / Trace elements / Health risk / Leaching / Geological origin
Izvor:
Exposure and Health, 2016, 8, 2, 227-238
Projekti: