Bioactive secondary metabolites in several genera of gentianaceae species from thè central regions of thè balkan peninsula
Authors
Šavikin, K.
Aljančić, Ivana
Vajs, Vlatka
Milosavljević, Slobodan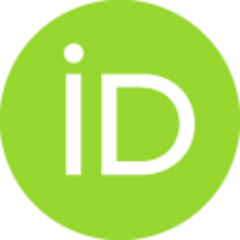 Jadranin, Milka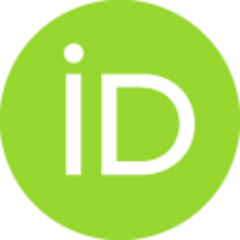 Đorđević, I.
Menković, Nebojša
Book part (Published version)

Abstract
The results are presented of phytochemical investigations, during the last decade, of some wild-growing species of the family Gentianaceae from Serbia and Montenegro. Some of the species investigated, members of the genera Gentiana, Gentianella, and Swertia, are endemic, and the emphasis in this report is on those exhibiting biological activities that could be regarded as a potential source of drugs. This review discusses more than fifty compounds, such as xanthones, secoiridoids, and C-glucoflavonoids.
Source:
The Gentianaceae - Volume 2: Biotechnology and Applications, 2015, 319-347
Publisher:
Springer Berlin Heidelberg
Projects: