Zn(II) complex with 2-quinolinecarboxaldehyde selenosemicarbazone: synthesis, structure, interaction studies with DNA/HSA, molecular docking and caspase-8 and-9 independent apoptose induction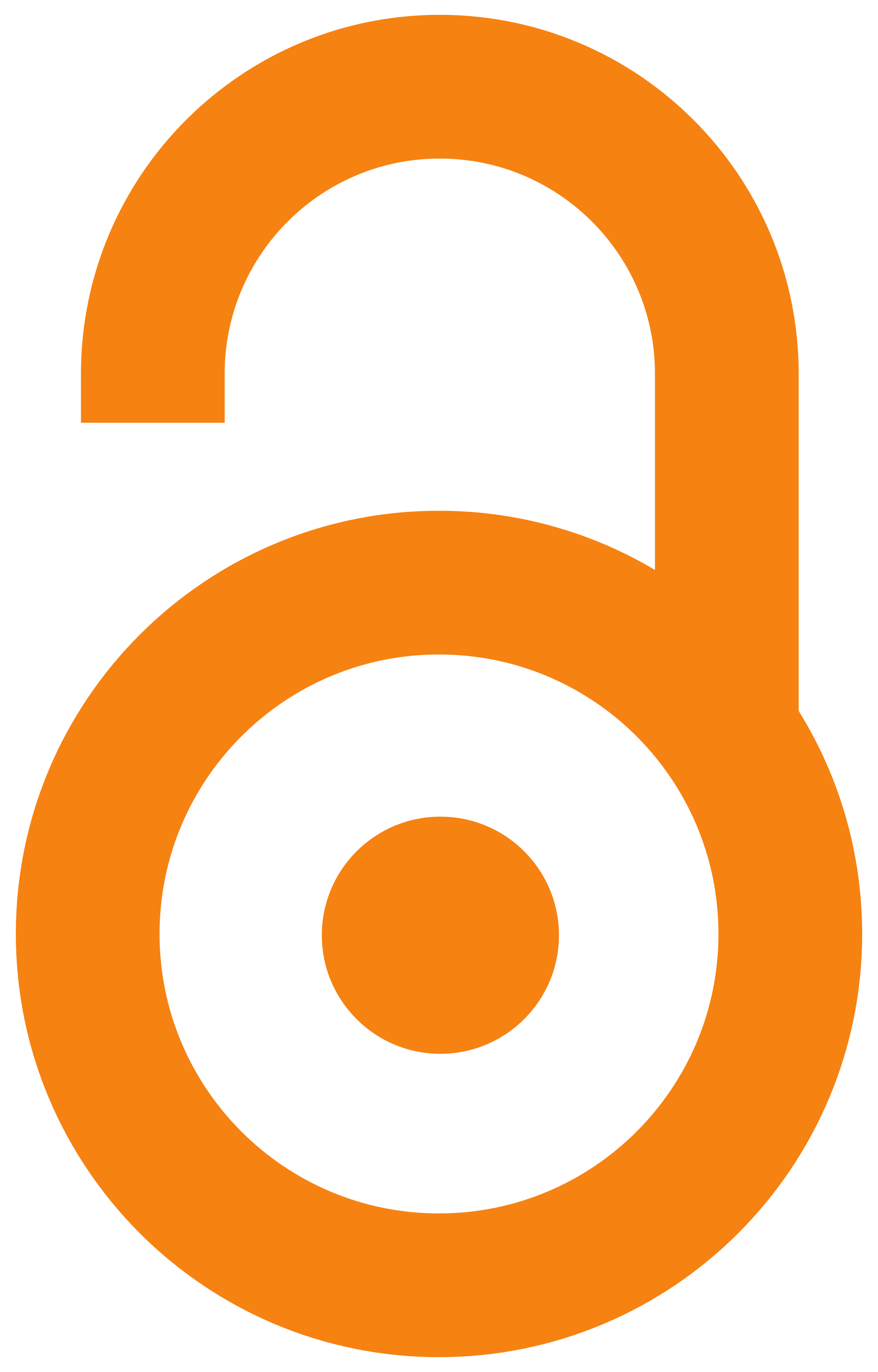 2015
Authors
Filipovic, Nenad R.
Bjelogrlić, Snežana K.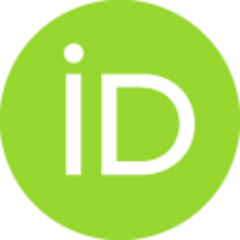 Marinković, Aleksandar D.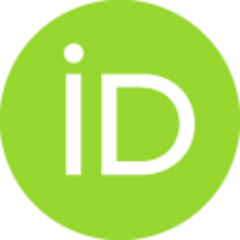 Verbić, Tatjana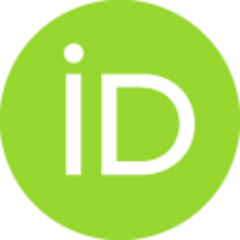 Cvijetić, Ilija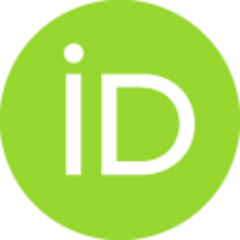 Senćanski, Milan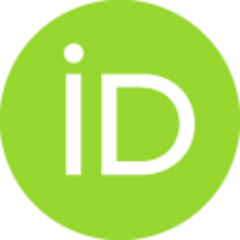 Rodić, Marko V.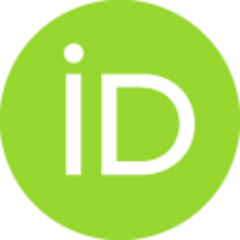 Vujčić, Miroslava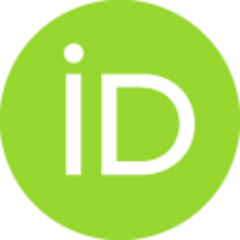 Sladić, Dušan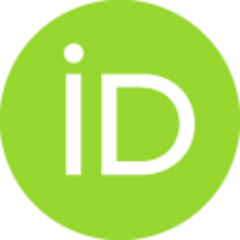 Strikovic, Zlatko
Todorović, Tamara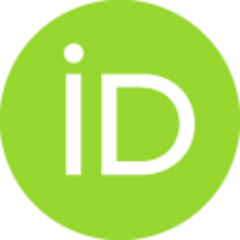 Muller, Christian D.
Article (Published version)

Abstract
A new Zn(II)-based potential chemotherapeutic agent was synthesized from the ligand 2-quinolinecarboxaldehyde selenosemicarbazone (Hqasesc). Single crystal X-ray diffraction analysis showed that the Zn(II) complex consists of a cation [Zn(Hqasesc)(2)](2+), two perchlorate anions and one ethanol solvent molecule. The interaction of calf thymus (CT) DNA and human serum albumin (HSA) with the Zn(II) complex was explored using absorption and emission spectral methods, and also has been supported by molecular docking studies. The complex has more affinity to minor DNA groove than major, with no significant intercalation. The HSA interaction studies of the complex revealed the quenching of the intrinsic fluorescence of the HSA through a static quenching mechanism. The antitumor activity of the ligand and the complex against pancreatic adenocarcinoma cell line (AsPC-1) and acute monocytic leukemia (THP-1) cells was evaluated. Both compounds are strong concentration-dependent apoptosis inducer
...
s in THP-1 cells. While Hqasesc in AsPC-1 cells induces apoptosis only at the highest concentration, treatment with the Zn complex shows a concentration-dependent apoptotic response, where the treated cells are arrested in the G1-to-S phase accompanied with extensive activation of caspase-8 and -9. These results indicate that the ligand and Zn(II) complex display cell phenotype specific activity.
Source:
RSC Advances, 2015, 5, 115, 95191-95211
Publisher:
Royal Soc Chemistry, Cambridge
Funding / projects:
Collections
Institution/Community
IHTM