Synthesis, properties and applications of crosslinked macroporous copolymers based on methacrylates
Sinteza, svojstva i primena umreženih makroporoznih kopolimera na bazi metakrilata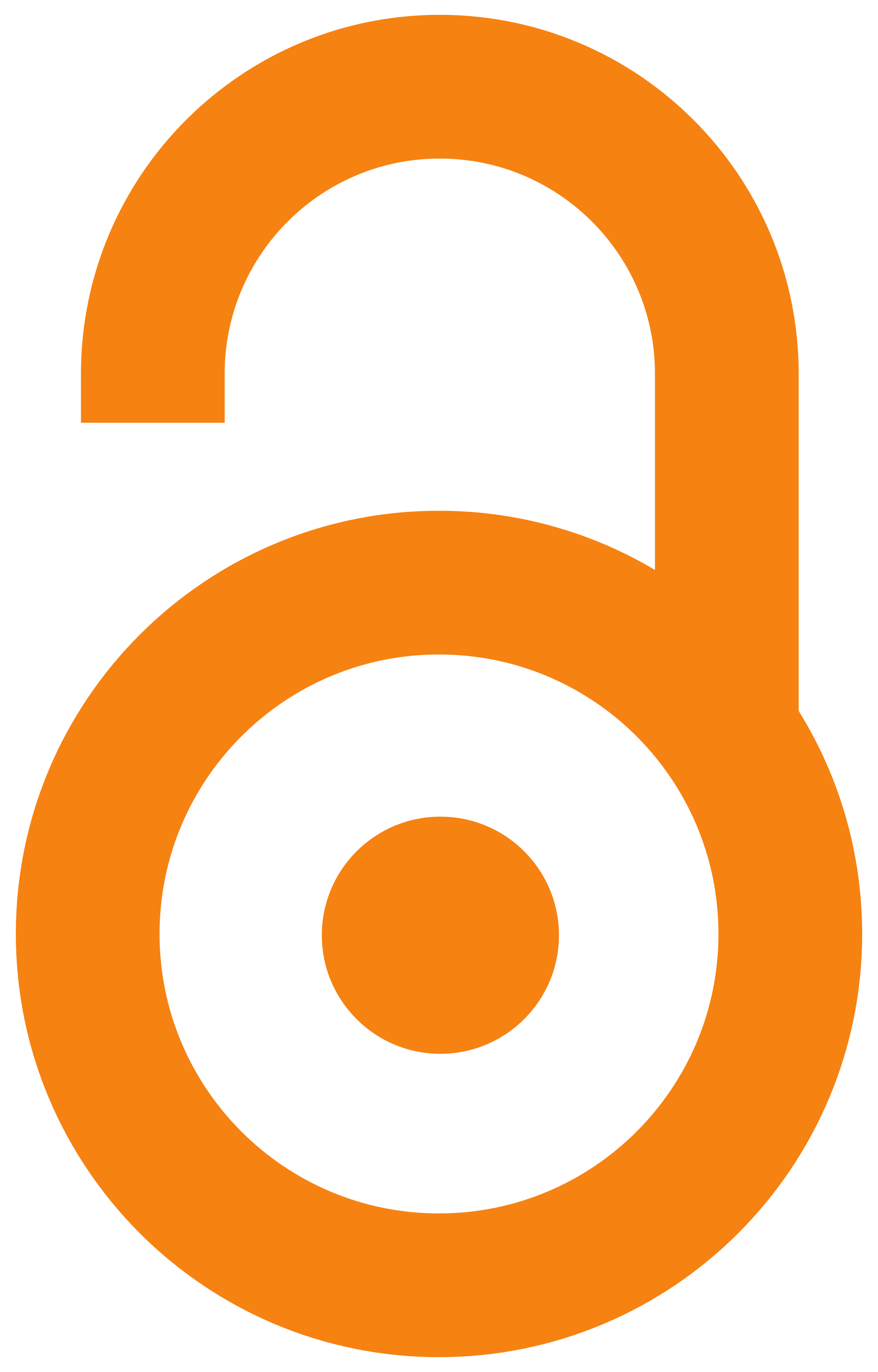 2000
Authors
Jovanović, Slobodan M.
Nastasović, Aleksandra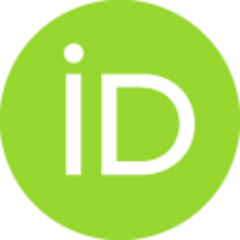 Jovanović, Nadežda N.
Novaković, Tatjana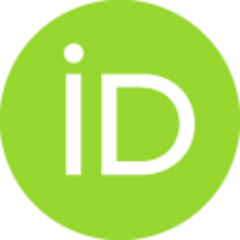 Vuković, Zorica
Jeremić, Katarina B.
Article (Published version)

Abstract
In this paper, the results obtained during extensive research on the synthesis, properties and application of cross linked copolymers, performed at the Faculty of Technology and Metallurgy (Department of Physical Chemistry and Electrochemistry) and at the IChTM (Center for Catalysis and Chemical Engineering and Center for Chemistry) are summarized. According to the obtained results, changes in the composition of the inert component and the content, type and amount of the crosslinking agent, as well as the type of copolymerization reaction, all strongly influence the porosity parameters of the synthesized macroporous copolymers. Also, it was shown that the synthesized copolymers of glycidyl methacrylate, GMA, and ethylene glycol dimethacrylate, EGDMA, modified with ethylene diamine can be used for the selective sorption of gold and platinum from mixed solutions containing copper, cobalt and nickel ions.
U okviru ovoga rada prikazani su rezultati dobijeni u toku višegodišnjeg izučavanja sinteze, svojstava i primene makroporoznih umreženih kopolimera na bazi metakrilata, koja su obavljena pri Katedri za fizičku hemiju i elektrohemiju Tehnološko-metalurškog fakulteta u Beogradu, Centra za katalizu i hemijsko inženjerstvo i Centra za hemiju Instituta za hemiju, tehnologiju i metalurgiju u Beogradu. Pokazano je da se izmenom sastava i udela inertne komponente, vrste i udela umreživača, kao i načina izvođenja reakcije kopolimerizacije može bitno uticati na parametre porozne strukture sintetizovanih umreženih makroporoznih kopolimera i na taj način njihova svojstva prilagoditi različitim potrebama. Pokazano je takođe da se sintetizovani kopolimeri glicidilmetakrilata i etilenglikoldimetakrilata obrađeni sa etilendiaminom mogu uspešno koristiti za selektivno izdvajanje platine iz mešanih rastvora sa jonima bakra, kobalta i nikla.
Keywords:
macroporous co-polymers / copolymerization / GMA-dimethacrylates / porous structure / makroporozni kopolimeri / GMA-dimetakrilati / porozna struktura / vezivanje metala
Source:
Hemijska industrija, 2000, 54, 11, 471-479
Publisher:
Association of Chemical Engineers of Serbia