Photocatalytic degradation of alprazolam in water suspension of brookite type TiO2 nanopowders prepared using hydrothermal route
Authors
Tomić, N.
Grujić-Brojčin, Mirjana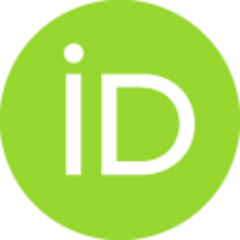 Finčur, Nina L.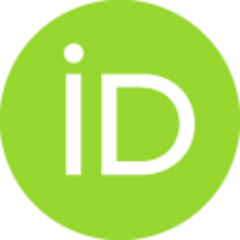 Abramović, Biljana F.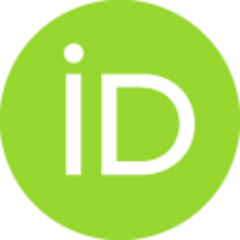 Simovic, B
Krstić, Jugoslav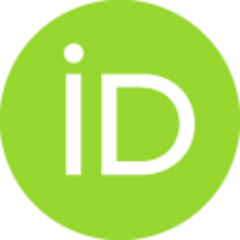 Matović, Branko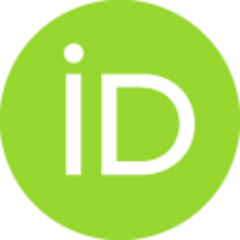 Scepanovic, M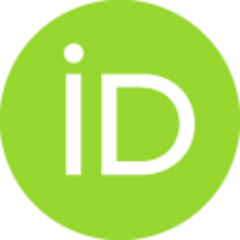 Article (Published version)

Abstract
Two series of nanocrystalline brookite-type powders have been synthesized by using combined sal gel hydrothermal method with titanium tetrachloride (TiCI4) as a precursor and hydrothermal temperature and reaction time varied in the range of 120-200 degrees C and 12-48 h, respectively. The effects of chosen synthesis parameters on structural, morphological and optical properties of synthesized powders have been investigated by the XRPD, SEM, EDS and BET measurements, as well Raman spectroscopy and spectroscopic ellipsometry. The XRPD results have shown that pure brookite phase, with mean crystallite size of -33 nm, has been obtained only in the sample synthesized at 200 degrees C, after 24 h of hydrothermal process. In all other samples anatase phase also appears, whereas rutile and sodium titanate phases have been noticed in the samples synthesized at lower temperatures. The presence of different titania phases has also been confirmed and analyzed by Raman scattering measurements. The
...
SEM measurements have shown spindle-like particles in brookite-rich samples synthesized at 200 degrees C, whereas BET measurements have detected mesoporous structure in these samples. The properties of synthesized powders have been correlated to their photocatalytic efficiency, tested in degradation of alprazolam, one of the 5th generation benzodiazepines. The sample consisted of pure brookite has shown the highest efficiency in the photodegradation of alprazolam, practically equal to the activity of Degussa P25.
Keywords:
Oxides / Nanostructures / Sol-gel growth / Raman spectroscopy and scattering / Optical properties
Source:
Materials Chemistry and Physics, 2015, 163, 518-528
Publisher:
Elsevier Science Sa, Lausanne
Funding / projects:
Collections
Institution/Community
IHTM