Geochemical mapping of riverbank profiles in the basin area of the river Ibar: Role in establishing the geochemical basis for the assessment of anthropogenic influence on the environment
Geohemijsko kartiranje obalskih profila u slivnom području reke Ibar - uloga u uspostavljanju geohemijske osnove za procenu antropogenog uticaja na životnu sredinu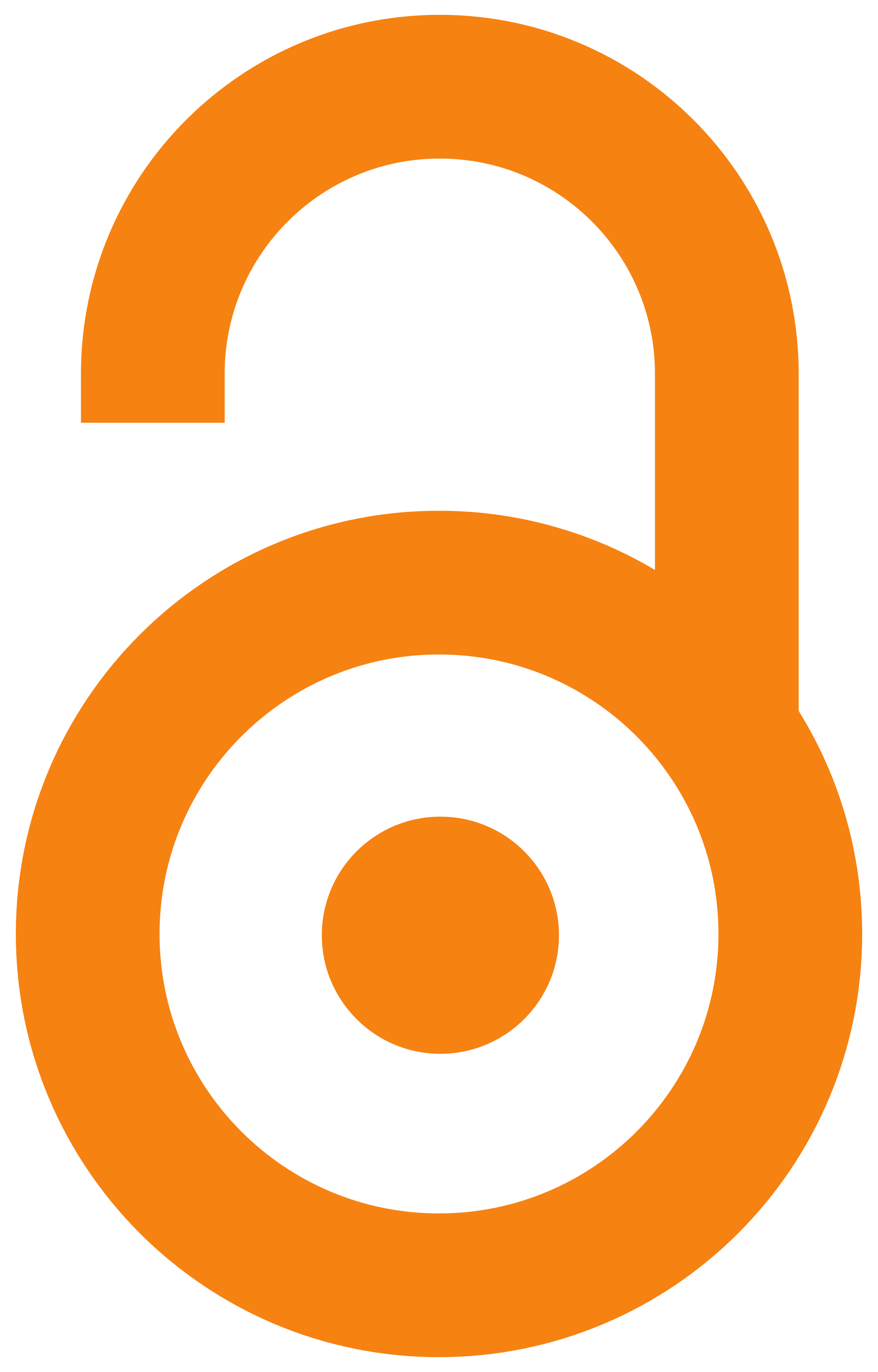 2015
Чланак у часопису (Објављена верзија)

Апстракт
Geochemical mapping of riverbank profiles of the basin area of the river Ibar was performed in the purpose of making regional geochemical map of Serbia 1:1000000. In this area, deposits of lead and zinc are located, and they are characterized by very complex geological composition. Sampling net at chosen locations of riverbank profiles was adjusted to the morphological and hydrographic characteristics of the terrain. At every profile, samples were collected from A-horizon, Ob-overbank sediment and S-active stream sediment, while tracking the changes of lithological members, in accordance to the WEGS methodology (Western European Geological Surveys). The preserved geochemical track in the overbank sediment is of special significance for correlation the results of chemical elements in the surface part of (A-horizon) and active contemporary stream sediment. In the analytical process, beside determining contents of Pb, Zn, Cu, Co, Ni, Cr, Sb, V, Cd and other elements, the radiometric exami
...
nations of contents of U238, Th232 and K40, were also conducted as well as the appropriate sedimentological analyses. On the basis of geochemical prospection results, a data base was formed which represents a foundation for estimation of anthropogenic influence on the living environment of rural settlements in the basin area of the river Ibar. In accordance to the geological- structural and morphological characteristics of the terrain, the results are applicable in the research of mineral raw materials, in agriculture, forestry, geomedicine, etc.
Kartiranje obalskih profila u slivnom području reke Ibar vršeno je u cilju izrade geohemijske karte Srbije 1:1000000. U ovom području se nalaze ležišta olova i cinka, a karakteriše ga veoma složen geološki sastav. Mreža uzorkovanja na izabranim lokacijama obalskih profila prilagođena je morfološkim i hidrografskim karakteristikama terena. Na svakom profilu prikupljeni su uzorci iz Ahorizonta, overbank sedimenta i aktivnog strim sedimenta, prateći promene litoloških članova, u skladu sa metodologijom WEGS (Western European Geological Surveys). Sačuvani geohemijski zapis u overbank sedimentu je od posebnog značaja za korelaciju rezultata hemijskih elemenata u površinskom delu (A-horizont) i aktivnog savremenog strim sedimenta. U analitičkom postupku, pored određivanja sadržaja Pb, Zn, Cu, Co, Ni, Cr, Sb, V, Cd i drugih elemenata, vršena su radiometrijska ispitivanja sadržaja U238, Th232 i K40, kao i odgovarajuće sedimentološke analize. Na bazi rezultata geohemijske prospekcije formirana
...
je baza podataka koja čini osnovu za procenu antropogenog uticaja na životnu sredinu ruralnih naselja u slivnom području reke Ibar. U skladu sa geološko-strukturnim i morfološkim karakteristikama terena, rezultati su primenjivi u istraživanju mineralnih sirovina, u poljoprivredi, šumarstvu, geomedicini i sl.
Кључне речи:
overbank / strim sediments / A-horizotn / geochemical mapping / riverbank profile / overbank / strim sedimenti / A-horizont / geohemijsko kartiranje / obalski profil
Извор:
Mining and Metallurgy Engineering Bor, 2015, 2, 113-128
Издавач:
Institut za rudarstvo i metalurgiju Bor
Финансирање / пројекти: