Nickel/silica precursor from sodium silicate solution - Synthesis and characterization
Samo za registrovane korisnike

Autori
Krstić, Jugoslav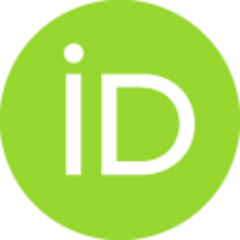 Vukelić, Nikola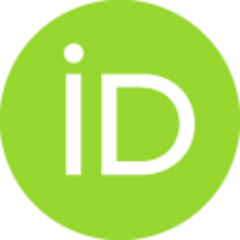 Nedić, Zoran
Milutinović Nikolić, Aleksandra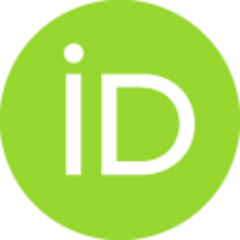 Sucurovic, A
Jovanović, Dušan M.
Članak u časopisu (Objavljena verzija)

Apstrakt
The aim of this paper was the investigation of the influence of synthesis parameters, as well as the order of synthesis steps, in procedure of chemical precipitation, on the properties of synthesized nickel precursor. The starting materials were always the same aqueous solutions of Ni(NO3)(2)(.)6H(2)O and Mg(NO3)(2)(.)6H(2)O of constant molar ratio, 2% solution Of SiO2 in the form of sodium silicate solution (module SiO2/Na2O = 3.0) and 10% solution of Na2CO3, while synthesis steps and addition modes were varied. Complete pH and temperature monitoring was performed during entire synthesis at 90 degrees C. The formed precipitate aged 30 minutes at synthesis temperature. By changing the order and conditions of adding SiO2 and Na2CO3 solutions and keeping the treatment of precipitates the same (rinsing with hot distilled water followed by drying at 110 degrees C for 24 hours) six different precursors were obtained. Samples characterizations were performed using different experimental tech
...
niques: XRD analysis, IR spectroscopy, reflection spectroscopy, TG analysis, N-2 physisorption. The relation between synthesis procedure and precursor properties was established.
Ključne reči:
characterization / nickel precursor / sodium silicate solution / synthesis paths
Izvor:
Current Research in Advanced Materials and Processes, 2005, 494, 333-338
Izdavač:
Trans Tech Publications Ltd, Zurich-Uetikon