Transition Metal Complexes with 1-Adamantoyl Hydrazones - Cytotoxic Copper(II) Complexes of Tri- and Tetradentate Pyridine Chelators Containing an Adamantane Ring System
Authors
Leovac, Vukadin
Rodić, Marko V.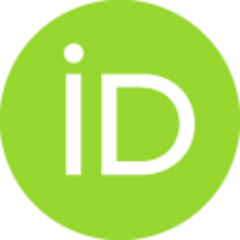 Jovanović, Ljiljana S.
Joksovic, Milan D.
Stanojković, Tatjana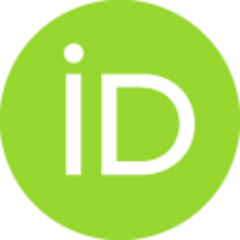 Vujčić, Miroslava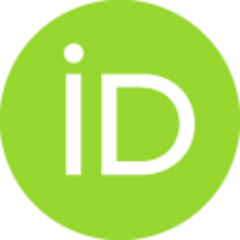 Sladić, Dušan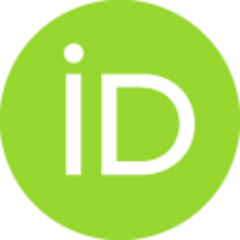 Markovic, Violeta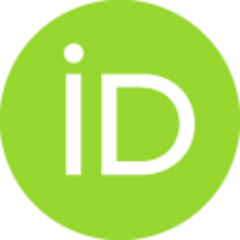 Vojinovic-Jesic, Ljiljana S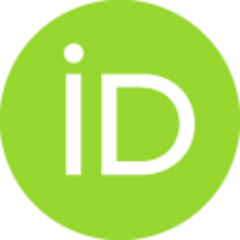 Article (Published version)

Abstract
Five pentacoordinate copper(II) complexes with 2-acetylpyridine or di(2-pyridyl) ketone 1-adamantoyl hydrazone ligands (Adpy and Addpy, respectively) of the formulae [CuCl2(Adpy)] (1), [Cu-2(-Cl)(2)(Adpy-H)(2)] (2), [Cu(NCS)(2)(Adpy)] (3), [Cu-2(-Cl)(2)(Addpy-H)(2)] (4), and [Cu-2(NCS)(2)(-Addpy-H)(2)] (5) were synthesized and characterized by spectral, electrochemical, and X-ray structural analysis. Flow cytometry and morphological analysis confirmed that the copper(II) complexes 2 and 5 induced accumulation of a sub-G1 phase population, and fluorescence microscopy indicated the presence of large cells in apoptosis. The interaction of the copper(II) complexes with calf thymus DNA (CT-DNA) was monitored by changes in their UV/Vis spectra. The observed intrinsic binding constants for 2 and 5 (K-b = 1.77x10(6) and 3.58x10(6) M-1, respectively) together with ethidium displacement fluorescence experiments indicate intercalative binding. Complexes 2 and 5 showed nuclease activity against pU
...
C19 plasmid DNA.
Keywords:
Bioinorganic chemistry / Medicinal chemistry / Antitumor agents / DNA cleavage / cytotoxicity / Hydrazones / Copper / N / O ligands
Source:
European Journal of Inorganic Chemistry, 2015, 5, 882-895
Publisher:
Wiley-V C H Verlag Gmbh, Weinheim
Funding / projects:
Collections
Institution/Community
IHTM