Oscillators: Phenomenological mappings and analogies: First part: Mathematical analogy and chains
Oscillateurs: Application phénoménologique et analogies - Première partie: Analogie mathématique et chaînes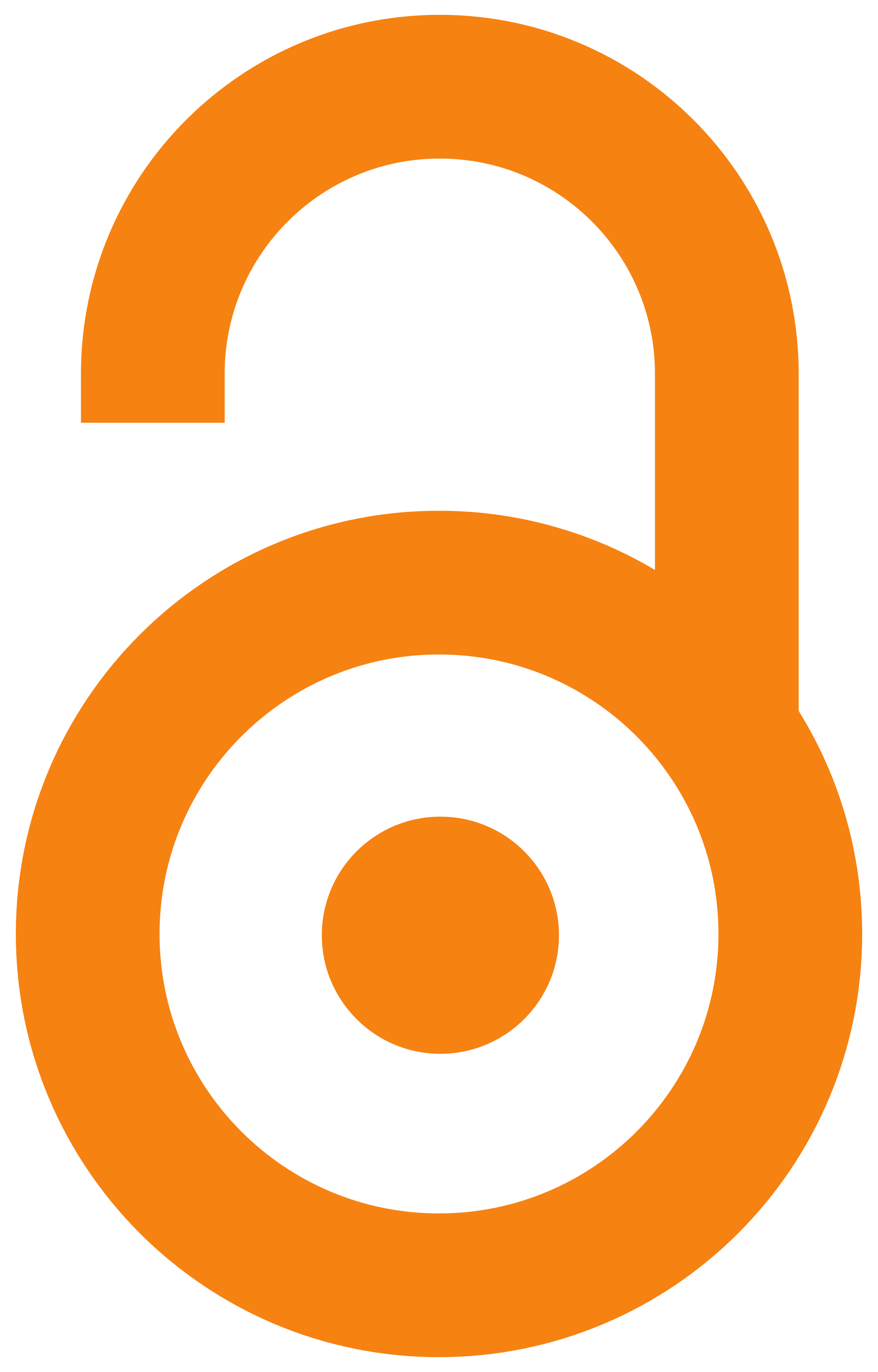 2015
Authors
Hedrih-Stevanović, Katica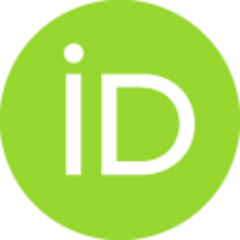 Ivanović-Šašić, Ana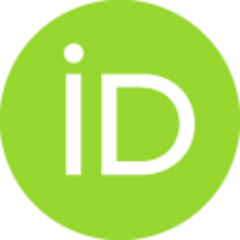 Simonović, Julijana
Kolar-Anić, Ljiljana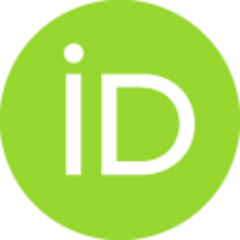 Čupić, Željko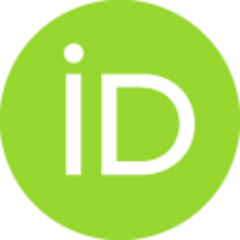 Article (Published version)

Abstract
New analytical and numerical results of dynamics for both linear and nonlinear system with two degrees of freedom are presented. For a mechanical chain system with two degrees of freedom, oscillations are investigated analytically and numerically with corresponding comparing between free and forced oscillatory dynamics of linear and nonlinear system. Also, energy analysis and transient energy between the mass particles in the system are discussed. Using Mihailo Petrović's theory of the mathematical phenomenology elements, phenomenological mappings in vibrations, signals, resonances and dynamical absorptions in models with two degrees of freedom - the abstractions of a different real system dynamics are identified and presented. Mathematical description of a chain mechanical system with two mass particles coupled by linear and nonlinear elastic springs and with two degrees of freedom is given. By analysis of corresponding solutions for free and forced vibrations, series of related two-f
...
requency regimes and resonant states, as well as dynamical absorption states, are identified. Besides, by mathematical analogy and phenomenological mappings, the analysis of series of dynamics of other two degrees of freedom models dynamics (torsional system, double pendulum system, double electrical circuit) is performed.
Predstavljeni su novi analitički i numerički rezultati o dinamici linearnih i nelinearnih sistema sa dva stepena slobode kretanja. Za mehaničke lance izučavane su, analitički i numerički sa odgovarajućim poredjenjima svojstava izmedju sopstvenih i prinudnih režima, oscilatorne linearne i nelinearne dinamike u njima. Predstavljena je i energijska analiza dinamika i transfer energije medju podsistemima. Koristeći teoriju Mihaila Petrovića ''Elementi matematičke fonomenologije'' i ''Fenomenološko preslikavanje'', u oscilacijama, signalima, fenomenima rezonancija i dinamičkojapsorbciji, u tim modelima, dinamička apstrakcija različitih modela realnih sistema identifikovane su matematička i kvailitativne analogije. Matematički opis jednog mehaničkog lanca sa dvema materijalnim tačkama spregnutim linearnoelastičnom ili nelinearno elastičnim oprugama i sa dva stepena slobode kretanja je prikazan zajedno sa odgovarajućom alaizom kinetičkih parametara. Analizom odgovarajućih rešenja za sopstvene
...
i prinudne dvofrekventne režime oscilacija i rezonantnih stanja, kao i stanja dinamičke apsorpcije došlo se do novih sazanja o interakciji modova u nelinearnoj dinamici. Korišćenjem matematičke analogije i fenomenološkog preslikavanja svojstvenih fenomena izučavanog mehaničkog sistema, pokazano je da se ta saznanja mogu koristiti za saznanja o fenomenima i svojstvima dinamika drugih apstrakcija realnih sistema modelima sistema sa dva stepena slobode oscilovanja (napr. dvojnog klatna, ili modela torzijskih oscilacija vratila sa dva diska, ili dvojnog električnog kola). I u najkraćem, analitički i numerički rezultati linearnih i nelinearnih dinamika sistema sa dva stepena slobode su prikazani kao univerzalni, koji se mogu preneti i na različite druge sisteme analogijama i preslikavanjima fenomena.
Keywords:
nonlinear dynamics / oscillations / free oscillations / forced oscillations / oscillator / nelinearna dinamika / oscilacije / sopstvene oscilacije / prinudne oscilacije / oscilator
Source:
Scientific Technical Review, 2015, 65, 3, 27-38
Publisher:
Vojnotehnički institut, Beograd
Funding / projects:
Collections
Institution/Community
IHTM
Related items
Showing items related by title, author, creator and subject.
Đurić, Zoran G.; Jokić, Ivana; Frantlović, Miloš

(Elsevier,

2008

)

Čupić, Željko; Greco, Emanuela; Cervellati, Rinaldo

(Wiley-Blackwell, Hoboken,

2015

)

Maksimović, Jelena P.; Tosović, Jelena; Pagnacco, Maja

(Chemical Society of Japan,

2020

)