Inhibition effects in the partial oxidation of cyclohexane on polymer supported Co(II) catalysts
Efekti inhibicije u parcijalnoj oksidaciji cikloheksana Co(II) katalizatorima nanetim na polimerni nosač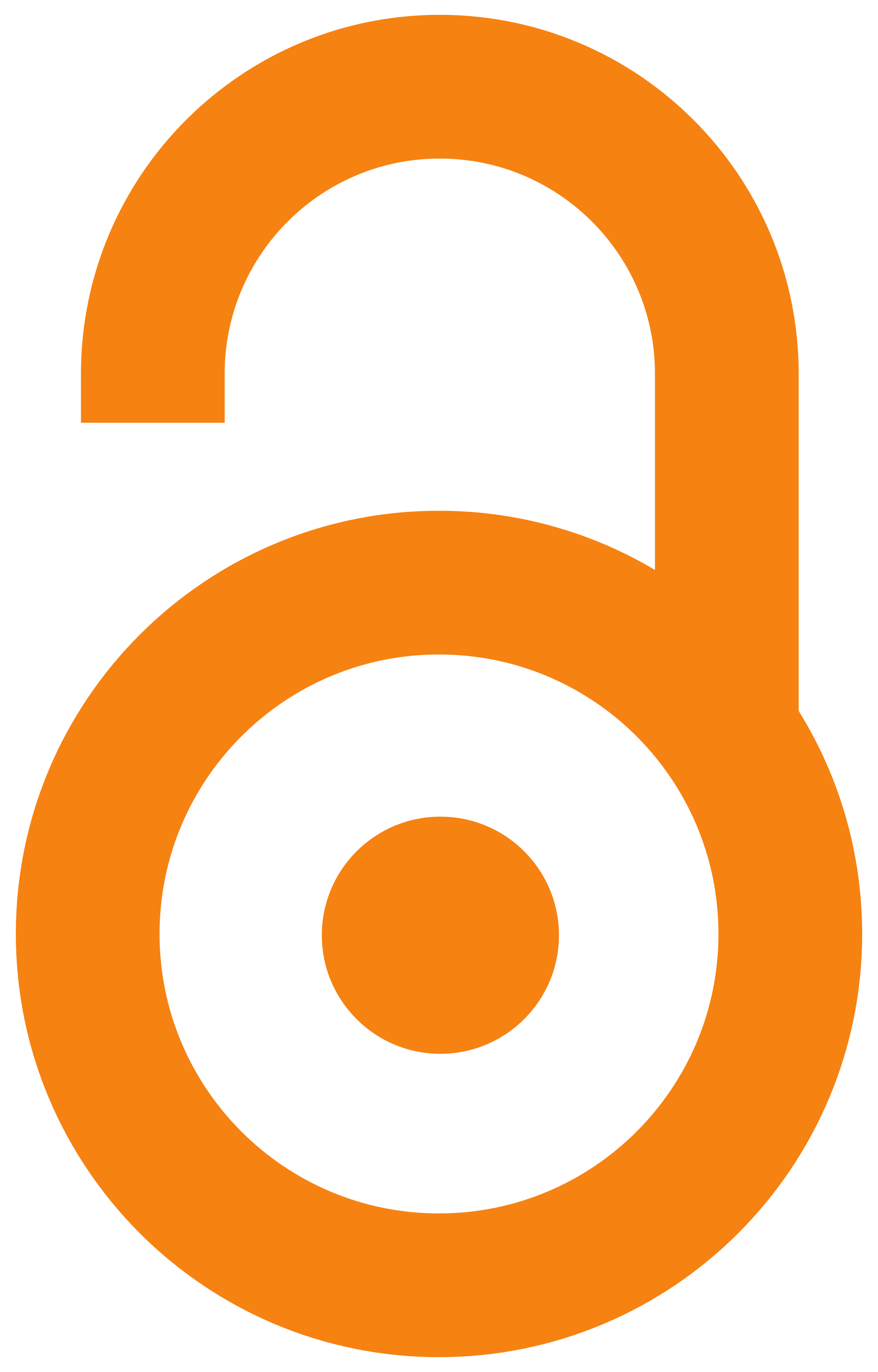 2005
Članak u časopisu (Objavljena verzija)

Apstrakt
Polymer supported catalysts with different contents of metal ions where synthesized by wet impregnation of the degassed support from ethanolic solutions of cobalt(II) nitrate. Amacroreticular copolymer of poly-4-vinylpyridine with divinylbenzene was used as the support. The prepared catalysts were tested in the partial oxidation of cyclohexane to cyclohexanol and cyclohexanone. Activity tests were performed in a stainless steel, laboratory scale, stirred autoclave, in the semi batch regime under isothermal and non-isothermal conditions. Isothermal experiments where performed at 170 °C for 120 min. In the non-isothermal conditions. isothermal experiments where performed at 170 °C for 120 min. In the non-isothermal experiments, a constant heating rate of 0.3 degree/min was used in the range between 110 °C and 170 °C. Non-linear, least-squares analysis with the simplex optimization method and numerical simulation of the reaction model in each iterative step was used for the kinetic charac
...
terization of the process in a non-stationary, semi-batch regime. Apparent rate constants were obtained as an invariant measure of the catalytic system. Anon-linear effect of the content of metal ions on the reaction rate and on the ratio of the yield of the products was observed, which is attributed to a complex interactions between the reaction medium and the heterogeneous catalyst, including a catalyst-inhibition effect.
Katalizatori na polimernom nosaču, sa različitim sadržajem metalnih jona, sintetisani su impregnacijom degaziranog nosača iz alkoholnog rastvora kobalt(II) nitrata. Makroretikularni kopolimer poli-4-vinilpriridina sa divinilbenzenom je korišćen kao nosač. Pripremljeni katalizatori su testirani u reakciji parcijalne oksidacije cikloheksana do smeše cikloheksanola i cikloheksanona. Katalitički testovi su izvedeni u laboratorijskom, autoklavu od nerđajućeg čelika, pod izotermalnim i neizotermalnim uslovima. Izotermalni eksperimenti su izvođeni na 170 °C tokom 120 min. U neizotermalnim eksperimentima korišćena je konstantna brzina grejanja od 0,3 °C/min, u intervalu 110 - 170 °C. Nelinearna analiza najmanjih kvadrata sa simpleks metodom optimizacije u numeričkom simulacijom u svakom iteracionom koraku, je korišćena za kinetičku karakterizaciju procesa u nestacionarnom režimu. Dobijene su prividne konstante brzine kao invarijantna karakteristika katalitičkog sistema. Uočeni su nelinearni ef
...
ekti sadržaja metalnih jona na brzine reakcija i na odnose koncentracija proizvoda. Ovi efekti su pripisani složenoj interakciji reakcione sredine i heterogenog katalizatora, koja uključuje i inhibiciju.
Ključne reči:
cyclohexane oxidation / polymer supported catalysts / reaction kinetics
Izvor:
Journal of the Serbian Chemical Society, 2005, 70, 2, 209-221