Water-soluble inorganic ions in urban aerosols of the continental part of Balkans (Belgrade) during the summer - autumn (2008)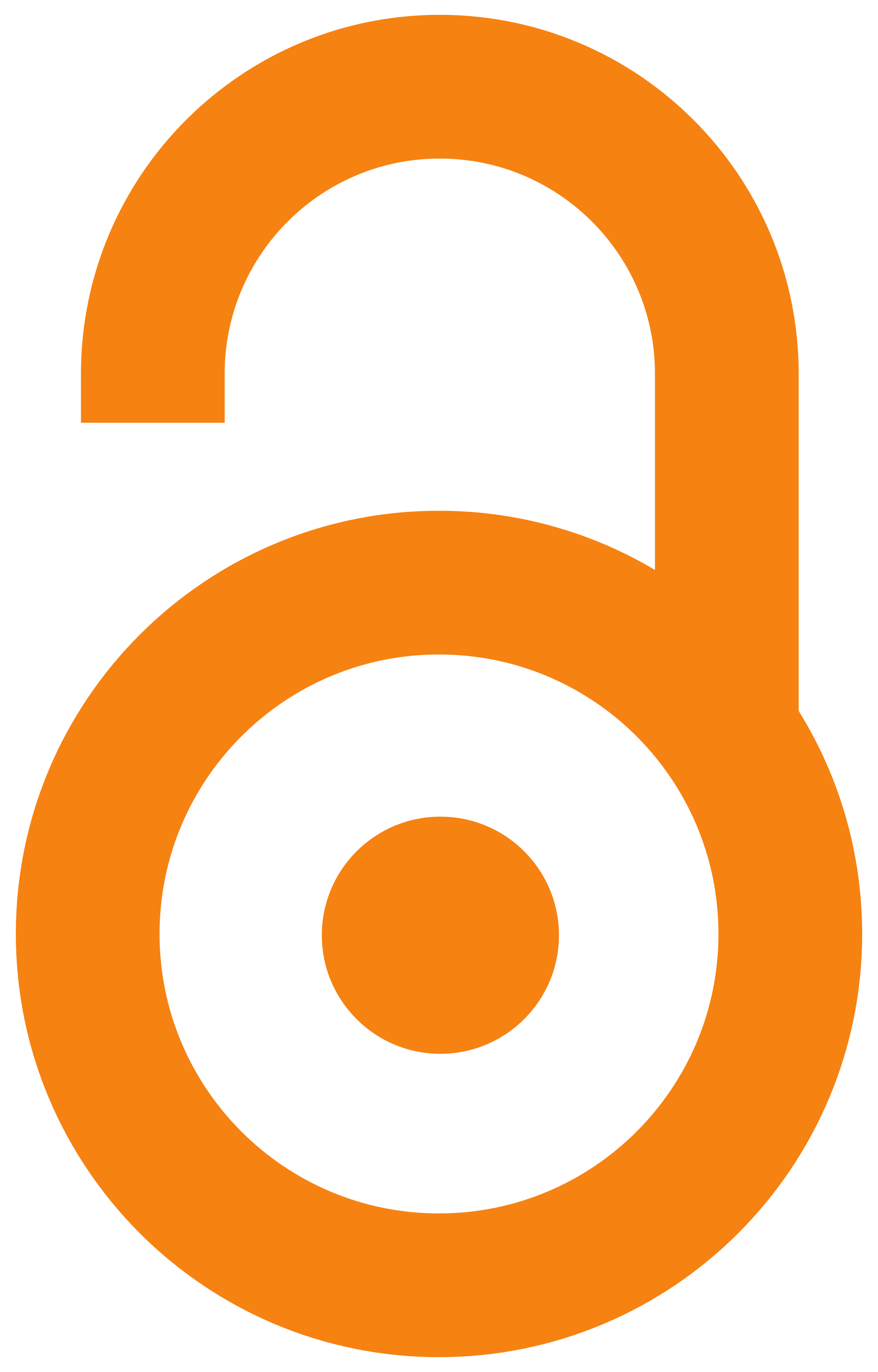 2015
Autori
Mihajlidi Zelić, Aleksandra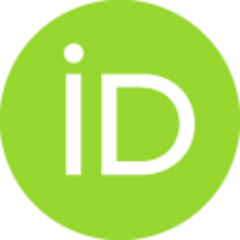 Đorđević, Dragana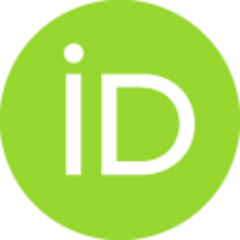 Relić, Dubravka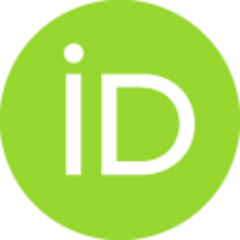 Tosic, Ivana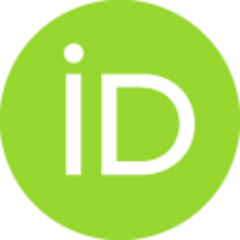 Ignjatović, Ljubiša M.
Stortini, Maria A
Gambaro, Andrea
Članak u časopisu (Objavljena verzija)

Apstrakt
Size-segregated aerosol samples were collected using six stages High Volume Cascade Impactor. Aerosol mass and water soluble ions concentrations were determined. The Hybrid Single-Particle Lagrangian Integrated Trajectory (HYSPLIT) model was used to study the origin of air masses arriving to Belgrade in the investigated period. The obtained results of aerosol mass and water-soluble ion concentrations have been divided into six sub-data sets based on air mass categories. The highest average mass concentration of the fine mode (D-p LT = 0.49 mu m) was found for air masses coming to Belgrade from the southeast and northwest directions, and of the coarse mode (3.0 LT D-p LT = 7.2 mu m) for air masses arriving from the northwest direction. The highest concentrations of SO42- were found in the fine particles transported to the investigated area by air masses from southeast direction. The analysis of contribution of marine aerosol components (Na+ and Cl-), the Correlation and Cluster Anal
...
ysis indicated the influence of marine aerosol on urban aerosol of the central Balkans coming from the Western Mediterranean and northern direction. NH4+ and SO42- and K+ dominated in the fine mode for all air mass categories. PCA demonstrated the dominant impact of secondary aerosol formation processes on urban aerosols.
Ključne reči:
Urban aerosol / Size-segregated inorganic ions / Balkan region
Izvor:
Open Chemistry, 2015, 13, 1, 245-256
Izdavač:
De Gruyter Open Ltd, Warsaw
Projekti: