Cloning of the gene for a carbohydrate oxidase from Lactuca sativa in the yeasts Saccharomyces cerevisiae and Pichia pastoris
Kloniranje gena za ugljeni hidrat oksidazu iz biljke Lactuca sativa u kvasce saccharomyces cerevisiae i Pichia pastoris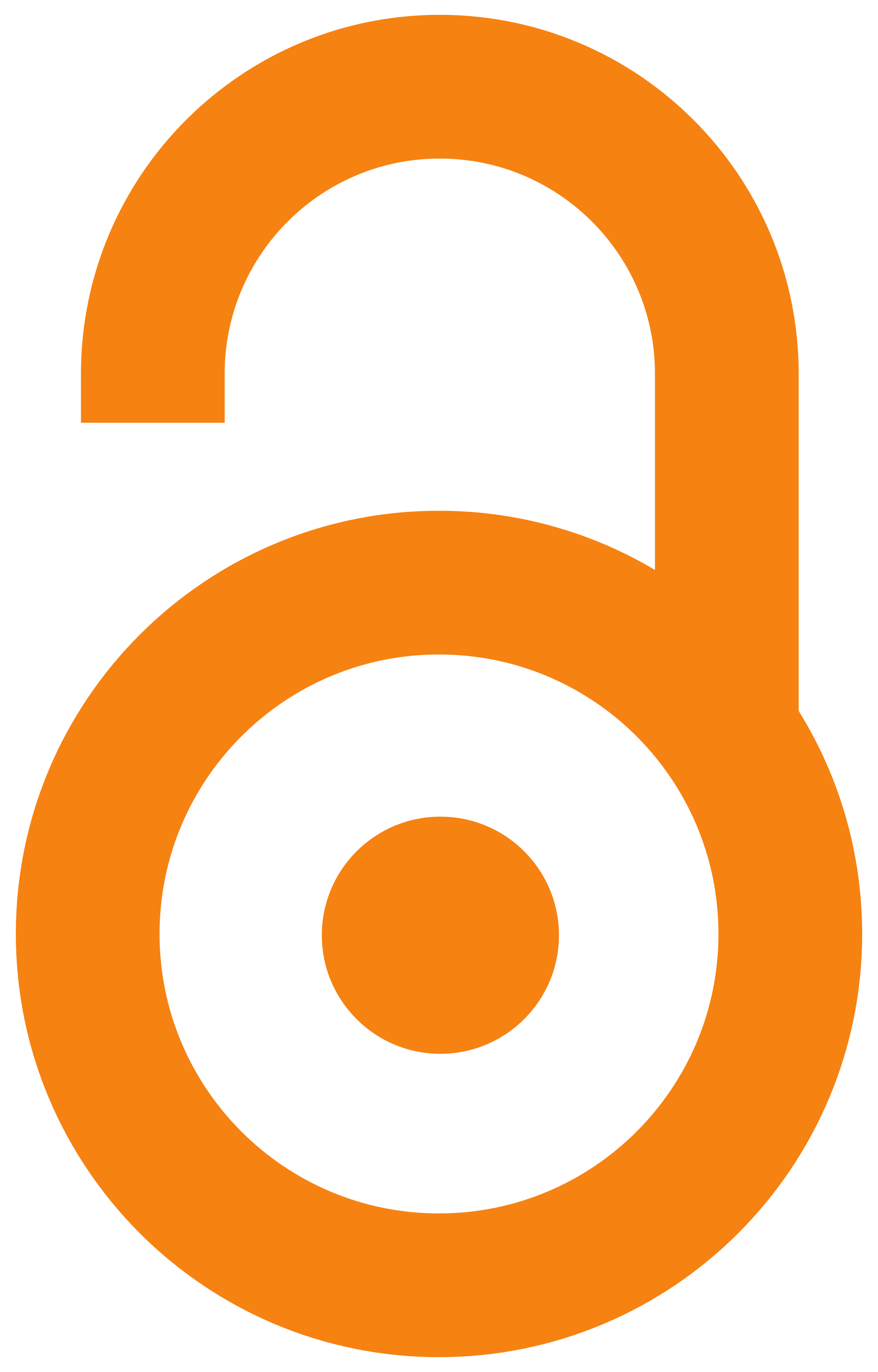 2015
Authors
Tadić, Vojin
Balaž, Ana Marija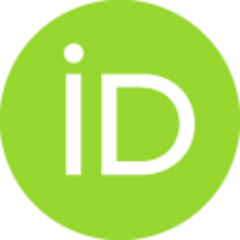 Petrić, Marija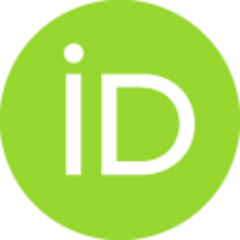 Milošević, Snežana M.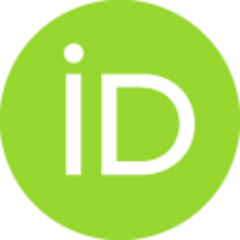 Zelenović, Nevena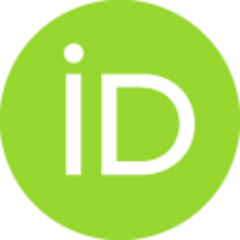 Raspor, Martin Z.
Tadić, Jovan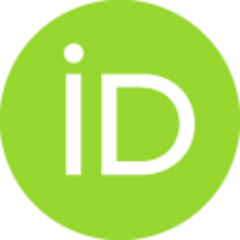 Prodanović, Radivoje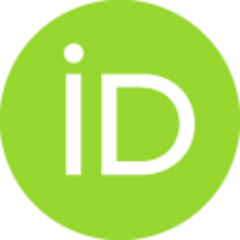 Article (Published version)

Abstract
We have cloned the gene for carbohydrate oxidase (CHO) from Lactuca sativa in two species of yeasts (Saccharomyces cerevisiae and Pichia pastoris). The synthetic gene Department for Plant Physiology, Institute for Biological Research 'Siniša Stanković', drate oxidase (1821 bp) from L. sativa cloned into the vector pUC57 and inserted into plasmids pYES2 and pGAP using Escherichia coli DH5α strain. The P. pastoris strain X-33 and the S. cerevisiae strain InvSC1 were used for extracellular expression of CHO. After transformation of P. pastoris X-33 with CHO-pGAP construct none of the colonies showed CHO activity. Two samples displayed a band which did not exist in the sample with the empty vector similar to the molecular weight of CHO. The S. cerevisiae stran InvSC1 has been also transformed with CHO-pYES constructs. Three colonies grew on the plate with cells transformed with the construct. One of the samples showed a band corresponding to about 110 kDa, but no CHO activity was recorded
...
in this case either. Cloning of the foreign genes and heterologous expression in yeasts is widely used in biotechnology, but sometimes can be very dependent on the gene sequence and strain used. In order to obtain active CHO enzyme the further studies on purification and refolding of expressed protein are necessary.
Ugljeni hidrat-oksidaza (CHO) iz zelene salate (Lactuca sativa) je enzim koji je do danas nedovoljno ispitan. Vrlo se malo zna o njegovoj strukturi i funkciji. CHO pripada velikoj familiji ugljenihidrat-oksidaza, koje oksiduju šećere. Svaki od članova ove velike familije dobio je ime po supstratu koji oksiduje. Oksidaze iz ove familije enzima imaju kako sličnu ulogu tako i sličnu strukutru. Sve ili većina ovih enzima su monomeri, čiji se polipeptidni lanac uvija u dva domena. Jedan od domena vezuje flavinski kofaktor, a drugi domen je supstrat vezujući. Većina njih oksidaciju supstrata vrši po takozvanom ping-pong mehanizmu. Sve oksidaze iz karbohidrat-oksidaza familije, pa među njima i enzim koji je predmet ove studije (CHO), danas su našle veliku primenu u industriji. CHO se može primenjivati kako u medicinskoj djagnostici, konkretno u biosenzorima za određivanje glukoze u krvi, u prehrambenoj industriji, poljoprivredi, proizvodnji hleba, deterdženata i u raznim drugim industrijskim
...
oblastima. Problem sa ovim enzimom, kao i sa ostalim članovima ove familije, jeste niska koncentracija u prirodnim izvorima. Zato su danas razvijene različite metode rekombinantne tehnologije, kojima se dobijaju ovi enzimi. U ovom radu opisano je kloniranje gena za CHO iz zelene salate u dve vrste kvasaca (Saccharomyces cerevisiae i Pichia pastoris). Sintetički gen za CHO (1821 bp) iz zelene salate kloniran je u vektor pUC57. Escherichia coli soj DH5α korišćen je za kloniranje gena i održavanje plazmida. P. pastoris soj X-33 i S. cerevisiae soj InvSC1 korišćeni su za ekstracelularnu ekspresiju CHO. Aktivnost CHO određena je ABST esejom, a promena absorbance merena je na 405 nm. Potvrda prisustva enzima rađena je na DNK agaroznoj elektroforezi i SDS-PAGE. Posle transformacije P. pastoris X-33, nijedan od klonova nije pokazivao aktivnost CHO. Posle prve fermentacije, kolonije su testirane na SDS-PAGE. Kako su dva uzorka pokazala trake, koje ne postoje na praznom vektoru, ove trake bi mogle odgovarati željenom enzimu, CHO. Traka se nalazi na molekulskoj masi koja je veća od teoretske (više od 120 kDa). Enzim bi mogao biti glikolizovan i zbog toga pokazivati ovako velike vrednosti za molekulsku masu. S. cerevisiae soj InvSC1 transformisan je konstruktom CHO-pZES. Posle 24 sata, tri kolonije su porasle na ploči na kojoj su bile ćelije transformisane pomenutim konstruktom. Uzorci su testirani na SDS-PAGE. Jedan uzorak je pokazao traku na oko 110 kDa, ali aktivnost CHO nije potvrđena takođe. Cilj ove studije je bio kloniranje CHO u kvascima S. cerevisiae i P. pastoris, kao i njena ekspresija u ovim, danas široko primenjivanim ekspresionim sistemima.
Keywords:
Saccharomyces cerevisiae / Pichia pastoris / carbohydrate oxidase / glycosylation / Saccharomyces cerevisiae / Pichia pastoris / glikozilacija
Source:
Hemijska industrija, 2015, 69, 6, 689-701
Publisher:
Assoc Chemical Engineers Serbia, Belgrade