Metals and electrolytes in sclerotic hippocampi in patients with drug-resistant mesial temporal lobe epilepsy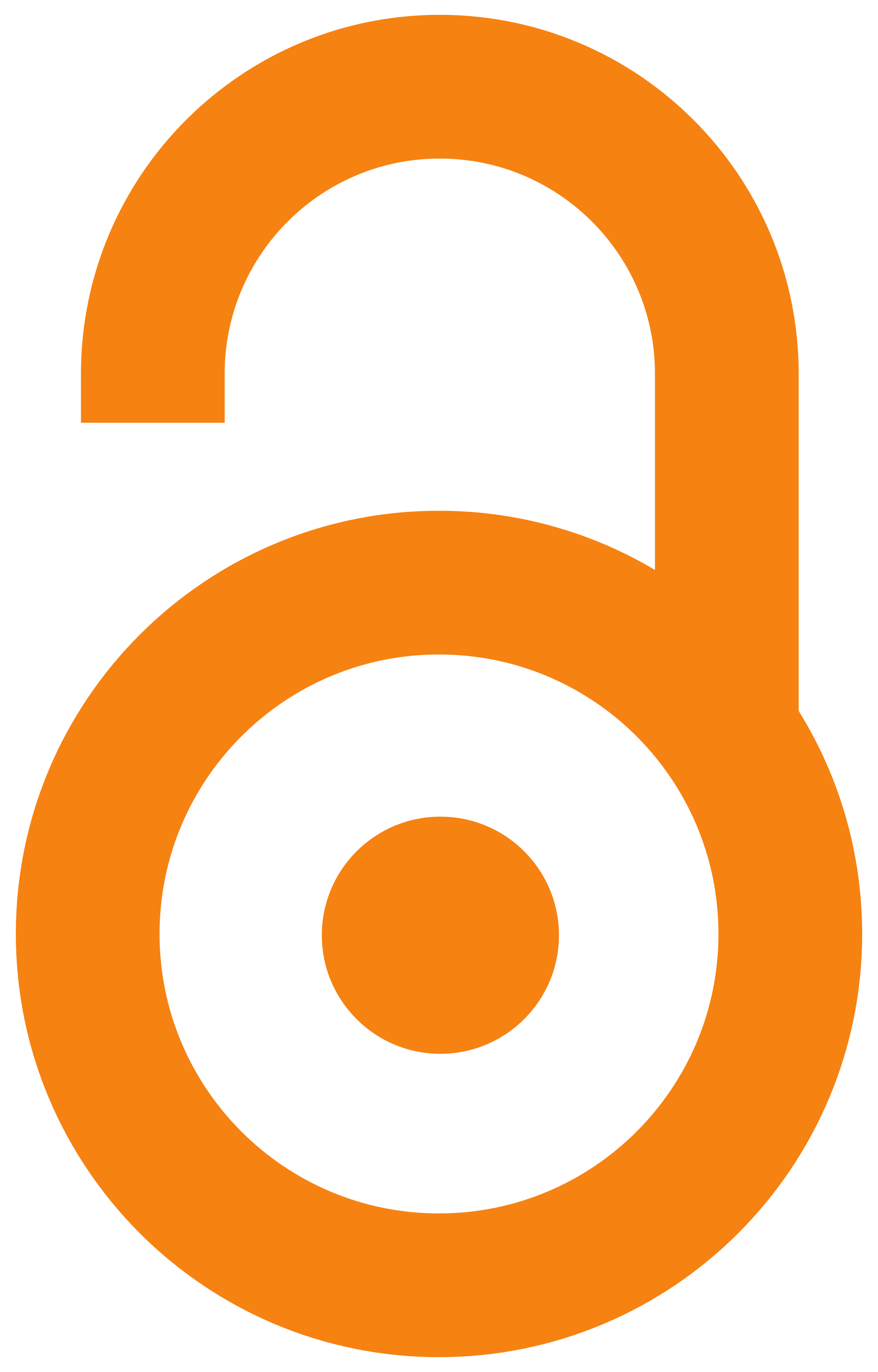 2014
Аутори
Ristic, Aleksandar J.
Sokic, Dragoslav
Baščarević, Vladimir
Spasić, Snežana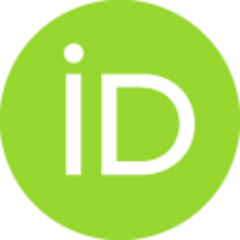 Vojvodic, Nikola
Savić, Slobodan
Raičević, Savo
Kovacevic, Masa
Savic, Danijela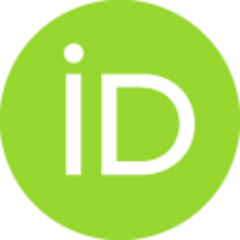 Spasojević, Ivan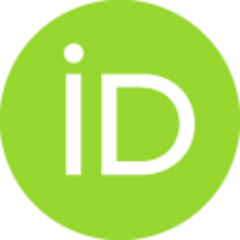 Чланак у часопису (Објављена верзија)

Апстракт
An altered metal and electrolyte profile has been implicated in the pathologic mechanisms of chronic epilepsy; however, no study has comprehensively measured hippocampal concentrations of these elements in patients with mesial temporal lobe epilepsy and hippocampal sclerosis (mTLE-HS). We therefore analyzed hippocampi of 24 patients with drug-resistant mTLE-HS (mean age 35.69.4years) who underwent anterior temporal lobe resection and amygdalohippocampectomy and 17 hippocampi obtained by autopsy from 13 controls (mean age 40.5 +/- 12.9years), using inductively coupled plasma optical emission spectrometry (ICP-OES). Epileptic hippocampi showed significantly lower concentrations (g/g of tissue) of copper (HS: 2.34 +/- 0.12; control [C]: 3.57 +/- 0.33; p LT 0.001), manganese (HS: 0.205 +/- 0.030; C: 0.409 +/- 0.064; p=0.004), and potassium (HS: 2,001 +/- 59; C: 2,322 +/- 61; p LT 0.001), and increased sodium levels (HS: 1,131 +/- 22; C: 1,040 +/- 25; p=0.010). Zinc, iron, calcium, and magn
...
esium levels did not differ in HS and controls. In summary, copper and manganese levels are deficient, whereas iron level is unchanged in hippocampi from patients with mTLE-HS. Our results provide a basis for understanding the potential involvement of different metals and electrolytes in the pathology of HS. A PowerPoint slide summarizing this article is available for download in the Supporting Information section .
Кључне речи:
Mesial temporal epilepsy / Hippocampal sclerosis / Copper / Manganese / Electrolytes
Извор:
Epilepsia, 2014, 55, 5
Финансирање / пројекти: