Superoxide dismutase activity as a function of culture aging of B-16 mouse melanoma cells
Aktivnost superoksid-dismutaze tokom maturacije kulture ćelija b-16 melanoma miša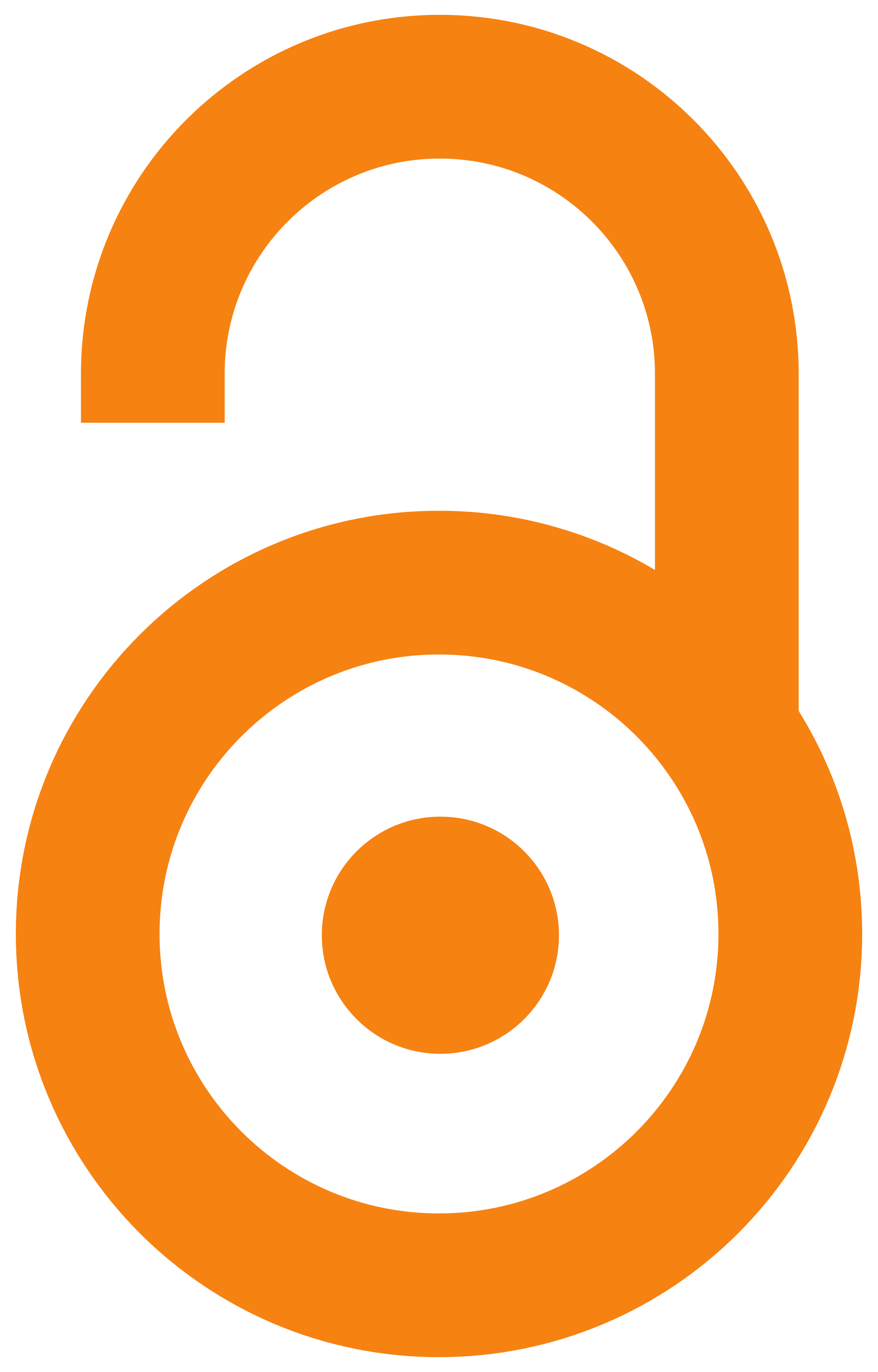 2004
Autori
Radojičić, Ratko M.
Spasić, Snežana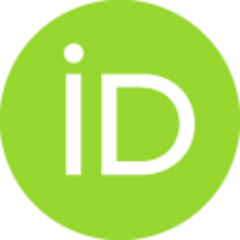 Saičić, Zorica S.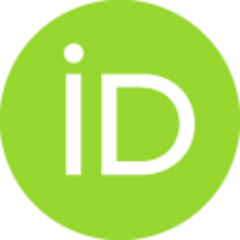 Jovanović, Tamara B.
Simić-Krstić, Jovana B.
Informativni prilog (Objavljena verzija)

Apstrakt
The C3 clone of B-16 mouse melanoma was cultured for 1, 6 and 9 days and analyzed. The changes which are not directly linked to melanogenesis in the B-16 / C3 cultures during their maturation were characterized. Early (1 day) confluent (6 days) and old (9 days) cell cultures are distinguished by their leucine aminopeptidase (LAP) and α-naphthyl acetate esterase (ANAE) isoenzyme patterns. Both quantitative and qualitative changes in LAP and ANAE isoenzyme can be observed during culture maturation. There is an increase in the activity of the enzyme copper, zinc-containing superoxide-dismutase (CuZn SOD). The increaase in the CuZn SOD enzyme activity might be related to B-16/C3 cell melanogenesis and / or to differentiation.
C3 klonovi B-16 melanoma miša su gajeni u kulturi 1, 6 i 9 dana i potom analizirani. Izvršena je karakterizacija promena B-16/C3 ćelijskih kultura tokom njihove maturacije koje nisu direktno povezane sa melanogenezom. Pokazano je da se kulture u početnoj fazi (1 dan), konfluentnoj fazi (6 dana) i kasnoj fazi (9 dana) ćelijskog rasta razlikuju na osnovu izoenzimskih spektara leucin-aminopeptidaze i alfa-naftil-acetat-esteraze. Tokom razvitka ćelijskih kultura B-16/C3 zapažene su kvantitativne i kvalitativne promene leucin-aminopeptidaze i alfa-naftil-acetat-esteraze u njihovim izoenzimskim spektrima. Utvrđeno je da postoji porast aktivnosti bakar-cink superoksid-dismutaze tokom starenja kulture. Porast aktivnosti bakar-cink superoksid-dismutaze može biti povezan sa melanogenezom i/ili diferencijacijom B-16/C3 ćelija.
Ključne reči:
B-16 mouse melanoma / isoenzymes / α-naphthyl acetate esterase (ANAE) / leucine aminopeptidase (LAP) / copper / zinc–containing superoxide dismutase (CuZn SOD)
Izvor:
Journal of the Serbian Chemical Society, 2004, 69, 12, 1005-1011
Finansiranje / projekti: