Improvement of epoxy resin properties by incorporation of TiO2 nanoparticles surface modified with gallic acid esters
Authors
Radoman, Tijana S
Džunuzović, Jasna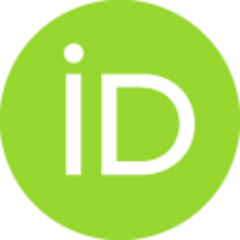 Jeremić, Katarina B.
Grgur, Branimir N.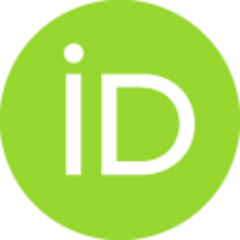 Milicevic, Dejan S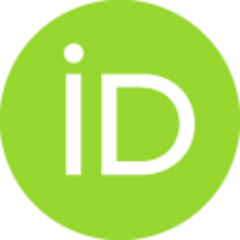 Popović, Ivanka G.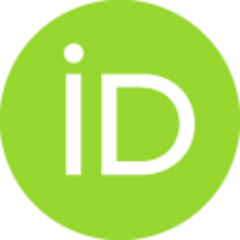 Džunuzović, Enis S.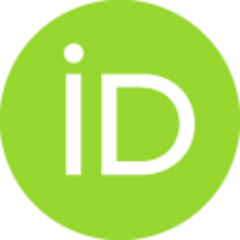 Article (Published version)

Abstract
Epoxy resin/titanium dioxide (epoxy/TiO2) nanocomposites were obtained by incorporation of TiO2 nanoparticles surface modified with gallic acid esters in epoxy resin. TiO2 nanoparticles were obtained by acid catalyzed hydrolysis of titanium isopropoxide and their structural characterization was performed by X-ray diffraction and transmission electron microscopy. Three gallic acid esters, having different hydrophobic part, were used for surface modification of the synthesized TiO2 nanoparticles: propyl, hexyl and lauryl gallate. The gallate chemisorption onto surface of TiO2 nanoparticles was confirmed by Fourier transform infrared and ultraviolet-visible spectroscopy, while the amount of surface-bonded gallates was determined using thermogravimetric analysis. The influence of the surface modified TiO2 nanoparticles, as well as the length of hydrophobic part of the gallate used for surface modification of TiO2 nanoparticles, on glass transition temperature, barrier, dielectric and antic
...
orrosive properties of epoxy resin was investigated by differential scanning calorimetry, water vapor transmission test, dielectric spectroscopy, electrochemical impedance spectroscopy and polarization measurements. Incorporation of surface modified TiO2 nanoparticles in epoxy resin caused increase of glass transition temperature and decrease of the water vapor permeability of epoxy resin. The water vapor transmission rate of epoxy/TiO2 nanocomposites was reduced with increasing hydrophobic part chain length of gallate ligand. Dielectric constant of examined nanocomposites was influenced by gallate used for the modification of TiO2 nanoparticles. The nanocomposites have better anticorrosive properties than pure epoxy resin, because the surface modified TiO2 nanoparticles react as oxygen scavengers, which inhibit steel corrosion by cathodic mechanism.
Keywords:
Epoxy/TiO2 nanocomposites / Surface modification / Glass transition temperature / Water vapor permeability / Electrochemical impedance spectroscopy / Corrosion current
Source:
Materials & Design, 2014, 62, 158-167
Funding / projects:
Collections
Institution/Community
IHTM