Platinum electrocatalyst supported on glassy carbon: a dynamic response analysis of Pt activity promoted by substrate anodization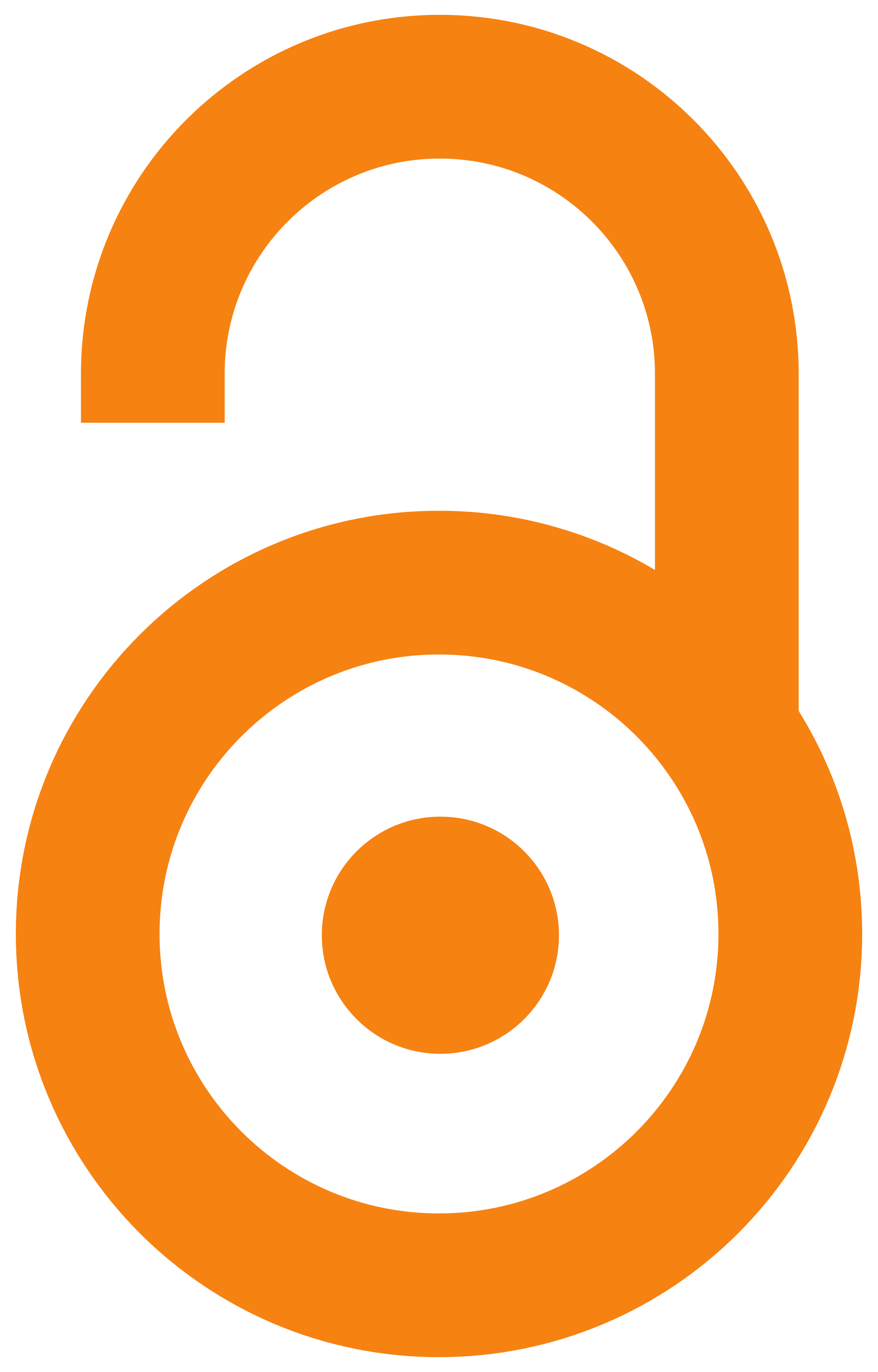 2014
Authors
Stevanović, Sanja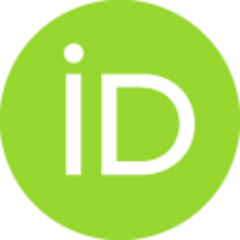 Tripković, Dušan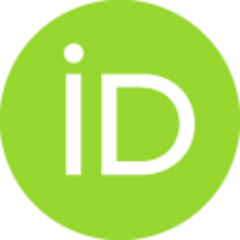 Panić, Vladimir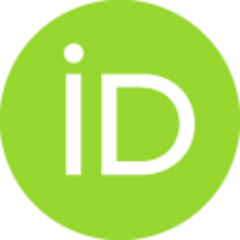 Dekanski, Aleksandar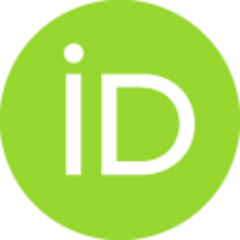 Jovanović, Vladislava M.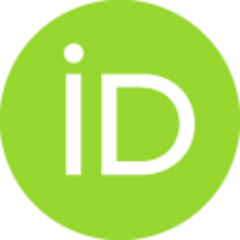 Article (Published version)

Abstract
In previous investigations the physicochemical state of electrochemically activated glassy carbon (GC) has been found to affect the electrochemical activity of GC-supported Pt particles. It has been assumed that carbon functional groups (CFGs) generated by GC anodization are able to renew the Pt surface through bifunctional catalysis. In order to provide evidence for the intimate electrocatalytic relationship between Pt and anodized GC and reveal the cause of CFG-induced enhancement of Pt activity, the dynamic response of Pt black supported on differently anodized GC is analysed in this paper by cyclic voltammetry (CV) and electrochemical impedance spectroscopy (EIS) in acidic solution. It was found that the capacitive properties of Pt black are not affected by modest GC anodization, but the pore resistance of the Pt layer is considerably affected. Clear evidence for the promoting influence of activated GC (i.e., CFGs) on the Pt desorption capability toward reverse hydrogen spillover a
...
t a Pt/CFGs-decorated GC interface in the Pt double layer region is elucidated by both EIS and CV measurements. The extent of GC anodization influences, in a quite similar way, both reverse hydrogen spillover desorption parameters (gained by EIS and CV) and the methanol oxidation rate as it has influence on the parameters describing the particular state of activated GC itself. Namely, the pore resistance of the Pt layer and GC resistance due to the presence of CFGs the highest when GC was moderately anodized, whereas the charge transfer resistance for hydrogen spillover desorption is the lowest. The CFGs of the anodized GC are able to "permeate" the above-applied Pt layer, thus increasing the Pt/ CFGs-decorated GC interface responsible for the enhancement of Pt electrochemical activity.
Source:
RSC Advances, 2014, 4, 6, 3051-3059
Publisher:
The Royal Society of Chemistry
Funding / projects:
Collections
Institution/Community
IHTM