Carboxylato-bridged polymeric complexes of chromium(III) with the hexadentate (+/-)-1,3-pentanediamine-N,N,N ',N '-tetraacetate ligand carrying different counter ions. Stereospecific formation and crystal structures of Na[Cr(1,3-pndta)]center dot H2O, K[C
Authors
Warzajtis, Beata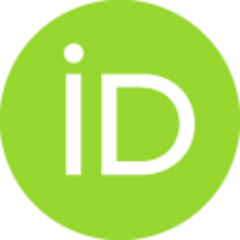 Rychlewska, Urszula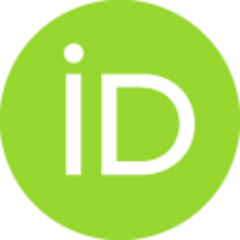 Radanović, Dušanka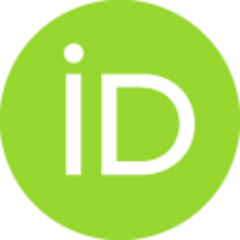 Stanojević, Ivana M.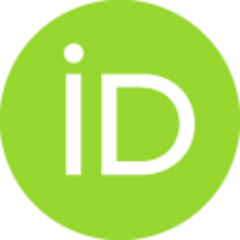 Draskovic, Nenad S.
Radulovic, Niko S.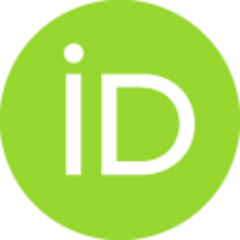 Đuran, Miloš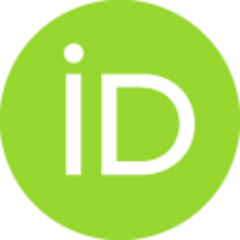 Article (Published version)

Abstract
A series of Na+, K+ and Ca2+ salts of chromium(III) complexes with the hexadentate (+/-)-1,3-pentanediamine-N,N,N',N'-tetraacetate (1,3-pndta) ligand was evaluated. The extent of distortion exhibited in the geometry of these octahedral complexes was computed and related to the configuration at the metal center and the ligand stereogenic center. The materials have been used to investigate the effect of the counter ion and the diamine ring substitution on the self organization and degree of hydration of these molecules in crystals. Various modes of carboxylate binding to metal atoms have been related to the formation of 3D, 2D and 1D polymeric structures. The electronic absorption and H-1 NMR spectra of 1,3-pndta-Cr(III) complexes are discussed in relation to those of 1,3-pdta-Cr(III) complex (1,3-propanediamine-N,N,N',N'-tetraacetate ion) of known structure.
Keywords:
1,3-Pdta-like complexes / Chromium(III) diaminopolycarboxylates / Ethyl substitution / Counter ion effect / MOFs / Carboxylate binding to metals
Source:
Polyhedron, 2014, 67, 270-278
Publisher:
Oxford : Pergamon-Elsevier Science Ltd
Funding / projects:
Collections
Institution/Community
IHTM